I don't want much from a pair of shoes.
I just want them to be glamorous, divine pieces of art, but also comfortable enough to walk and dance in all evening without the balls of my feet burning like they're on fire.
Is that too much to ask for? I do love a pair of ridiculous stillettos, but they can be difficult to wear all evening, especially if a lot of standing or walking is required, and they're not always the most stable after a few glasses of whatever alcoholic beverage is your choice (I'll have a Manhattan if you're buying, thanks!). I once wore a gorgeous pair of pink suede stiletto sandals to a wedding, fell over on the dance floor after someone had dropped a glass and had to spend the rest of the evening with a big blue plaster on my elbow where I cut myself, which wasn't really the glamorous look I was after.
So, today I have hunted down 5 pairs of shoes that look amazing, will finish off your outfit a treat, but that you can actually walk to the bar in if you can't find anyone to go for you.
They're red and glittery, it doesn't get much more glam, but they come attached to sensible heel that you can stay upright on all evening. These are in the sale now, but limited sizes, so grab them quick!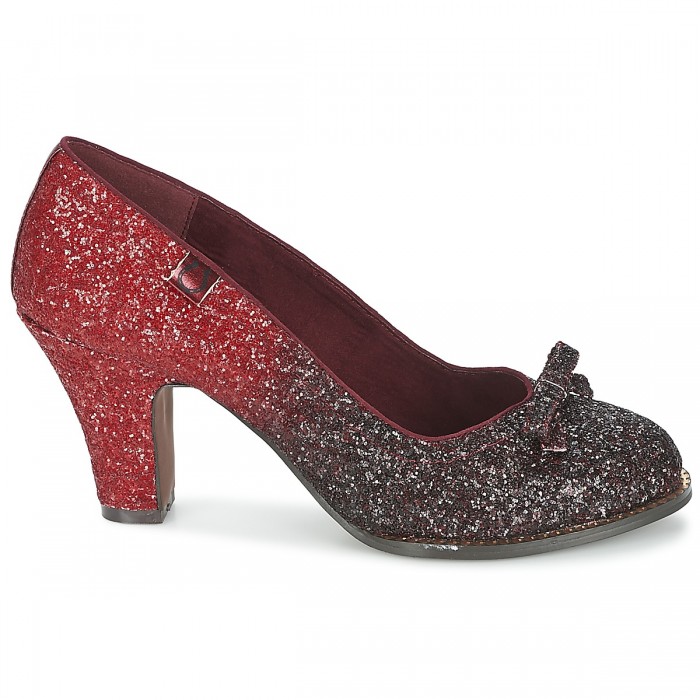 I can't imagine anyone looking at your feet in these and saying "My, what sensible shoes you are wearing", but in fact they have not only a sensible sturdy heel, but a t-bar front strap to keep them firmly attached to your feet no matter how vigorously you dance!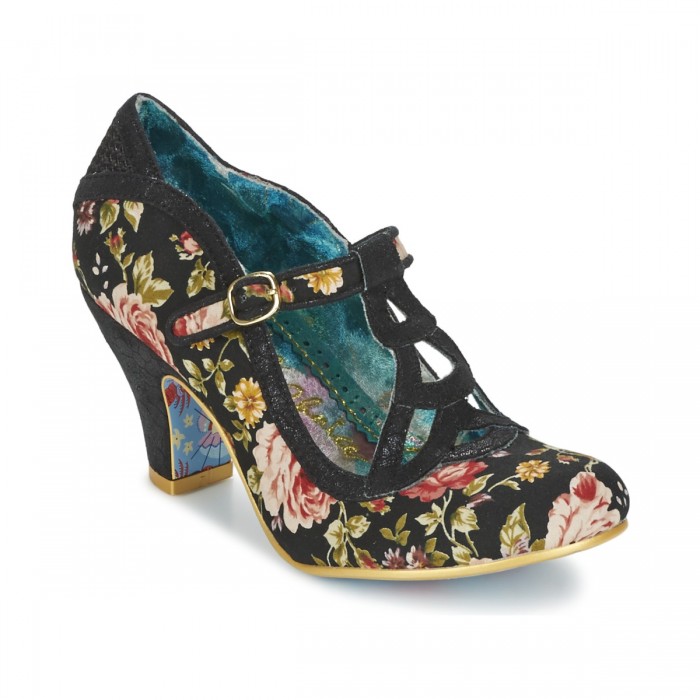 Irregular Choice again, because that's the first stop for glamorously crazy shoes, right? These are black, which means they'll go with lots of things, but they're also glittery and with a chunky heel.

Ruby Shoo is a brand I feel like I only just heard of, but actually I think it's been a couple of years now since they first entered my conciousness. They have an Irregular Choice-esque style with a bit of a quirky vintage vibe, they are a little cheaper, but lack some of the detail and more outrageous styles you get at Irregular Choice.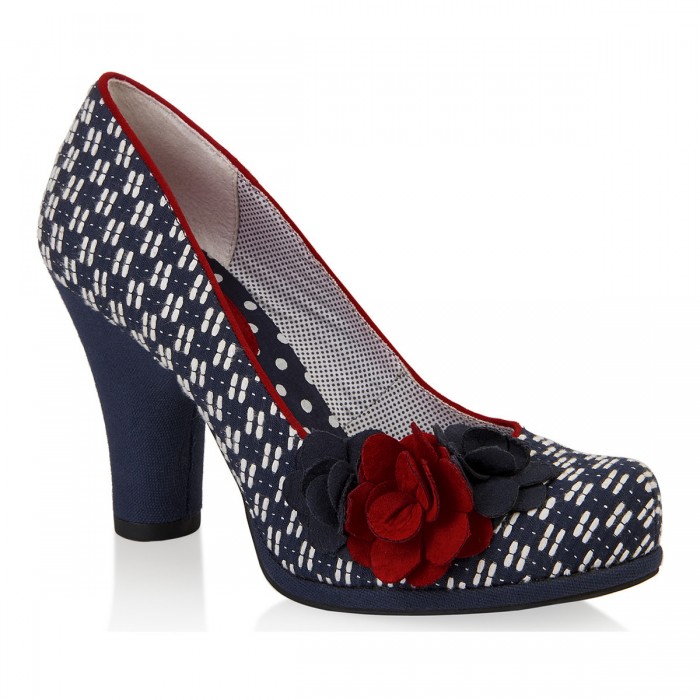 I have a very similar pair of Red or Dead shoes in red glitter that I have loved for years. Now I have discovered they also come in silver AND black, I want them a lot! Easy to walk in, with buckle strap and lots and lots of sparkle!