This weekends weather was definitely an improvement on last weekends!
I know it's terribly British to harp on about the weather, but it's so unpredictable it does start to control your life somewhat. With the arrival of the sunshine, I finally got chance to wear another item in my wardrobe that's been hanging around waiting for warmer weather.
On Saturday we went on a little shopping jaunt, if you follow me on instagram or facebook you might have seen my finds! I bought a gorgeous jug and glasses set, and a pretty hummingbird brooch.
Sunday was warmer still, so we went for a little wander in the morning along the Mariotts Way in Norwich.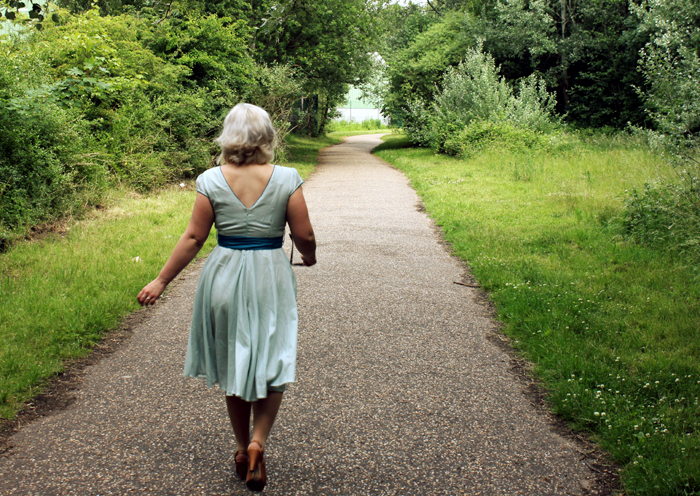 The dress is from one of my sponsors, Weekend Doll. I wasn't familiar with her products, so she sent me the dress so I could see what they were like. She sent me the Regina Dress in a green polka dot, and I was  really pleased to find that I actually liked it better in person than I did in the pictures. It's a lovely, comfortable to wear, cotton summer dress, with a beautiful full skirt and lined, so it's decent in sunlight!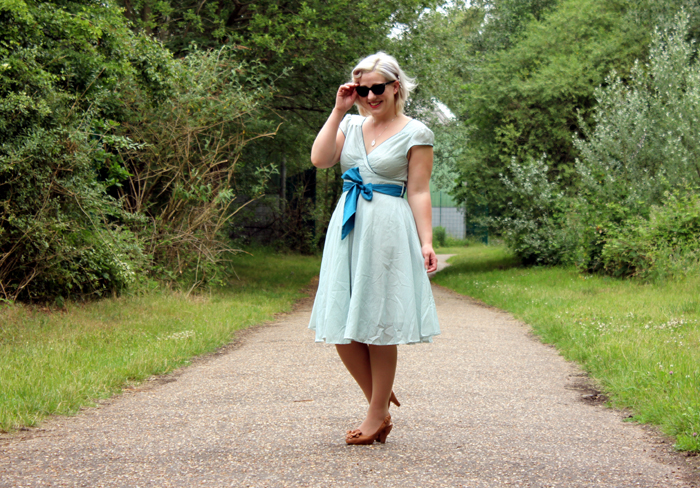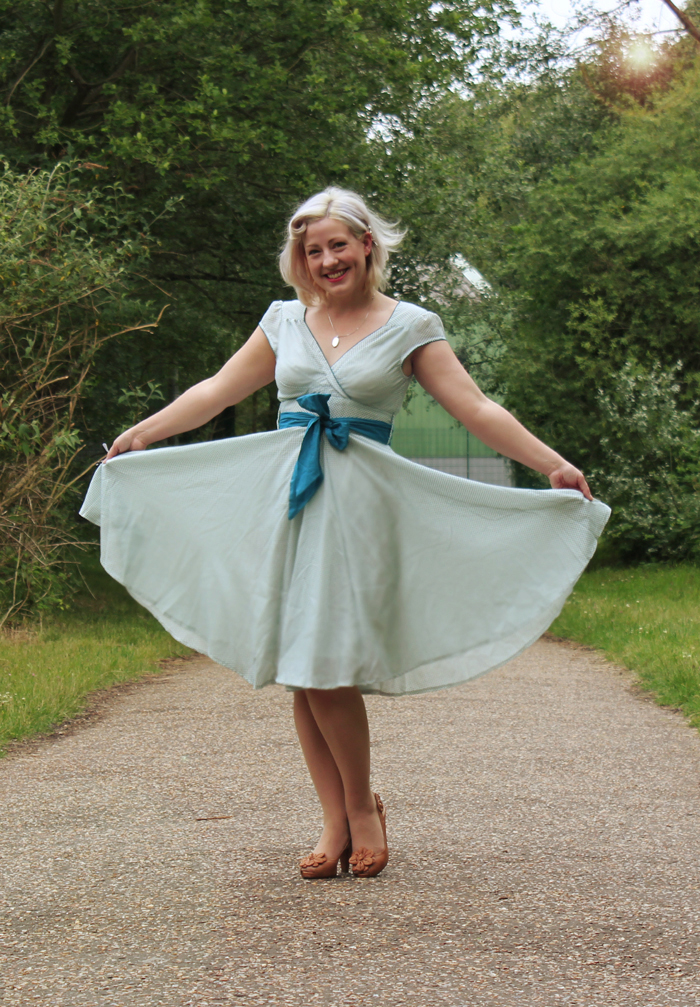 ❤ Dress – Weekend Doll ❤ Shoes – Unisa ❤ Hair Clip – Rosie Fox ❤
It's also excellent for twirling in. So I did some of that too.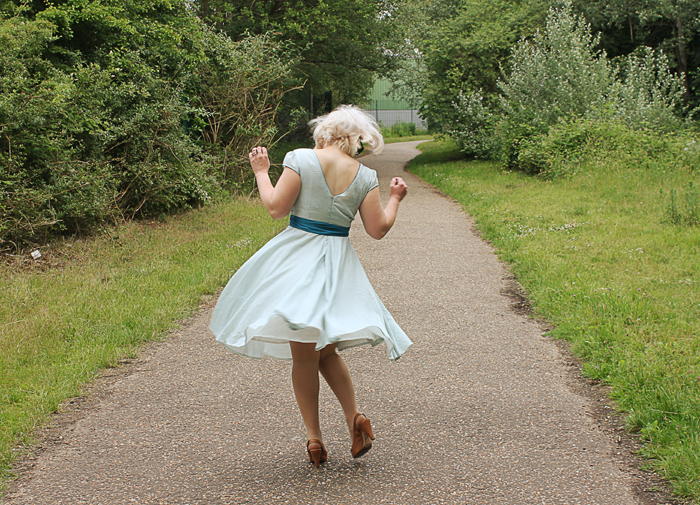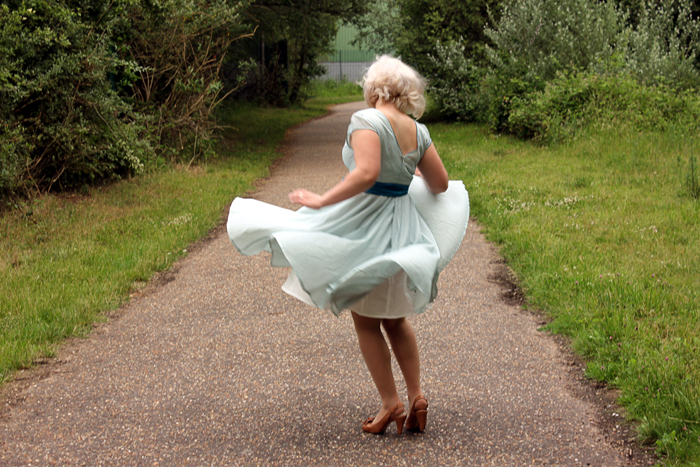 The green colour also went well with the lovely phoenix brooch my Mum and Dad bought me for my birthday in May. It comes from Rosie Fox, who makes gorgeous vintage style jewellery. In a stroke of genius it has both hair grip and brooch attachments on the back, so it's multi purpose, so I popped it in my hair in hope that the sparkle would distract people from the fact it was a bit of a mess as I'd slept in a beehive and just brushed it out!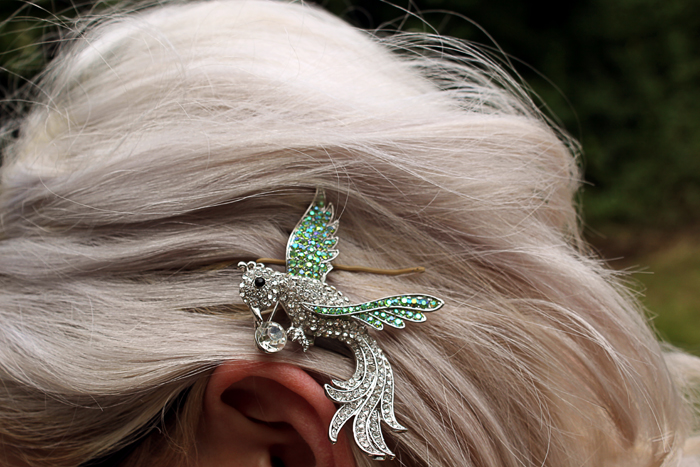 It was really hot, I'm not complaining, but it was, so we retired to the shade of one of my favourite cafes in Norwich, The Bicycle Shop, for brunch.
The first thing they bought us when we arrived was a cut glass decanter full of iced water, which was a relief, and we had a delicious brunch of eggy bread, bacon and maple syrup for Mr Chick and Eggs Benedict for me.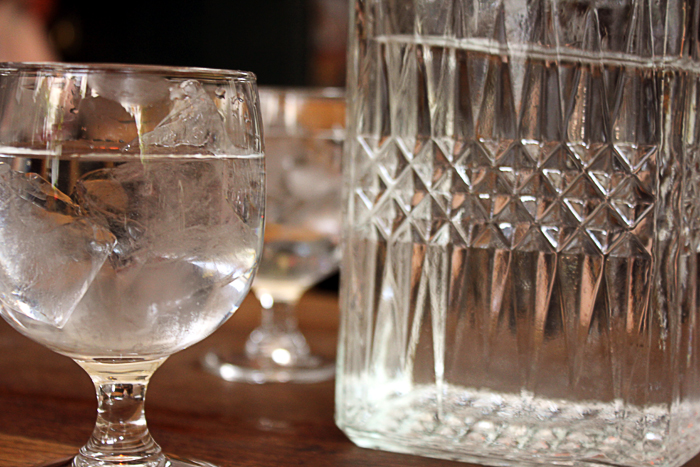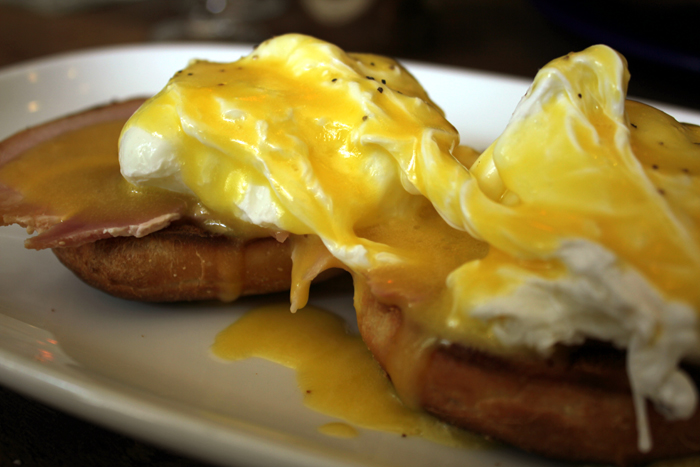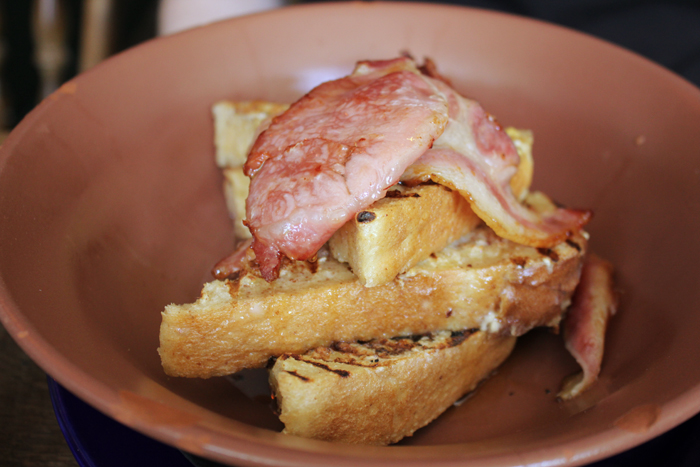 We also found a Charity Shop open on a Sunday, I know, will wonders never cease, could my Sunday be more perfect? Well, yes it could, because in that Charity Shop we found a small collection of American Century comics with the most amazing covers.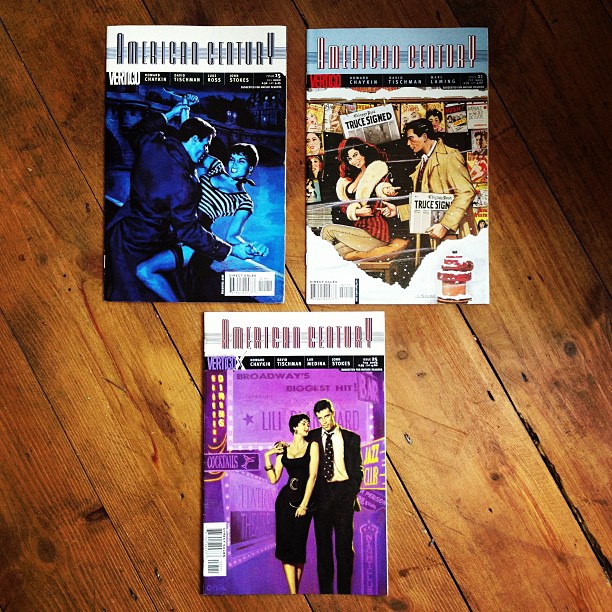 How was your weekend?