For some reason, in a spate of post 5k euphoria, I had the impulse to sign up for a 10k run.
I've never run that far before, but I looked at what was on near me and in a froth of excitement signed up to run the Marriotts Way 10k.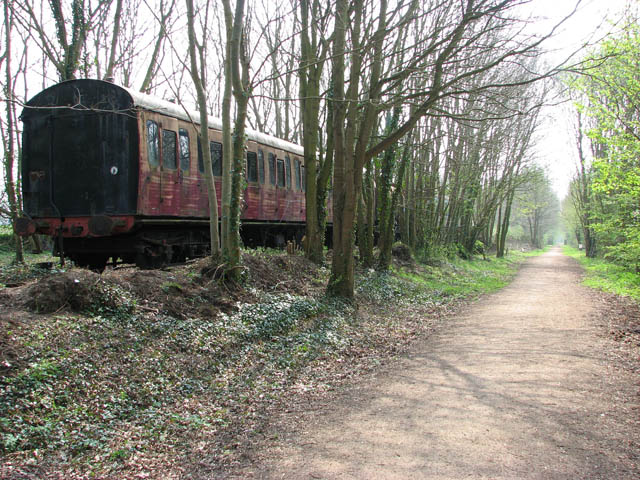 Now I'm scared.
The race is only 4 weeks away, it's chip timed and looking at last years results it looks like most people did a decent time with only 2 people taking more than an hour and 15 minutes to complete it. Gulp!
My current longest run is 5.5 miles, and it took me 1 hour 2 minutes at a slow and steady pace. Which will pretty much make me last. Double Gulp!
I don't want to be last, so my goal for the next 4 weeks is to work on my speed a bit and make my target the same as the 5k. I want to do this in under an hour.
Hopefully, with a bit of dedication and a whole lot of luck I can avoid embarrassing myself. There's a first time for everything!