Well, it's 2am on day 26 and I just remembered to blog about day 25.
I suspect that bodes badly for day 26.
We returned from the dryish if icy Kent streets to find Norfolk still under an inch thick layer of ice.
So, indoor run it was.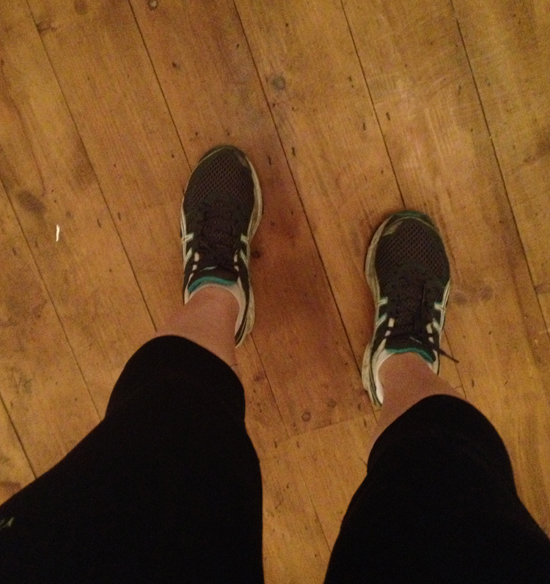 I did exactly a boring indoor mile.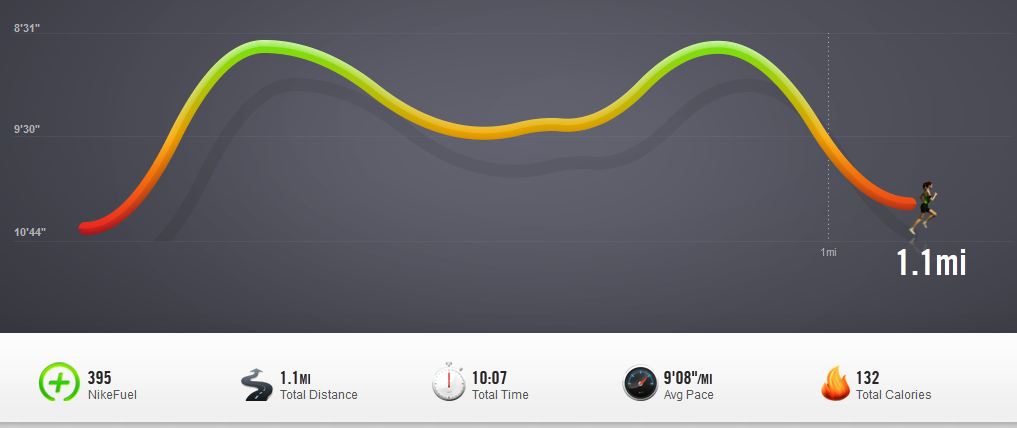 Feeling a little guilty, and like I was just ticking the janathon boxes with my mile I also completed the longest plank I have yet done
2 minutes is surely weedy, but it;s still good for me!
Here's how I look when I collapse on the floor post plank.
Tonights dinner was haggis, neeps and tatties as it's burns night.
Washed down with a few healthful whiskies and ales. *hic*
HAPPY BURNS NIGHT!