Leaving the house at all is a noteworthy affair at the moment.
That's because a week ago I took a tumble at Roller Derby practice, bashed my head and sprained my ankle. Which also means I have spent a large proportion of the last week like this.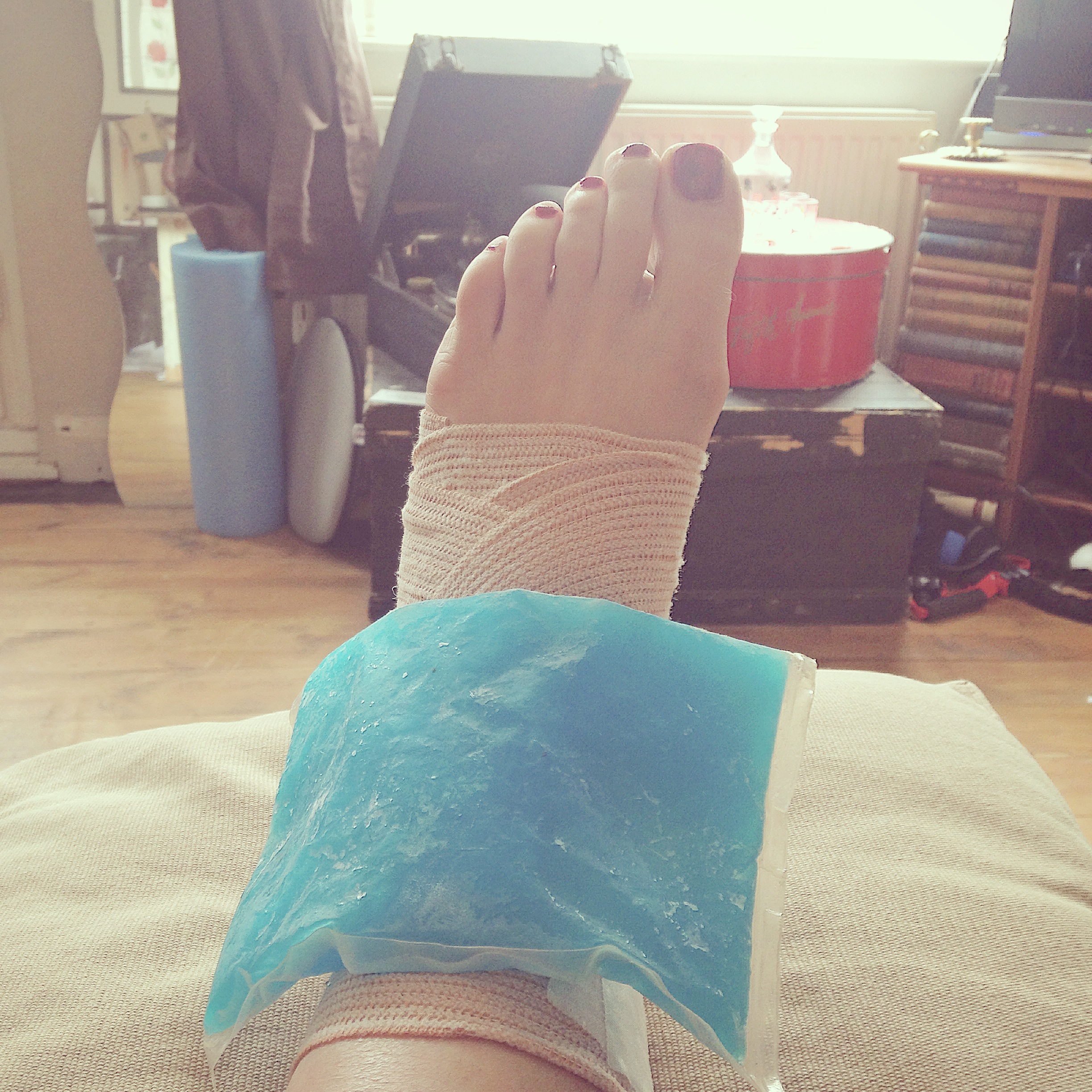 But, last night I did not! I had been invited to a party organised by The Blogger Programme, in Norwich, wow! I'm not actually a blogger programme member (or I wasn't, I've signed up now) but local uber You Tuber and blogger Melon Lady kindly sent me an invitation anyway. It seems like an age since I have been to a blogger party, because they are always in London, and I am not. So I strapped up my ankle, wore flat shoes, and snagged a lift into town and armed myself with 2 different cameras, just in case.
As ever, it's all about the photogenic food, and during the evening we were treated to cupcakes, and savoury snacks from Pandoras Kitchen, fish and chips from Grosvenor Fish Bar and cocktails from The Birdcage.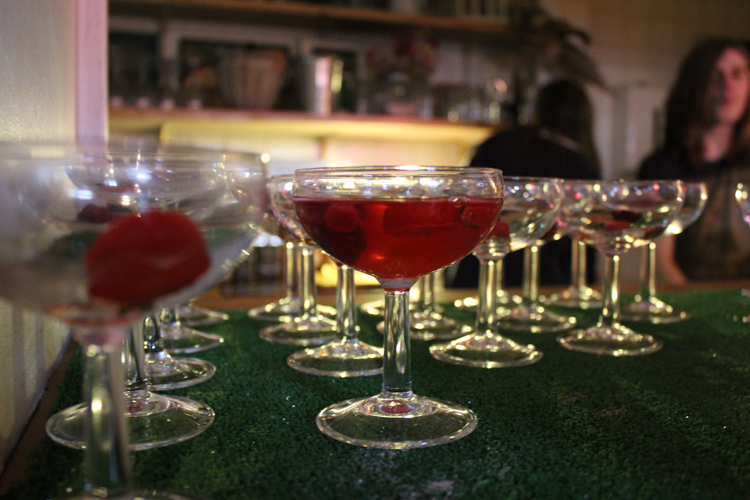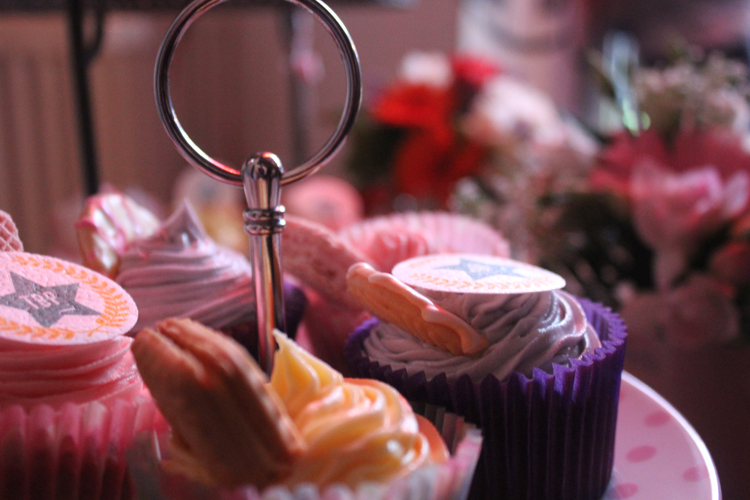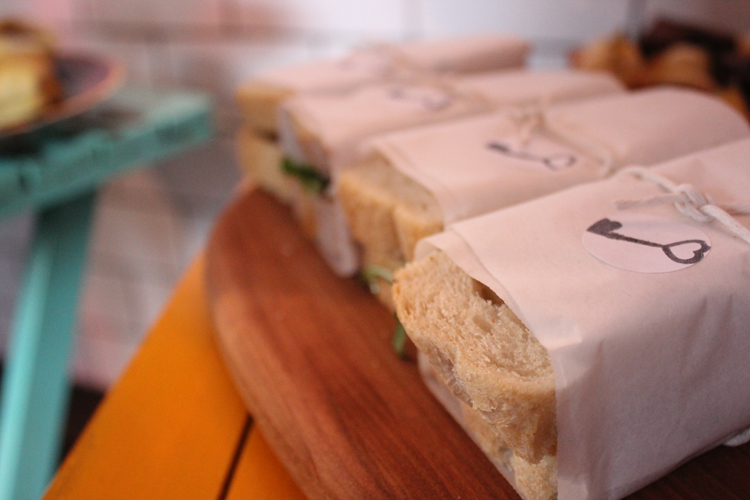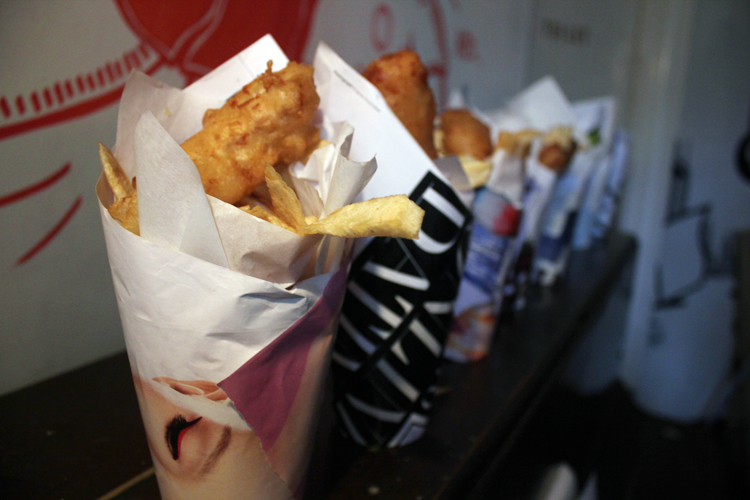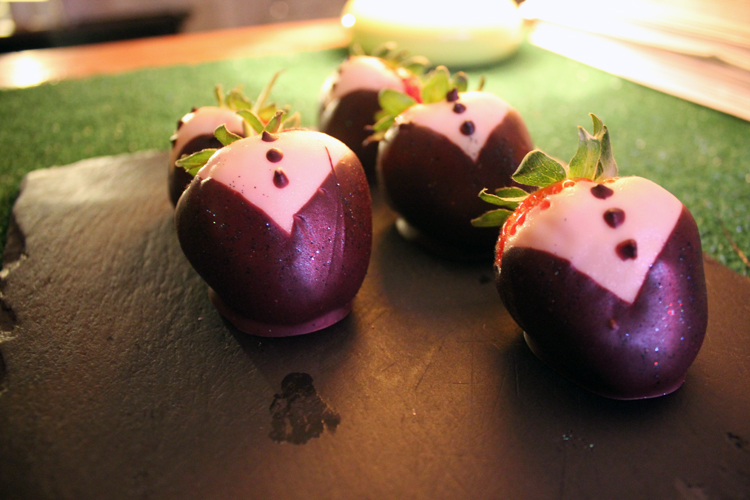 There were also brands present to chat too. Some clothing brands (eek, I forget to get cards!) and my favourites, Lush who gave me a lovely hand massage and made sure I went home smelling nice even though it was quite warm and sweaty in the room!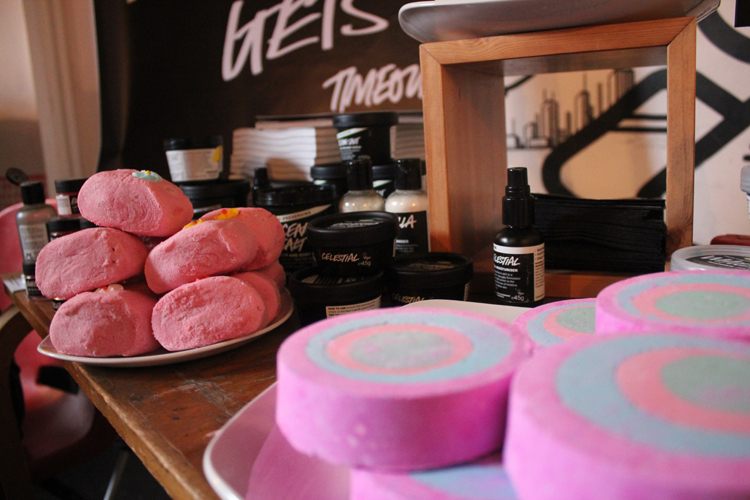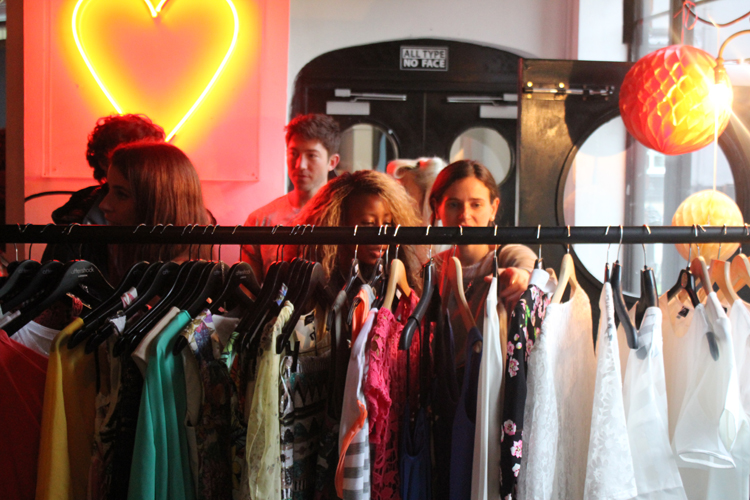 Finally Flamingo Amy was in residence to give people some of her amazing hair make overs before we jumped in the blogger programme photo booth.
I didn't have my hair done, I was too busy covering my roots with a headscarf, but I did jump in the photobooth. I haven't seen the photos yet, so you'll have to live with this one I took of Carly Rowena and Victoria Rose.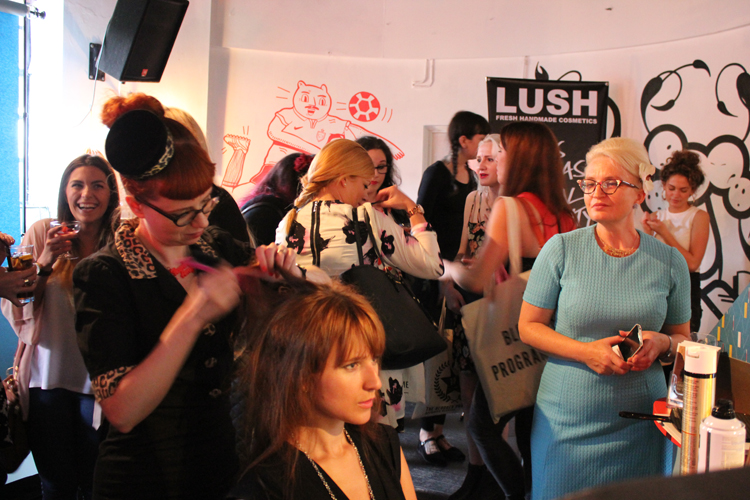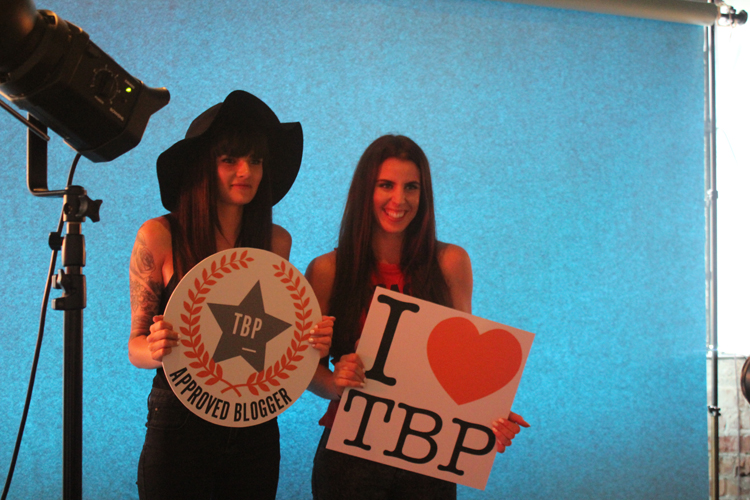 So, what did I wear? Well, I wore flat shoes and tattoo print athletic tape to strap up my ankle, so maybe we don't need to see that bit. But otherwise I went for an old favourite, a vintage Kitty Copeland 1950s wiggle dress that I bought for £5 about 4 years ago and a leather obi belt from ASOS. I had nice curled hair as a week without going for a run or wearing a helmet meant I had time to play with rollers again, and vintage silk purple polka dot headscarf strategically covering the fact that my roots needed doing. I also include here a selfie taken from the car before my make up melted down my face in the heat!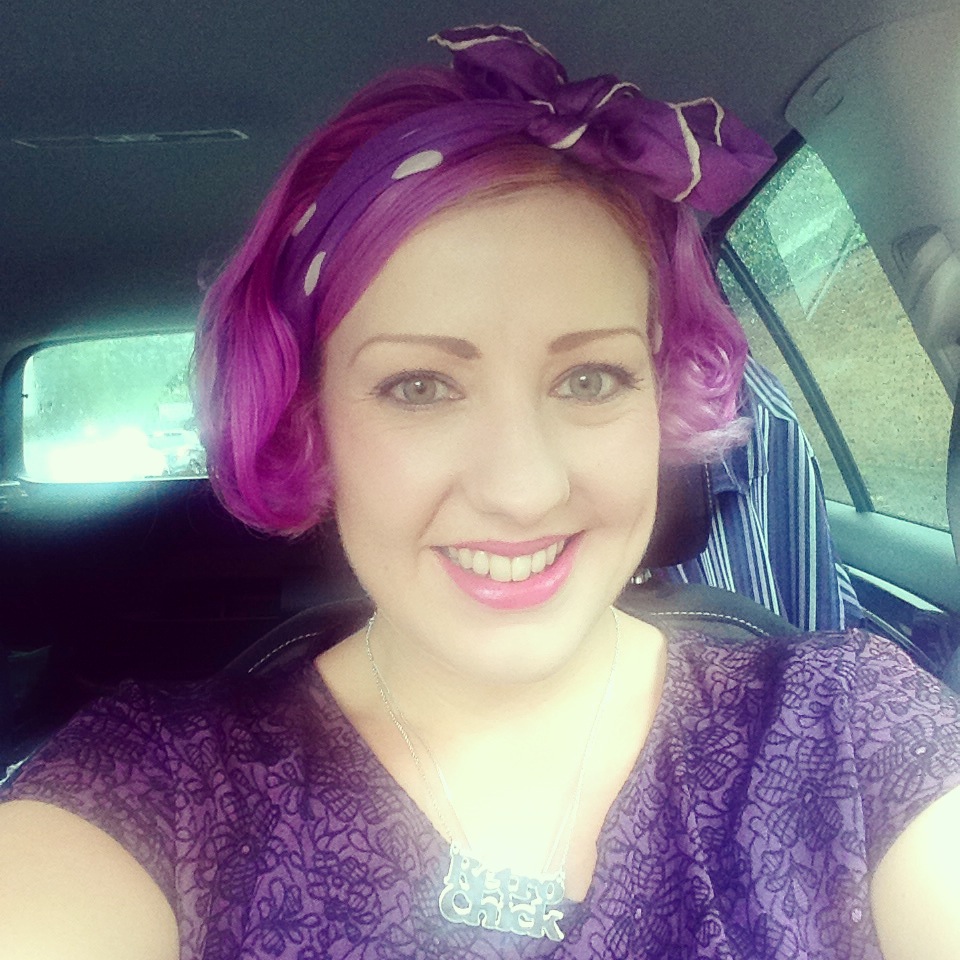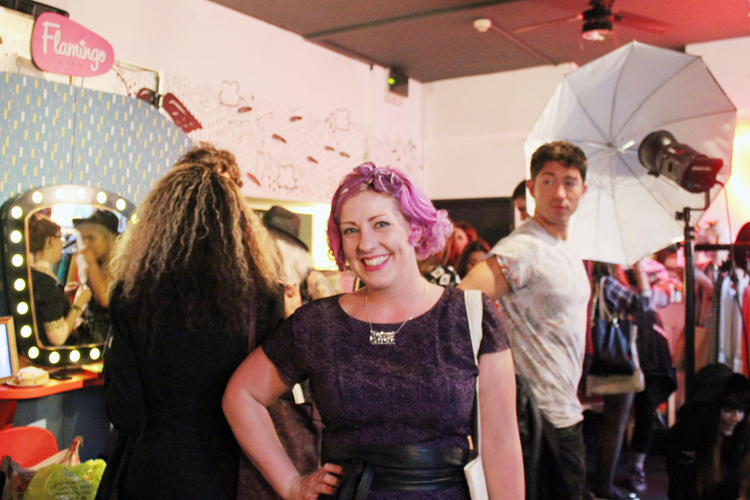 I hobbled back home in a cab a few hours later with a cupcake for Mr Chick and a goodie bag containing some lovely bits. I have plans for that strawberry print scarf. Don't you hate it when you have an outfit in your head and nowhere to wear it just yet!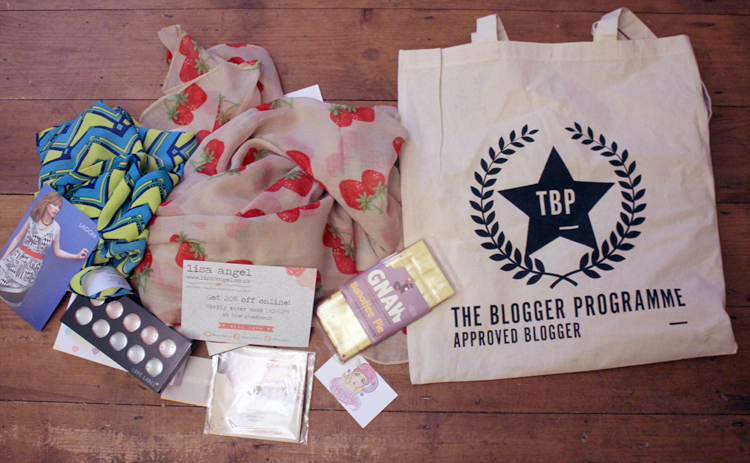 Related