Writing about shopping can be very frustrating.
There is absolutely no way that I could buy everything I write about. Firstly because I just don't have the money, I'm a self employed writer, basically and unless you're JK Rowling that's not a job that generally involves rolling in money. Secondly, because I live in a Norwich terrace and if I bought it all I'd have to buy another Norwich terrace to keep it all in.
Still, on the plus side, NOT being able to buy it means that sometimes it goes in the sale and I haven't already bought it. Which would be great if I had any money, but I don't because I am a fool who spends it all on fun things before Christmas, rather than waiting so I can buy all the things in the sales.
Anyway, in case there were lots of thing that you wanted that you didn't buy this year, here's your chance as I share everything I've worn that is now in the sale for you to buy at a miniscule price.

At half price this one is a bargain, and I'm sure you can get away with this in January too, right?
Remaining sizes are very limited, but this one is totally worth snapping up if yours is still there!
I posted this on my Facebook page on Monday. As if this isn't such an amazing bargain already you can also get 50% off with the code FESTIVE50 (I'm not sure when that expires though!). Naturally sizes are limited, but you can get this in orange, green and blue. At time of writing green had most sizes left.
Heyday have 17% off everything in their new year sale, but it only lasts until Monday the 9th and then everything will be back to full price!
I have basically lived in these shoes all year. They are so comfortable and having an inbuilt arch support they are perfect for my flat feet without having to wear separate orthotics.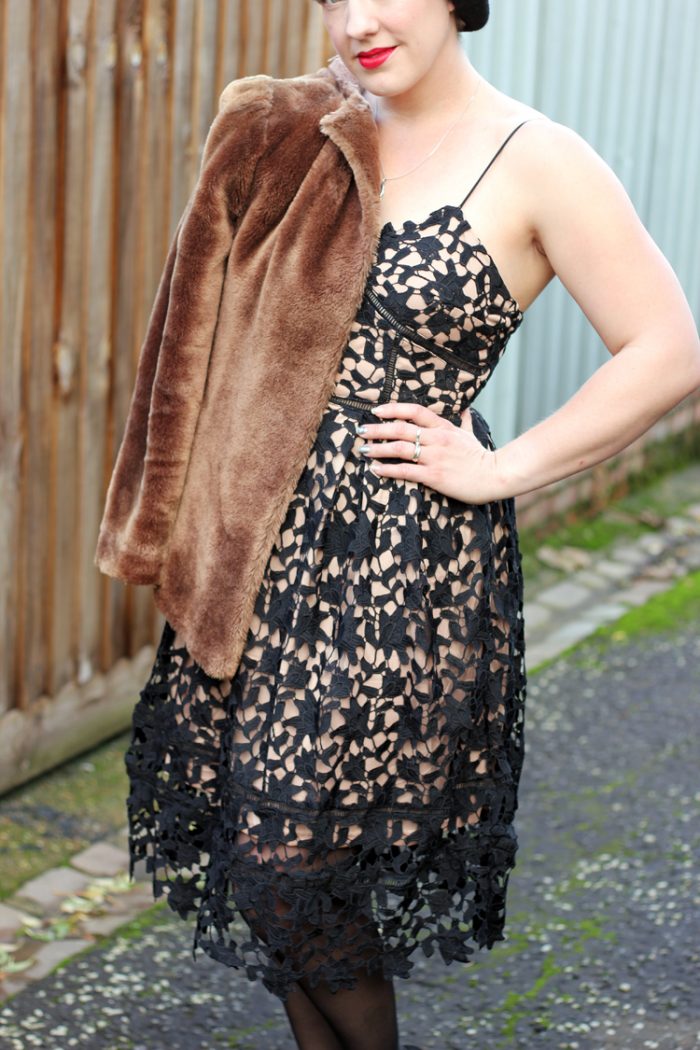 A gorgeous dress that I wore out for my anniversary and again in a 1920s style for the preview of Guilty Party last year. Nearly half price isn't bad!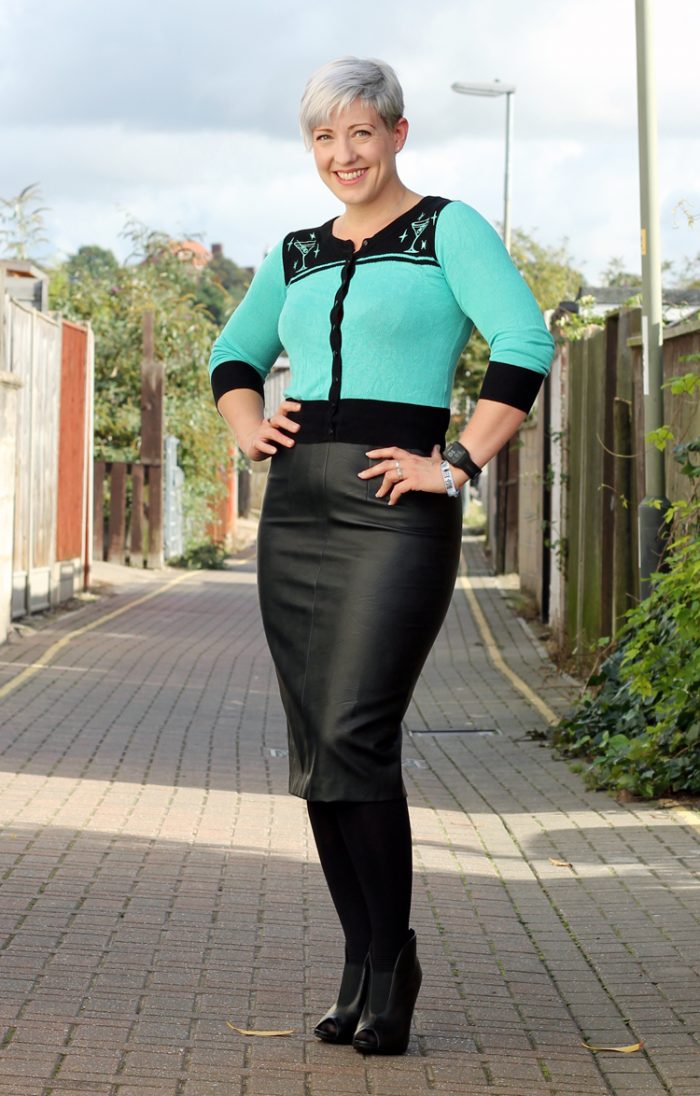 Only in an 8 or 10, but if that's you, you're in luck!
Another seasonal item from Joanie clothing that I thought was bargain enough at full price as it's lovely quality with a stiff waistband and full skirt. At £17.50 I'm wondering if I need 2, you know, just in case.
My Mum treated me to this in the Boden sale earlier this year, and astonishingly it's still available at the crazy reduced price. You can also get an extra 10% off with the 7W2K.
Happy sale shopping!
Related