Well hello there! Welcome to spring! Whatever the weather is actually doing, March means spring as far as I'm concerned!
March means Mr Chicks Half Marathon is only a month away, and my first Roller Derby game of the season comes up in just 2 weeks time. I think my new workout program has been paying off, and I can certainly walk a lot easier the morning after my sessions. I'm hoping all that jumping and running around is making me more explosive on track, though it's been hard to tell over the last couple of weeks as I managed to get a concussion, and the storm Doris cancelled our training, so who knows!
February was actually a pretty quiet one on the "new things" front, and the few new things I did try got blog posts all of their own.
There are couple of bits worth mentioning though, so lets crack on.
Tea Pigs Matcha on the go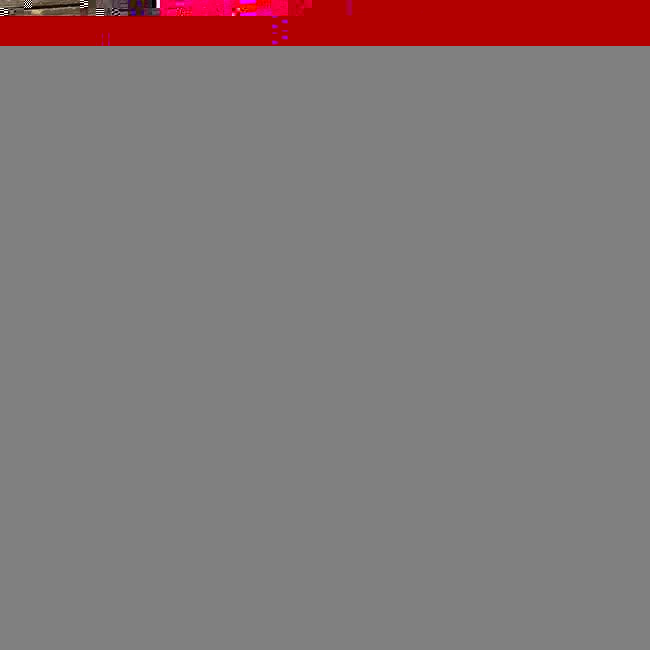 Matcha is one of those things that is now firmly established in the super food category. It contains anti-oxidants and is supposed to keep you bath calm and alert, which is a great combination.
It comes in a powder form, which I often stick in smoothies, or blend with juice or yoghurt, but it is a little fiddly, and certainly not really practical if you wanted to keep it in your gym bag or your desk drawer.
These matcha on the go sachets from Tea Pigs are perfect if you want to be able to have your matcha fix whereever you go. I'm going away this weekend and plan to stash a couple in my bag as a pick me up, especially as I have to be up for 3am one day, I mean what?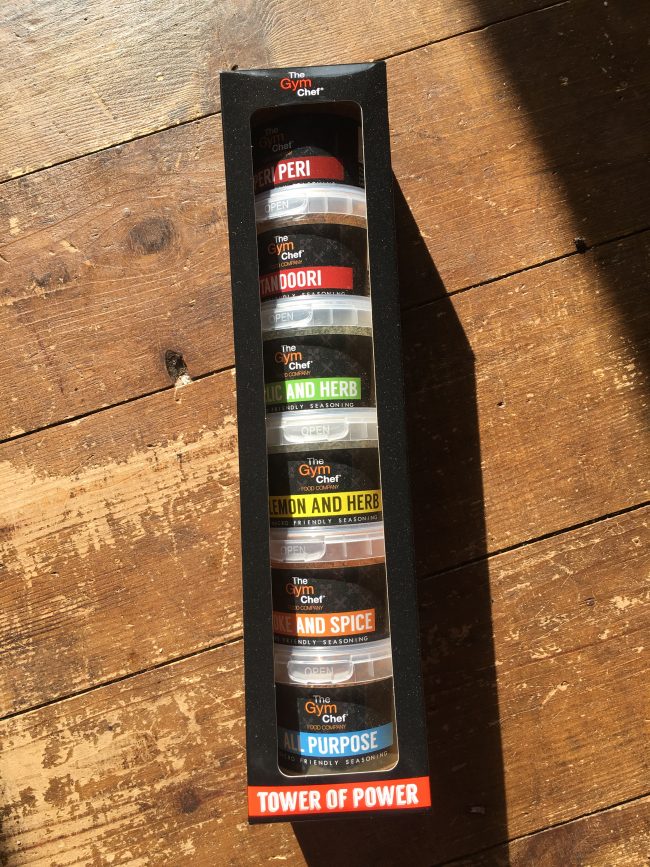 Somewhat dramatically name the "Tower of Power" this selection of seasonings from Gym Chef are suitable for pretty much any style of diet you care to mention. Not that herbs and spices are normally stuffed with things that are bad for you, but spice BLENDS can sometimes contain a lot of salt, or more sugar than you would reasonably expect.
The Tower of Power contains a range of seasonings from lemon and herb through to the more spicy Tandoori and Peri Peri that you can use to liven up your meal prep. I pre cook chicken for my lunches at the start of each week, and each day I have been reheating the chicken in a frying pan with a little sprinkle of a different seasoning. I could just as easily rub the chicken breasts with it before cooking at the start of the week as well.
The seasonings are also vegan friendly and gluten-free.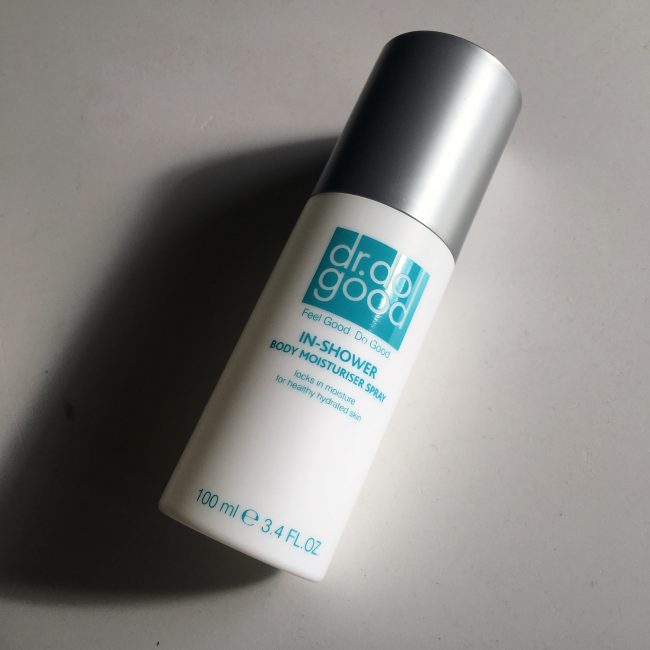 I'll be honest here, I didn't try this in February, I didn't even try it in January. I tried it so long ago that I have nearly run out, and I could have sworn that I'd included it in a round-up before. But it turns out I haven't, so, er, here it is!
The Dr Do Good spray is absolutely perfect for sticking in your gym bag. When I shower at the gym I really don't want to spend time hanging around afterwards waiting for moisturiser to dry before I can get dressed. Instead I take this spray into the shower with me. After showering you simply shake, then spray it all over. The you hop back under the shower to rinse off, wrap yourself in your towel and go get dressed.
It's environmentally friendly and dermatologically tested, and basically a pretty awesome product. Also it has lasted me for AGES (which is a good job as I hadn't written about it).
And that's what I tried in February!
Onwards to March……