I'm always on the look out for places stocking fabulous lingerie that I can lust after and never afford.
The latest to drop onto my lust list is Lilly Wiggler Couture. Selling gorgeous burlesque inspired lingerie since 2009, AND it's all ethically made here in the UK.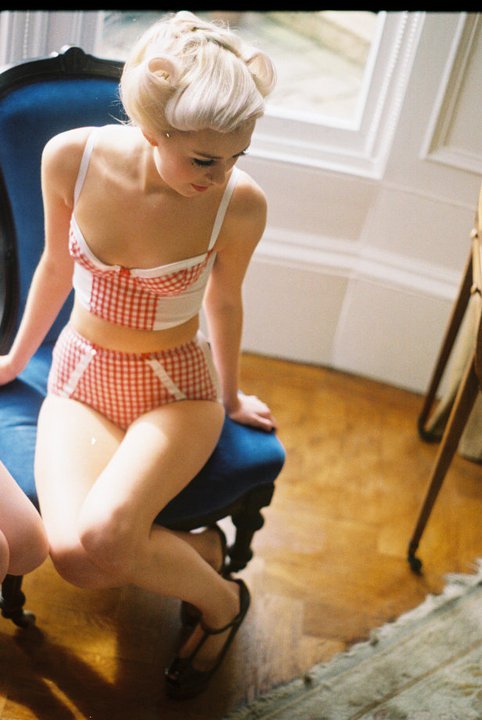 Top on my lust list is this utterly impractical harlequin set. (Suspender belt £39 bra £45)
That many ruffles on underwear is utterly impractical, but should I ever get brave enough to wander round in my pants I shall definitely be buying a set.
There's a definite circusy vibe to some of the lingerie that I really love, and on the slightly more practical for every day wear side there's this polka dot set. (Suspender belt £35 Bra £35)
The onset of Summer also meant this gorgeously girly set caught my eye. Feminine without a floral in sight. It comes with high waisted knickers and a longline bra for a nice smooth line under clothes. (Bra £45 Knickers £32)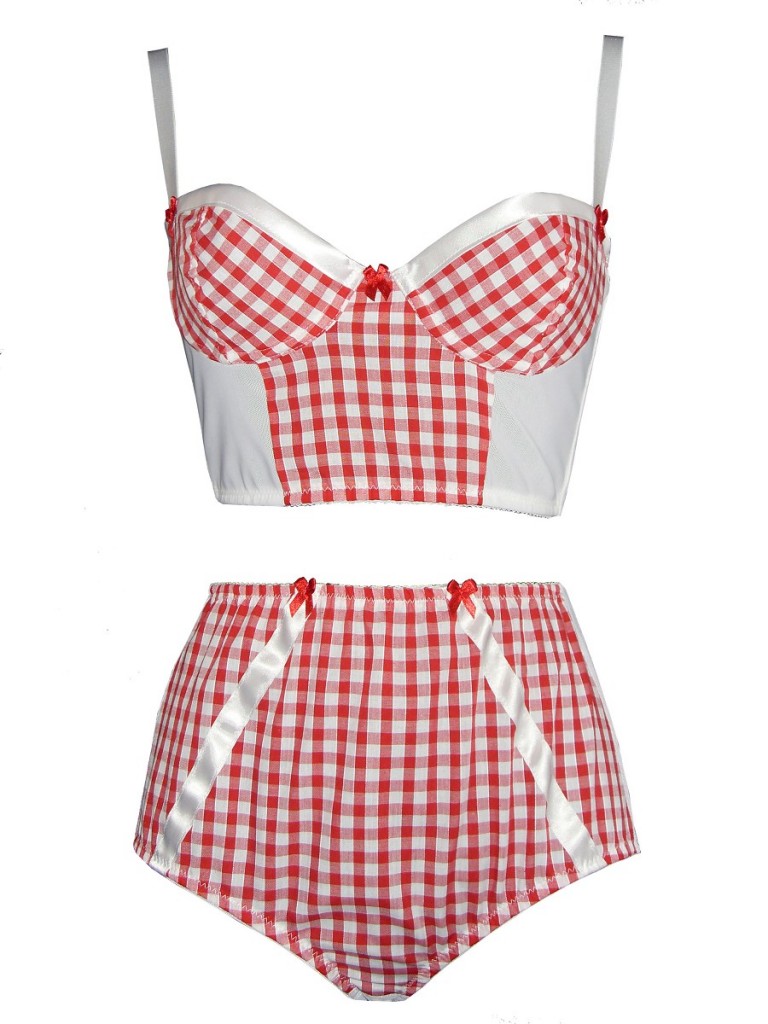 I haven't seen the underwear in person but they claim that fit and comfort is their priority! If anyone has any experience in it I'd love to hear what you think before I get round to forking out any money!
Lilly Wiggler also offers a range of corsets, and a bespoke service for those who aren't a standard size at no extra charge!
Lilly Wiggler Couture is available through their own Folksy Shop or on Esty Lingerie
For a 10% discount at Esty just enter LILLY at checkout