Behind day 9's advent calendar door is a copy of Audrey The 60s.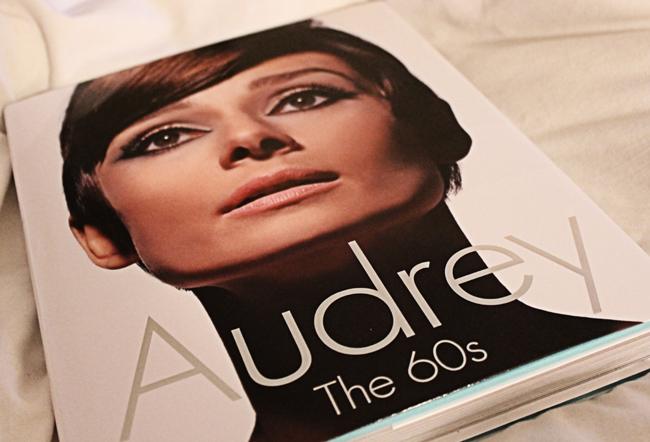 This is a gorgeous, big glossy chunk of a book containing beautiful images and quotes from Audrey Hepburns life and never before seen behind the scenes photos from films like My Fair Lady and Breakfast at Tiffanys. There are also outtakes from fashion shoots and previously unpublished photographs from photographers Audrey worked with like Cecil Beaton, Douglas Kirkland and William Klein all combined with quotes and reminiscences about Audreys life.
There are 2 entry options for todays prize, and you can pick just one, or both, for 2 chances to win.
You can follow Retro Chick on Twitter and/or you can tweet about todays giveaway.
I'm using Rafflecopter to manage this giveaway, so make sure you log into the widget below and mark each option as done!