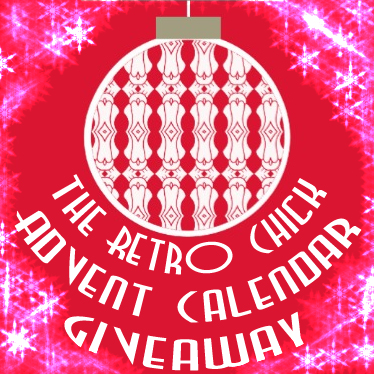 Todays delicious Advent prize is a must have for any of you that bake.
Tala have been making good quality baking utensils for over 100 years, and their baking equipment still has a deliciously retro feel to the designs.
Behind door eight Tala have kindly offered a special Christmas baking set, worth £40, to one lucky winner.
The set contains an Icing Syringe, Cupcake Cases, a Rolling Pin and a set of Snowflake Cookie Cutters.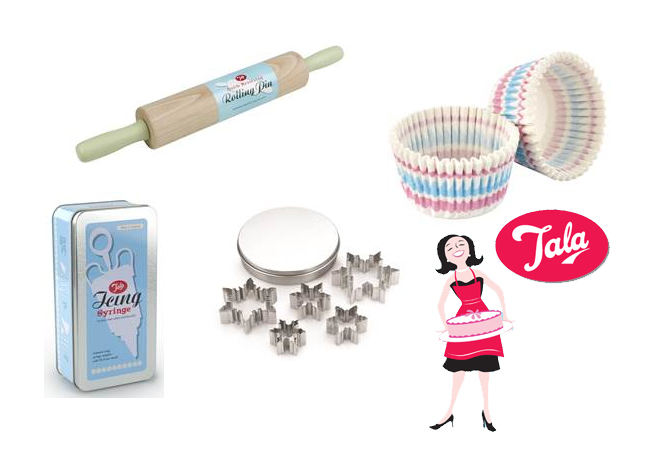 You've got 3 chances to gain an entry into todays giveaway.
* Follow Ms Taylor from Tala on Twitter (mandatory)
* Follow Retro Chick on Facebook
* Leave a comment and tell me your favourite thing to bake
To make sure your entry counts, sign into the rafflecopter widget below and follow the instructions