Yep, it's that time, to take stock of the year gone by, and look ahead to the year that's coming.
I looked back over last years highlights in December, and now it's time to set some goals of my own.
Pass My WFTDA Roller Derby Minimum Skills
This is a big goal for the year for me. The first take of my level 2 is in February. I have 4 levels to get through, and I'd like to pass them before the end of 2014. In my dreams I'd love to have taken part in my first bout before the end of the year, but I don't know how realistic that is!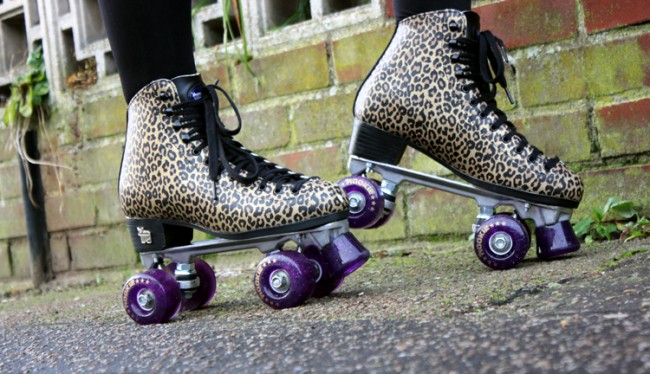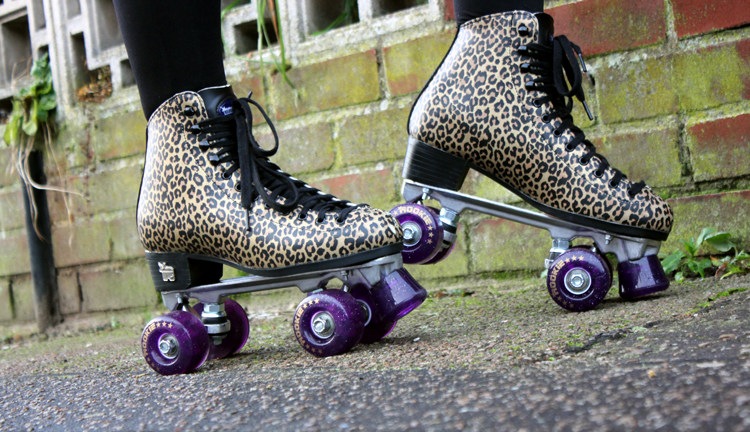 Increase my cross training
This is also part of the above. Running and Roller Derby are my main exercises, but to improve at both I want to work more on my core strength and leg strength particularly, but also balance and stretching are things I want to work on. Last year I did some other stuff, but it was pretty patchy and disorganised. This year I want to make sure I'm more focused. I also want to introduce some plyometrics, ugh.
Eat Better
I mentioned this as my positive change for LivLife at the weekend. I think better nutrition would make me better at the things I enjoy doing. I want to ear more protein, less fat and make sure my meals pre exercise sessions are more organised so I can perform better and recover quicker.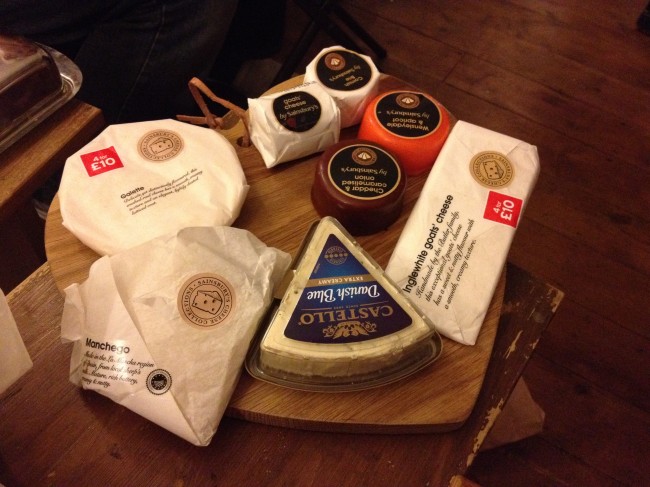 Drink Less Alcohol
Looking at my diet I've realised probably one of the biggest reasons I haven't lost more weight is that I get too many calories from alcohol. At least 4 alcohol free days a week are my goal for 2014.
Improve my 10k and Half Marathon times
I'm planning to sign up for the Norwich Half again next year, and I've a few more 10ks coming up. I got under an hour for the first time in October 2013, I have no specific goal in mind, but shaving a few seconds off that time would suit me fine, and for the Half Marathon? Under 2 hours 15 minutes would be my goal for this year. I've plenty of time to work on it!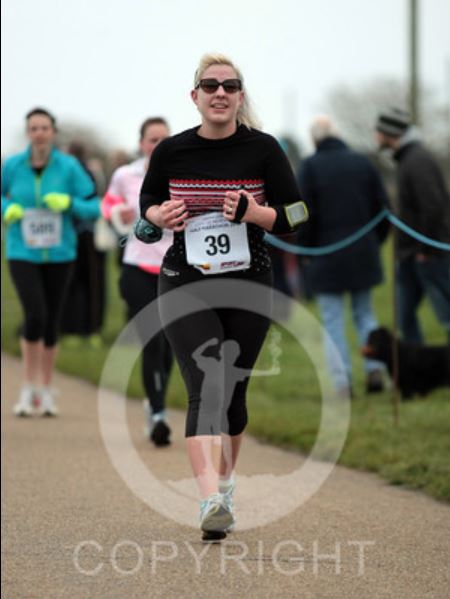 What are your health and fitness goals for 2014?