I have a bit of a thing for a peep toe shoe.
I mean a proper peep toe, not an open toe. If you can see more than the tips of 3 of my toes then it's no good. There's something elegant, but super sexy about them. I love 1940s inspired chunkier shoes with a peep toe, and I love a super high stilletto with a tiny glimpse of toe.
I own a lot of pairs of peep toes, from practical tan 40s inspired Unisa slingbacks, to slightly less practical 40s inspired Salvador Sapena black suede mules, but my total favourites that I own right now are the gold sequin Jean Michel Cazabat stilettos I bought about a year ago.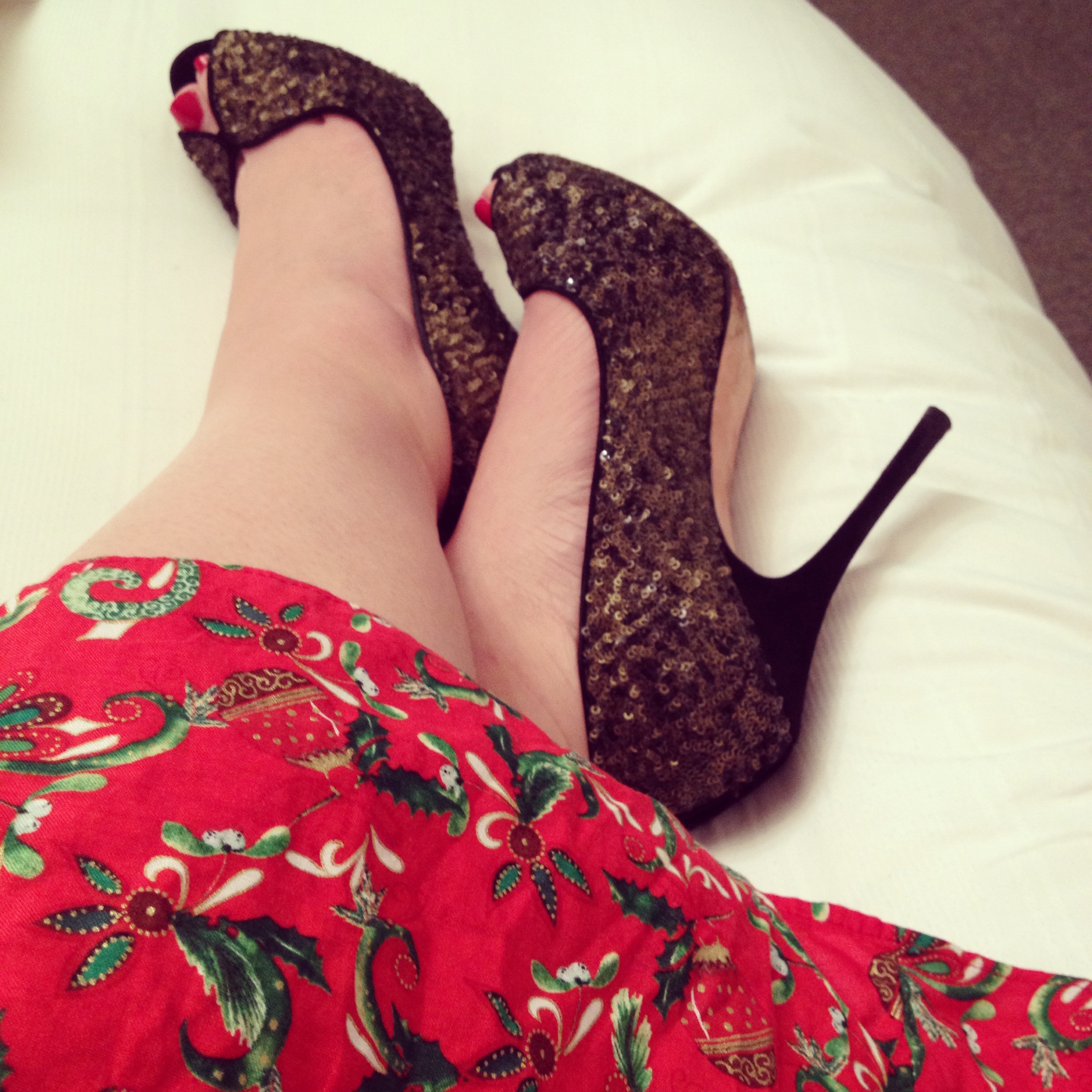 So, today, because I like fantasy shopping, I have been picking out peep toes that I might buy if I hadn't spent all my money on lipsticks.
Food before Shoes
Ok, nice peep toes, in the under £40 ish range.  Cheap peep toes often show too much toe, or come with too much platform, or are just a little too clumpy and inelegant or have something else that I just don't quite like. I found this category a struggle, which is a shame as it's closest to my budget! Here are my 3 favourites.
Black & White Slingback Heels £29.99 £19.99
Even cheaper by virtue of being in the sale, I like the monochrome black and white version, but they also come in nude.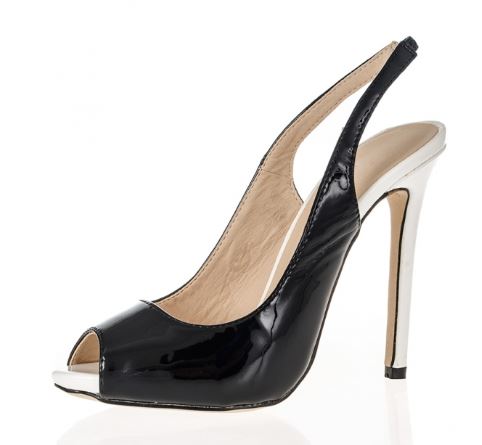 Light Pink Patent Peep Toe Heels £19.99 New Look
These also come in black, but this time round I think I prefer the pink. They're a simple, classic and elegant peep toe.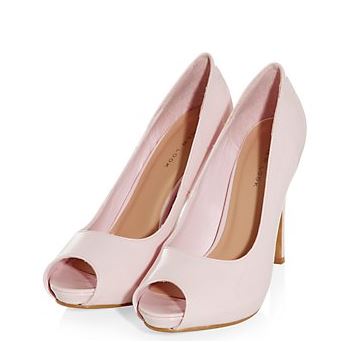 ASOS Peachey Peep Toe High Heels £40 £12
Writing blog posts is a dangerous business. I might have accidentally slipped and bought these ones. But LOOK! £40, reduced to £12 AND with an actual good range of sizes left, at the time of writing, which is about 15 hours before publishing, only sizes 9 and 2 were out of stock. Whoop!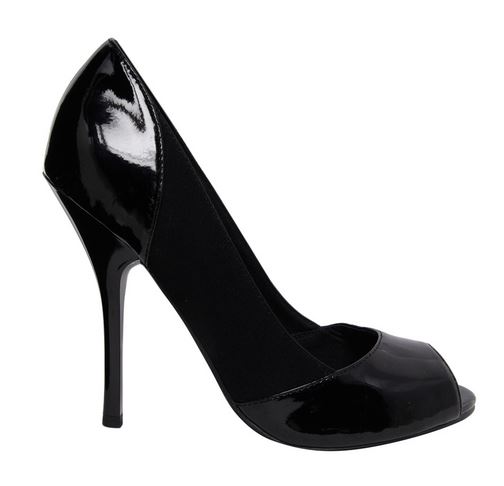 I Work Hard For My Money
So we're talking roughly in the £40-£75 range, this seems to be the level most nice shoes realistically cost. People with proper jobs can probably afford to buy themselves a pair occasionally. If I had a proper job, this is what I would buy all the time, instead of just occasionally.
Love these! There's something a bit 80s in their colour block palette and they're a bit more interesting than plain black.
£Aldo Bowlick Black Patent Peep Toe £65
Another black patent classic, with a hidden platform, which I don't always like, but the proportions on this look beautiful and elegant.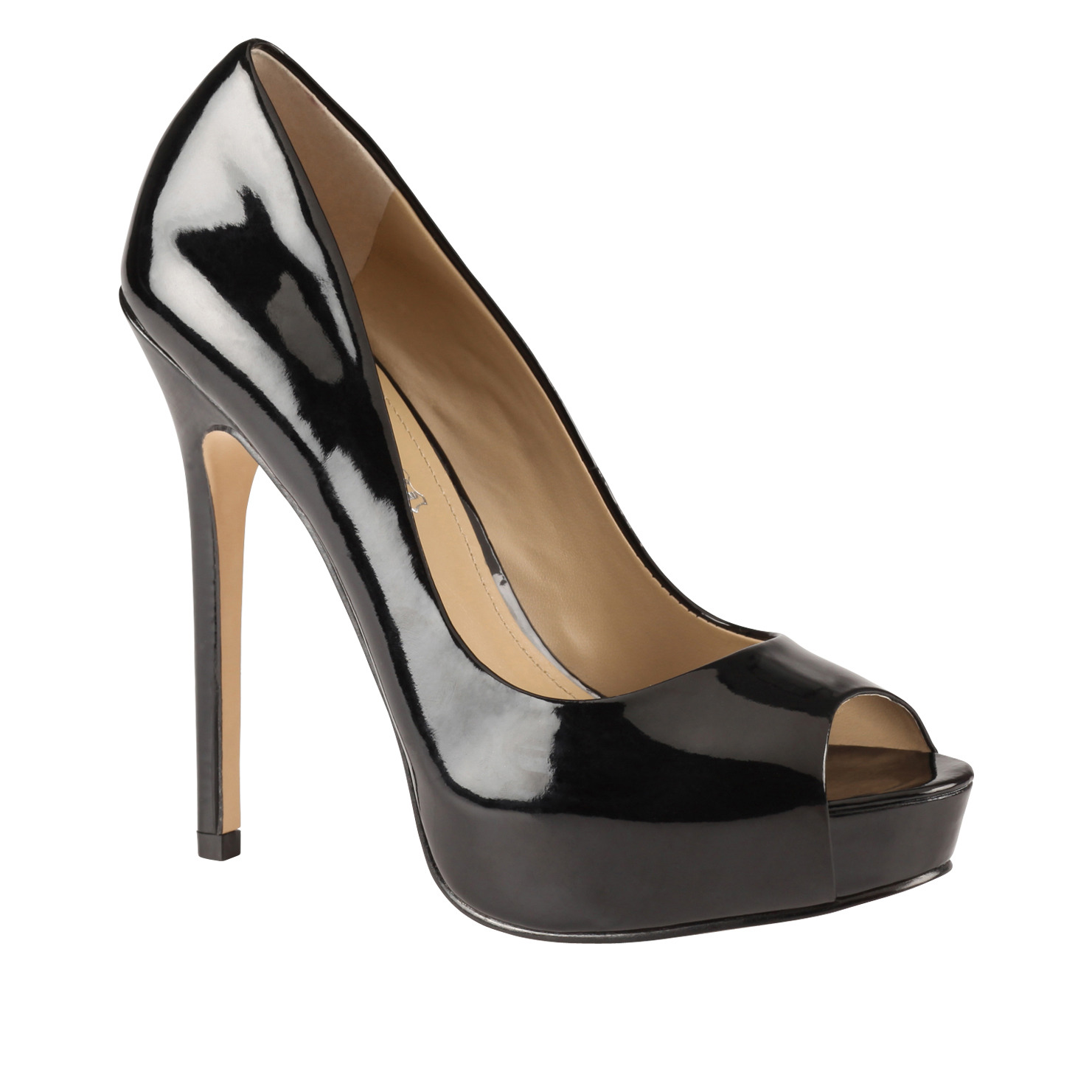 Vivienne Westwood Ladydragon Lips Peeptoe £100 £69.99
I have wanted a pair of these for so long. So, so long. The cost is so tantalisingly in reach, but so far I've not yet got myself a pair!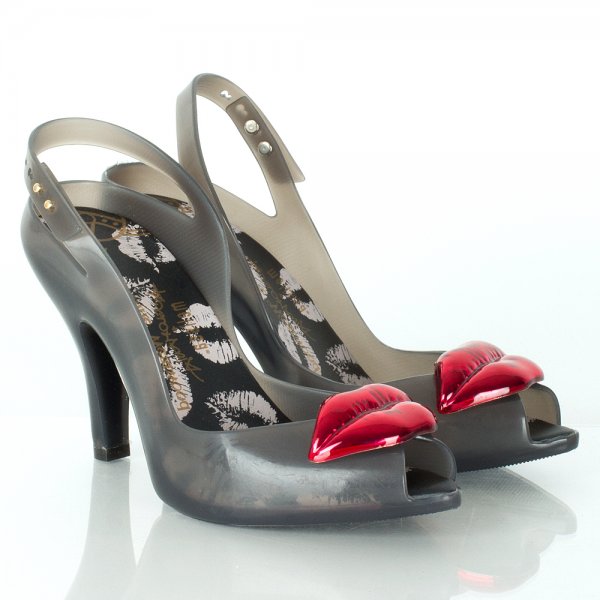 The Bonus Shoe
Naoko Heels from Unisa £110
Just a teeny bit too expensive to go into the mid range category, but not crazy enough for the high end, but look, they're so PRETTY! Red suede, a little bow, and would look perfect with a 1940s or 50s vintage inspired outfit.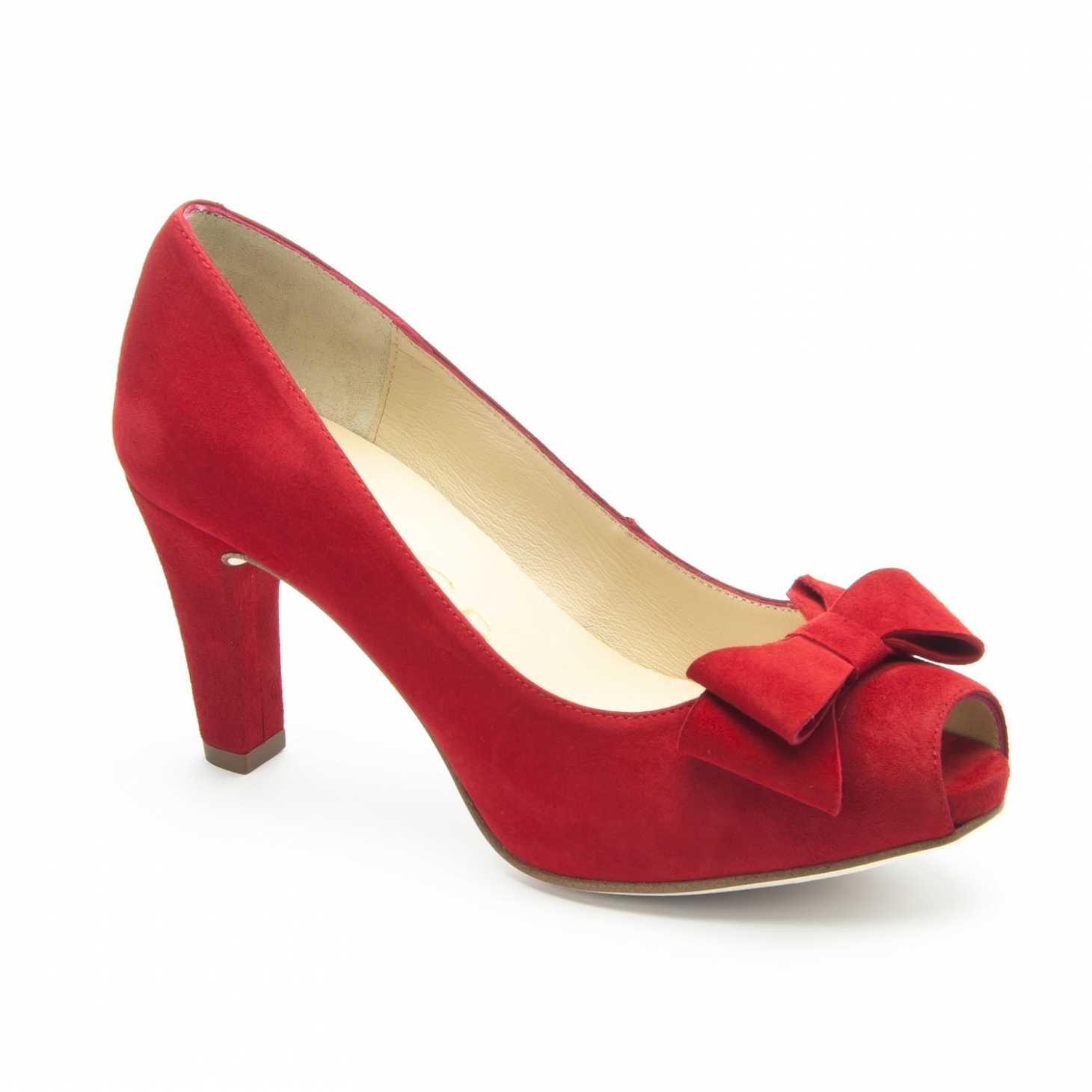 I Burn Money When I Run Out of Coal
If you've got money to burn, buy some of these, they're amazing.
Jean Michel Cazabat Opal £239
The same brand as my gold sequins, which I bought in the sale, by the way! These are the same style as mine and have a sexy peep toe, but also peep heel as well, which I just love.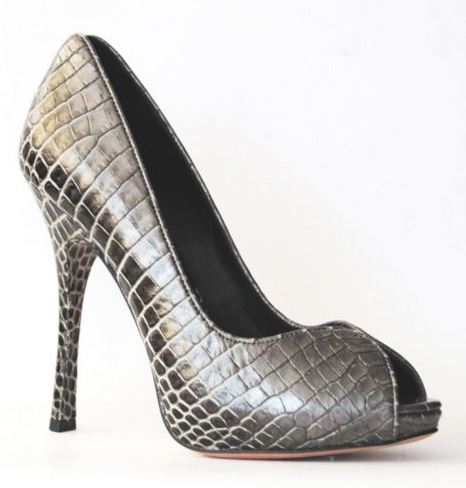 Christian Louboutin Flo Patent Pumps £525
Because if you're going to spend over £500 on shoes they should probably have that iconic red sole so everyone knows, right?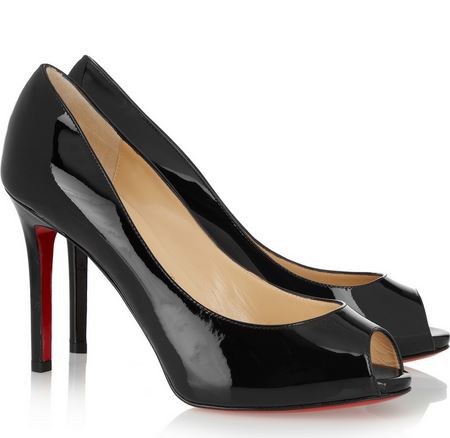 Charlotte Olympia Pavletta Satin Pumps £570

Last in the realms of fantasy are these gold satin pumps. The pleating on the heel is almost like a shell, and I would totally make them filthy within 5 seconds of putting them on, so a good job I can't afford them!