So, I'm working on an exciting new project at the moment!
I spend a quite worrying amount of my time drinking cocktails. I'm an equal opportunities cocktail drinker and I love everything from a long and refreshing mojito, to a short and strong Manhattan, and a lot in between. I live in Norwich, it used to be a little bit of a cocktail wasteland, but over the years quite a satisfying selection of places to get a really good cocktail have sprung up, and we felt it was time the world knew about them.
So Norwich Cocktail Week was born.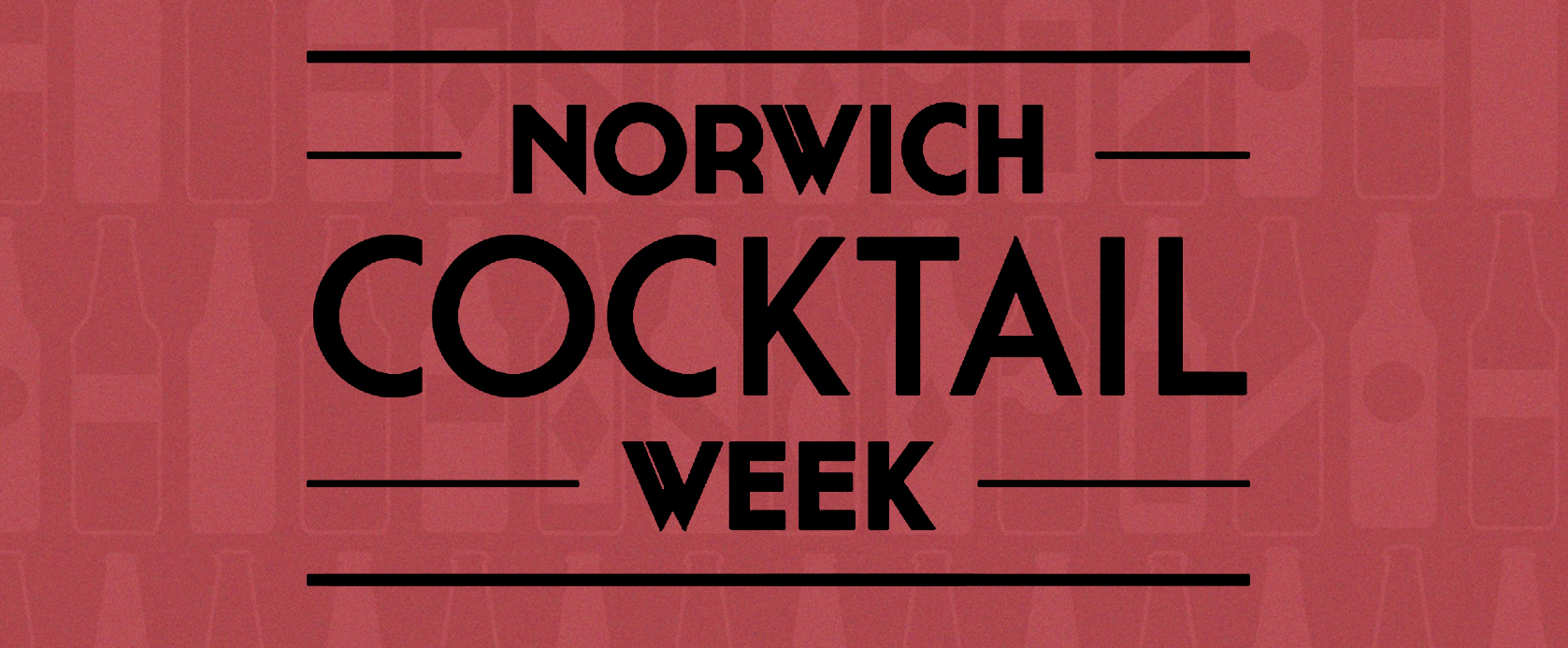 Several cities around the world run their own versions of Cocktail Weeks, but the basic premise is that buying a wrist band gives you access to discounted cocktails, entry to events and cocktail workshops, and sometimes discounts on other local products and services such as hotels, cab firms, etc.
We approached a few local bars first off, and some of my personal favourites like The Birdcage (cocktails in milk bottles!), 42 King Street (oh so good cocktails and tapas) , The X Bells (good cocktails and lots of whisky) and Norwich Cocktail Club (an ever changing pop up cocktail bar) were all very enthusiastic about the idea. So on that basis we went ahead and launched an Indiegogo campaign to presell wrist bands and sponsorship.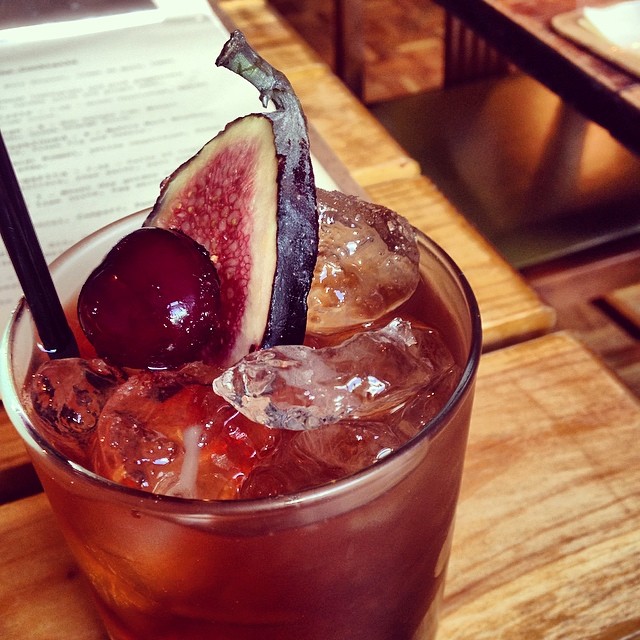 Wrist bands cost just £8, or £15 if you also want a ticket to the launch party on the Friday night, but those are limited! The more wristbands we sell, the better deals we can discuss with the bars involved, the more promotion we'll be able to afford and the better the week will be!
If you're a bar or business we also have some sponsorship options available that come with some really good benefits!
So, if you're from Norwich, you know you really want to buy a ticket, and if you're not, then you can probably book a super cheap hotel for a few days this far in advance! We're hoping we might even be able to negotiate some discounts with hotels as part of the wristband offers. Either way, I'd really appreciate your help in getting Norwich Cocktail Week out there! If you can blog about it, put the widget on your website for a bit, share it on your twitter or facebook pages or share this blog post then you will have my undying love and you'll make me really happy, and I'm sure I'll think of someway to pay you back!
We even made a little You Tube video!