Technically todays post is also "things I tried in December" as I was so caught up in Janathon I didn't write one at the beginning of last month.
These are all things I've been sent to try over the last few weeks, but that there isn't really enough to say about to string out into a whole blog post, at least not if you like to waffle on as much as I do!
First Up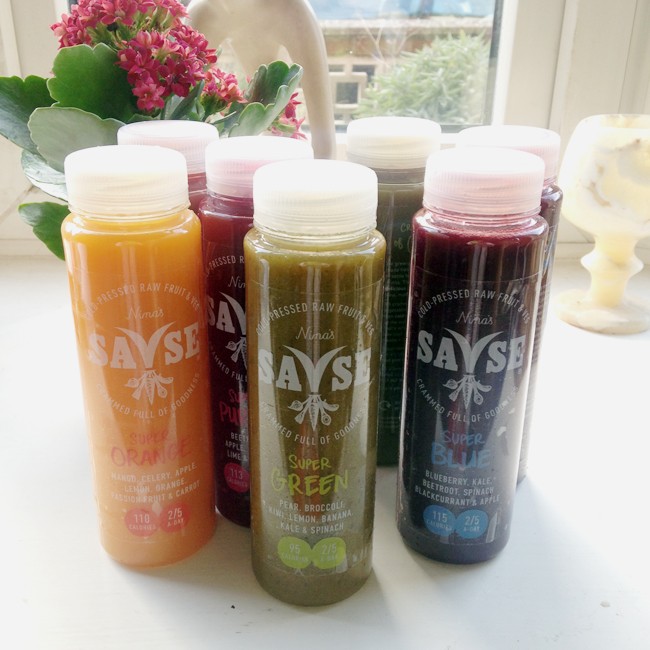 I love smoothies, but I am way too lazy to make them regularly myself. These smoothies are cold pressed raw fruit and veg, meaning they maintain more nutrients as they are not heat processed or pasteurised. Basically they're smoothie you might make at home, in a bottle.
All the flavours were gorgeous, but I had a particular fondness for ones containing beetroot like the super blue and super purple. The texture was like orange juice "with bits" and it was really obvious that the whole fruit had been used. I'll buy these again when ever I see them!
They're currently stocked in Boots and Waitrose, among other places!
Magners Orchard Berry Light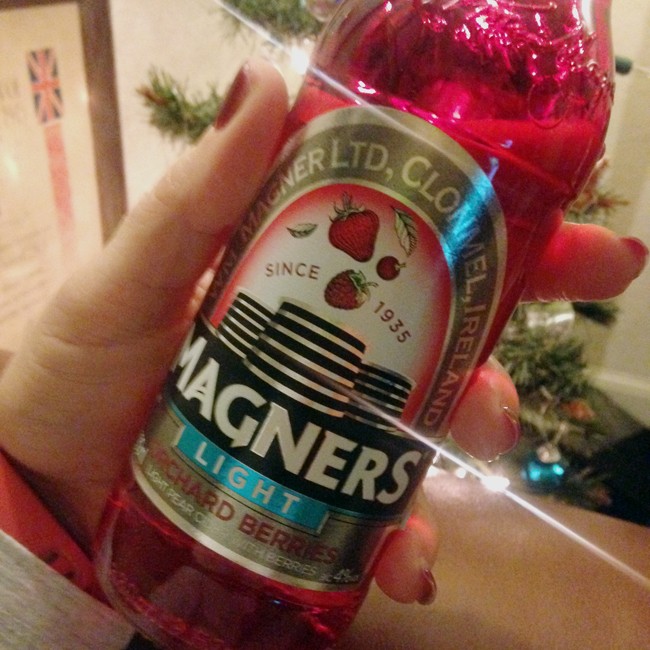 When someone tells me about booze that's better for you it makes me very happy, and Magners were kind enough to send me some bottles of their new Magners Orchard Berry Light cider before Christmas.
It's 4% Alcohol, so not super strong, and only 103 calories a bottle, which made it a nice offset to Christmas excess! It's very sweet, so definitely one for those with a sweet tooth! I can see it being a perfect drink for Summer in a tall glass with lots of ice garnished with strawberries. Yum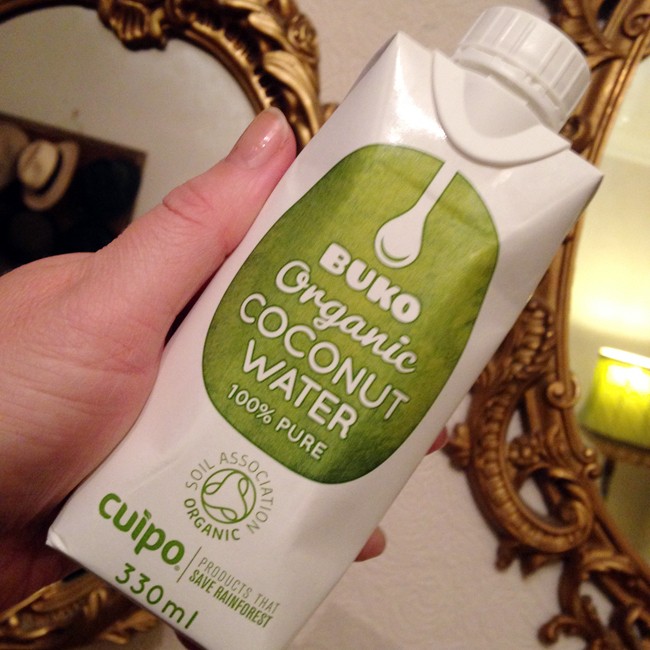 I love Coconut Water, it's awesome stuff, and Buko Coconut Water is even more awesome because it's produced on organic, GMO free farms in the Phillipines and they work with Farmers to make sure they always get a fair price for their products.
As well a this they also work with Cuipo and donate a portion of the income from every bottle sold to help protect 1 sq m of rainforest, there's actually a code on the pack that you can enter on the cuipo website to see exactly which square metre you've just saved! It's nice to be able to have yummy stuff that also helps the environment, so keep an eye out for Buko when you're buying coconut water!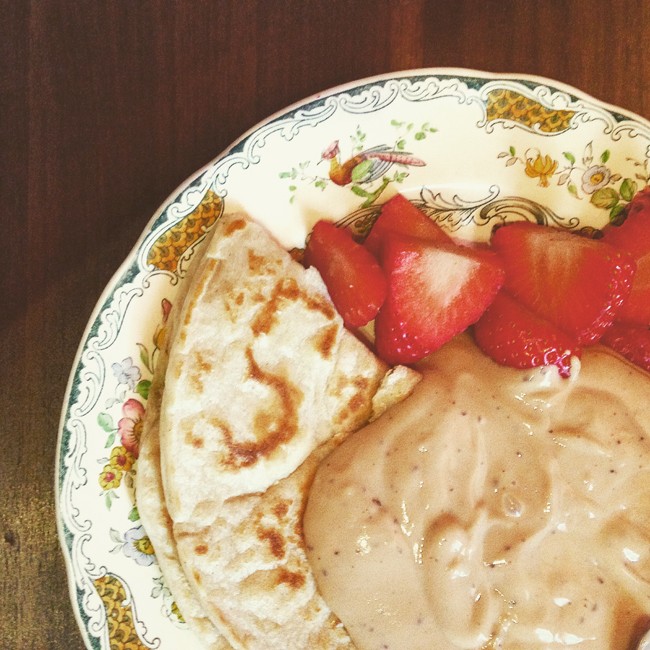 I cannot possibly tell you how good these are, you'll have to try them for yourself! With Shrove Tuesday approaching there's never been a better time to figure out how to get a bit more protein into a pancake!
They're dead easy to make, just mix up a couple of scoops with 100ml of water, shake it up and then pour into a pan. You can make one big pancake, or a couple of smaller american style pancakes, and the fluff up beautifully. I've been having mine for breakfast with fruit and yogurt and I will definitely be buying more when I run out, at only £8.99 a packet I think they're worth it! I had lemon, but they come in a range of flavours that sounds delicious, vanilla chocolate wafer anyone?
Related