Well hello there!
How was your Christmas Day? I hope you are all still wallowing in a world where it's ok to drink booze for breakfast and eat chocolates for lunch?
I plan to wallow in that world for as long as possible! I shall be back to talk about Christmas very soon, but in the mean time it is chance for the now traditional look back at the blog posts I wrote this year that were the most popular with the people who actually read them! Often some of these are a surprise, other times I've seen them getting good traffic throughout the year and I'm not the slightest bit shocked.
So in classic Top of the Tops tradition I shall start with number 10 in my most popular posts of the year, and work my way up to the Christmas Number One of blog posts!
Aaaat 10, we find style evolution mk II. The post in which 5 years after I wrote Mk I I look back at how my style has changed since 2011. I expect I shall write another one in 2021!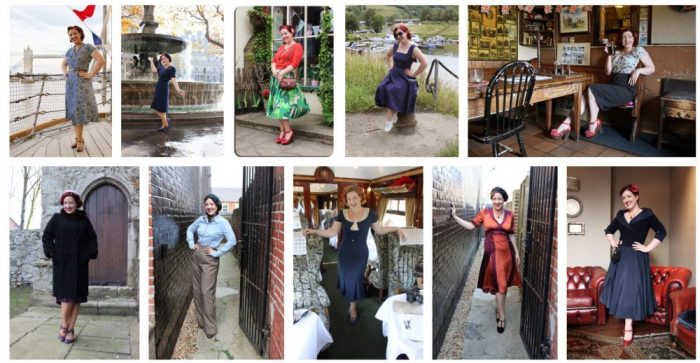 9 is one of those random entries. A simple outfit post in a body con dress we snapped when we went out for coffee.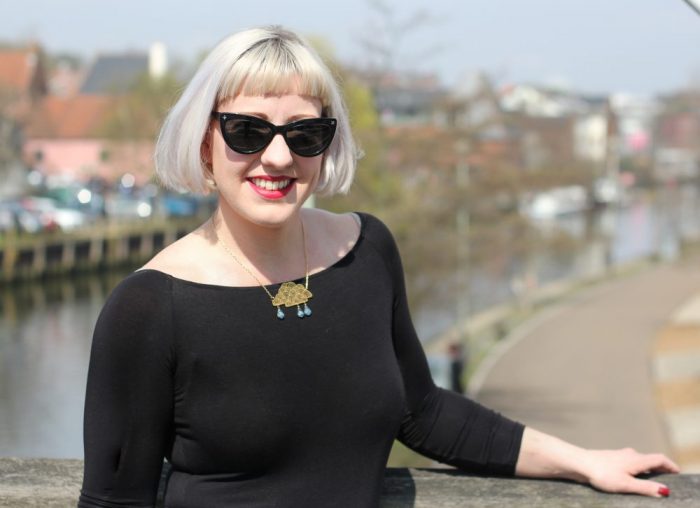 Another randomly popular outfit post from the beginning of the year when I bought a faux leather pencil skirt and got some new glasses.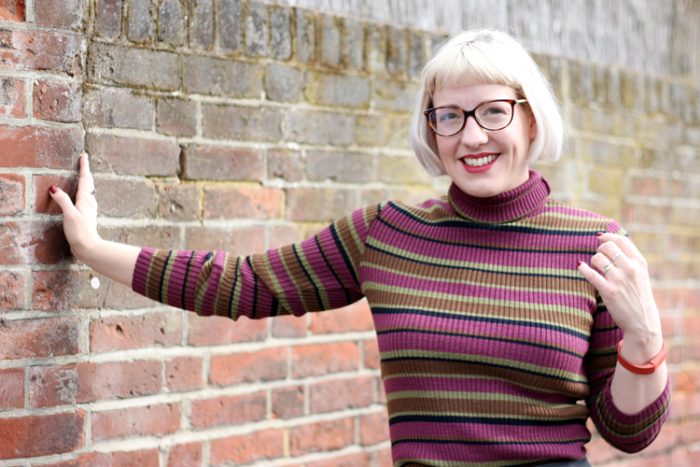 Aaaat 7 is that time I posted about the relaunch of popular vintage brand Horrockses and their new collection on ASOS.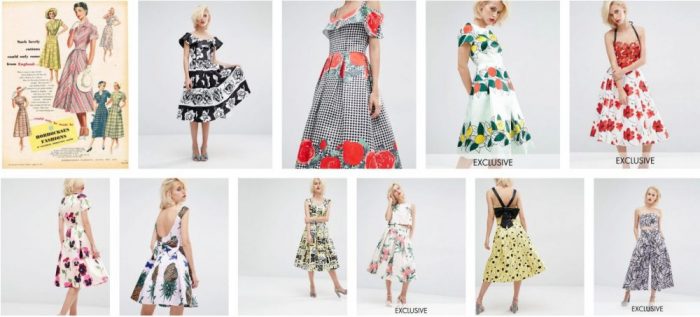 Another random entry for a make up review. Why this one where I reviewed an eyeshadow I got for Christmas should be so much more popular than any of my other make up reviews I don't know. But there you go!
A post about the various methods I use to keep my dressing room organised. These bits are still organised, I just have to make my way past towering piles of shoe boxes to get in there.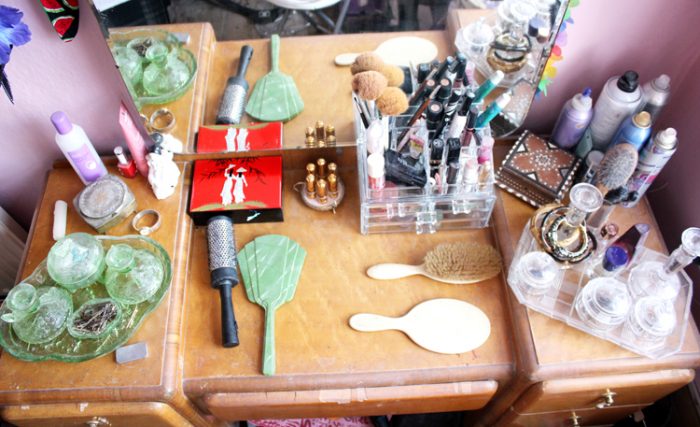 This was a post I enjoyed writing as it was something that I had been thinking about for a while. The rise of "modest dressing" and how it relates to vintage style and body shaming.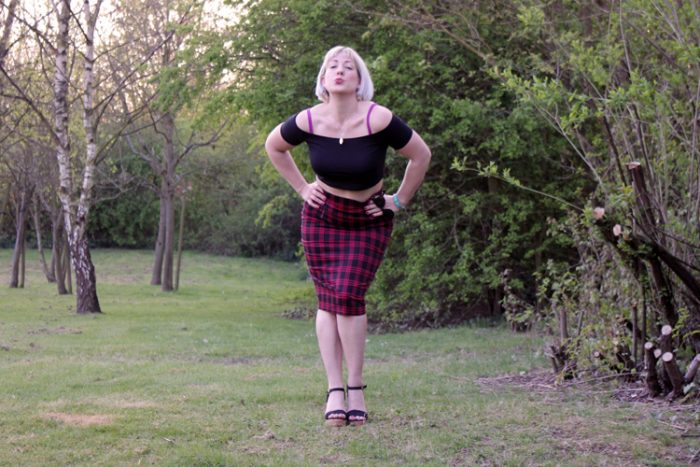 Also a favourite, because I got to look at lots of things with unicorns on them. I wrote this in April, but many of the things are still available, so it's worth a look if you're a unicorn fan (and who isn't?)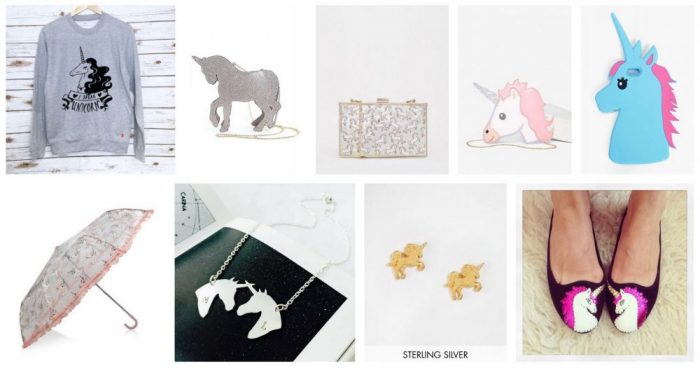 Another of my favourite posts to write, and an absolute favourite for the amazing responses I got from you guys, both in the comments and in private emails. This is an issue that is very close to my heart, and one that seems to become more and more pressing, and more and more the business of strangers the older I get.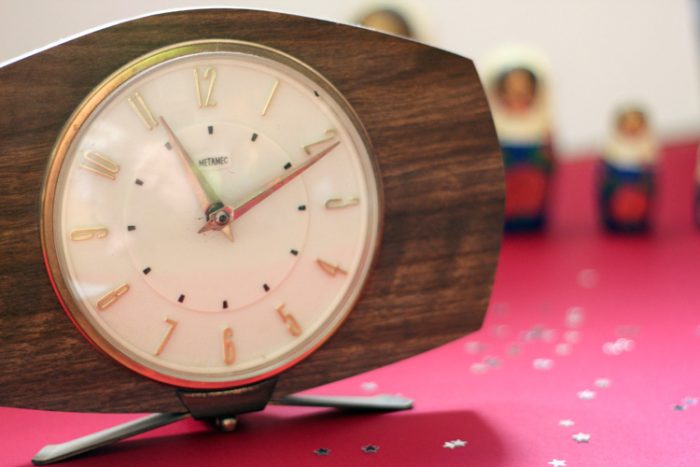 And finally, at number 1, we have that post I did on wardrobe hacks! How to make your clothes look like they fit better. This post was by far and away my most popular of the year. I promised myself I would do more like it. I started by trying to revive an old post series I used to do called "work, rest and play", but I'm not really happy with the photos I was able to take inside my house as the lighting is terrible, and the posts are very time consuming, especially if you're then not really happy with the final result. So maybe I'll try and find a solution and do more next year. In the mean time, these tips are still well worth a read!