Well, 2017 in underway, and for someone in my house that has included the realisation that this years Norwich Half Marathon is only 3 months away as it has moved to April instead of November.
Thankfully that person is not me. I decided last year that training for Half Marathons is too time consuming and doesn't necessarily fit with my goals for Roller Derby training. I will therefore be sticking to the 10k world of running (or the 2.5 miles world of running round the block right now, but I will pick up the miles, I promise). My husband, Mr Chick as I have come to call him on my blogs, will, however, be running his fourth Half Marathon this year and has asked for my help in finally breaking that elusive sub 2 hour half marathon goal.
I thought it might be fun to document the progress on the blog. The idea is to see what difference Mr Chick notices in his running when he does what he is told, hold Mr Chick accountable as I shall tell the entire world when he doesn't do what he is told and I'll never know if my plan would have worked, and, ultimately, to see if he can crack that 2 hour half marathon with a bit of help.
The Plan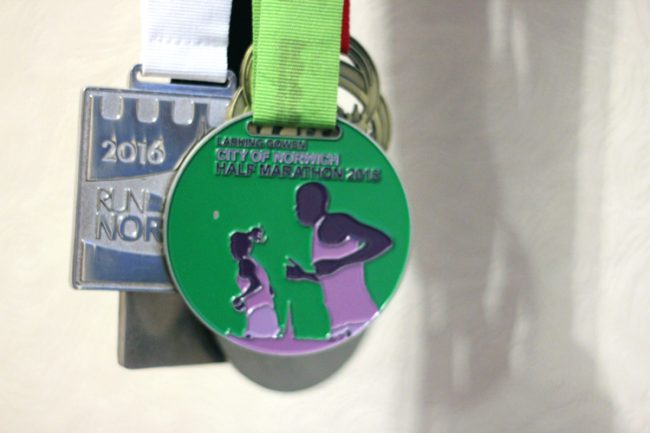 Winter is a horrible time for running, and Mr Chick hasn't been running regularly for probably the last 3 or 4 months. I have therefore split the plan into 3 sections.
First up, 4 weeks of general conditioning and strength work will see him completing some fairly gentle 30 minute at home strength workouts 3 times a week along with 2 weekly slow runs that will take him back up to the 10k level by the end of the 4 weeks. He'll also be spending his Saturdays going on long walks of up to 15 miles to build up some endurance and get used to spending a long time on his feet.
Phase 2 is 5 weeks building up endurance. There'll be 2 rest days a week, more running, a scaling back of the strength work and those long walks will start to become longer runs, up to the full Half Marathon distance.
The last phase will focus on building up speed. The weekly long runs will actually get shorter, with occasional faster miles thrown in and there will be sprint training and hill runs for added misery.
The last week will be a nice restful taper.
Phase 1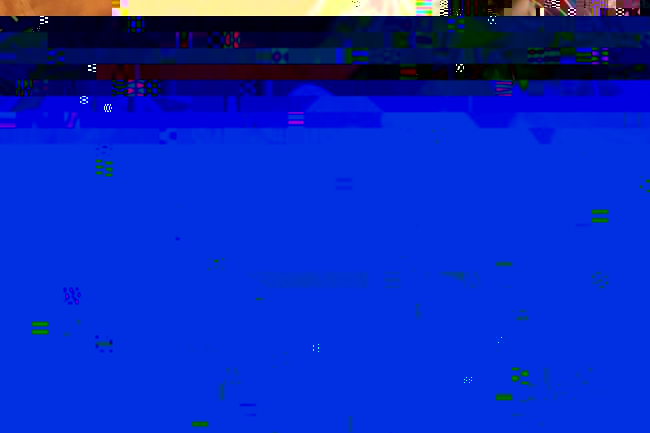 We're actually going into week 2 this week. As I'm introducing Mr Chick to some strength training that he both hates and isn't used to I've tried to keep them simple and short. They should be challenging while doing them, but not so hard that there's any muscle soreness. I've focused on legs and core strengthening for the first part. Rather than designing my own from scratch I have created a 30 minute plan on the Wii Fit Plus which I'm alternating with some slightly adapted Full Body and Legs and Cardio workouts from the Kayla Itsines BBG program.
I've designed the plan with 6 workout days and 1 rest day a week, and the rest day is supposed to come after the long walk so there's recovery time from any stiffness.
From my perspective there's been a couple of challenges. First up is that I prefer to get up, workout and get it out of the way before I get involved in all the other distractions of the day. Mr Chick likes to put it off as long as possible (possibly in the hope that he will be distracted and won't have to do it, I don't know). In week 1 this meant he missed a workout (we ended up in the pub, there's a whole story, but most  of it involves beer). As he's not yet used to making exercise a priority and scheduling life around it I have to remind him of his workouts, but also attempt to carefully balance that with not trying to take control. The plan is there, I'm here to help, but the end goal and the responsibility for following it has to be his!
I've asked Mr Chick for a little feed back on how he feels he's getting on with the plan, and this is what he sent me…..
My previous training for running was running, so it will be interesting to see if the other work helps me reach my target time more easily and with fewer aches and pains. I find the indoor exercises dull and repetitive – it is amazing how many '15' of something can be. I have started to listen to music which helps a little but the combination of pain, frustration that I don't have the body of a 20 year old any more, or a thirty year old, still makes the exercises a trial. However, I am sure that as I get better at them I will gain confidence and enjoy making progress. Having the progress reported online means I can't give myself a day off as I feel I would be letting Gemma down.
I'll check back in every few weeks with an update, and we can see how the plan is going! Wish us luck!