I used to have a funny relationship with leopard print.
I just wasn't sure that I was a leopard print kind of a person. Then I got a pair of leopard stiletto shoes, and things just snowballed from there.
I mean, there's still not huge amounts of leopard in my wardrobe, I could certainly fit more in. It's definitely gone from a print I approach with caution to one that I think is perfectly justified to wear as both shoes and a top on a casual Sunday afternoon.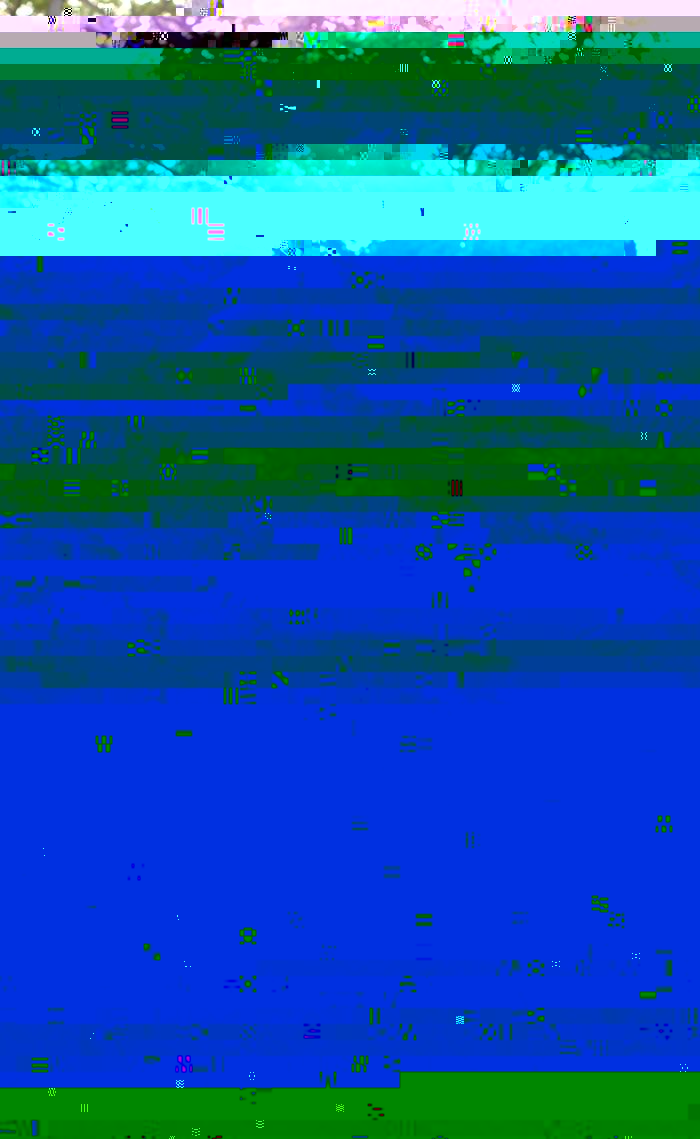 One of the things Mr Chick does to earn a bit of extra cash while he builds his business, is delivering leaflets for people. Last week he got given the epic task of delivering to an entire village, so on Sunday afternoon I offered to help, do the heavy lifting and carry around the extra leaflets to make it a little easier.
There was a lot of walking, some people have stupidly long driveways, so wearing those leopard print flats was actually a practical choice. They are from Vionic and have supportive arches which mean I can still walk after carrying leaflets around with me for half a day.
And, if you're going to wear supportive leopard print shoes, why not go the whole hog and wear them with a leopard print top?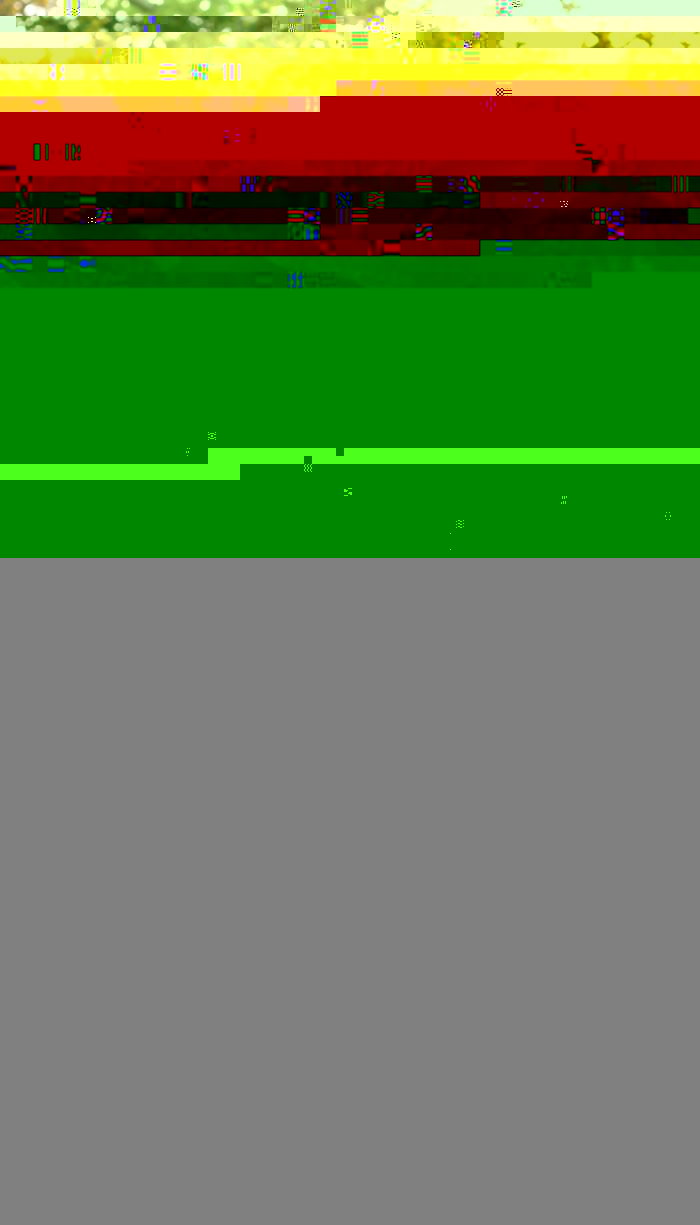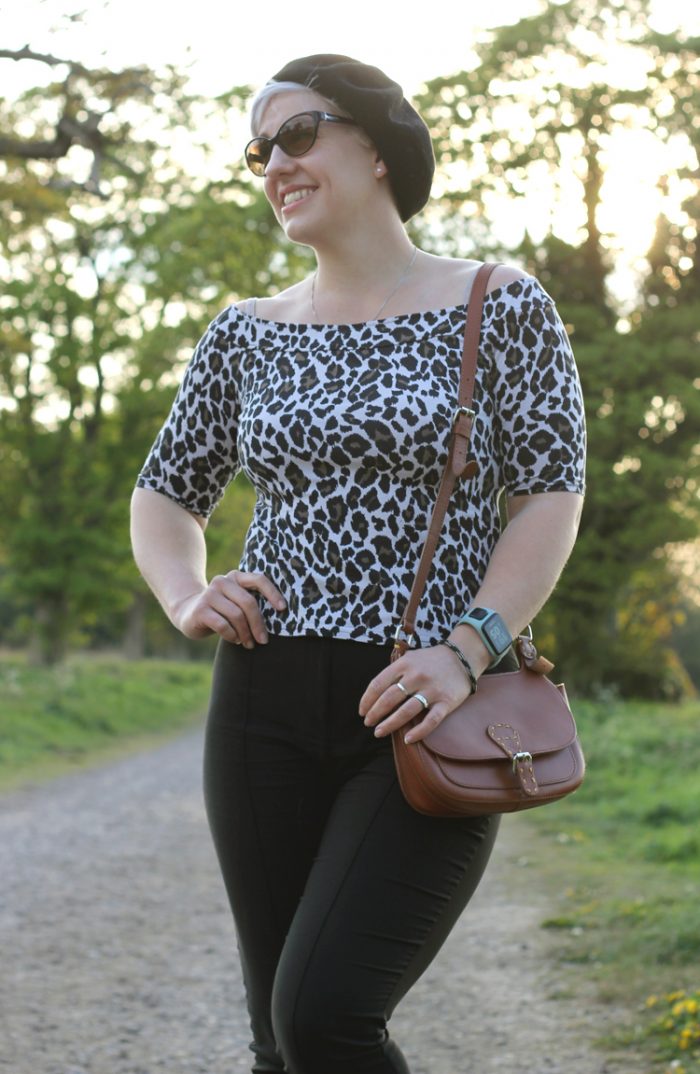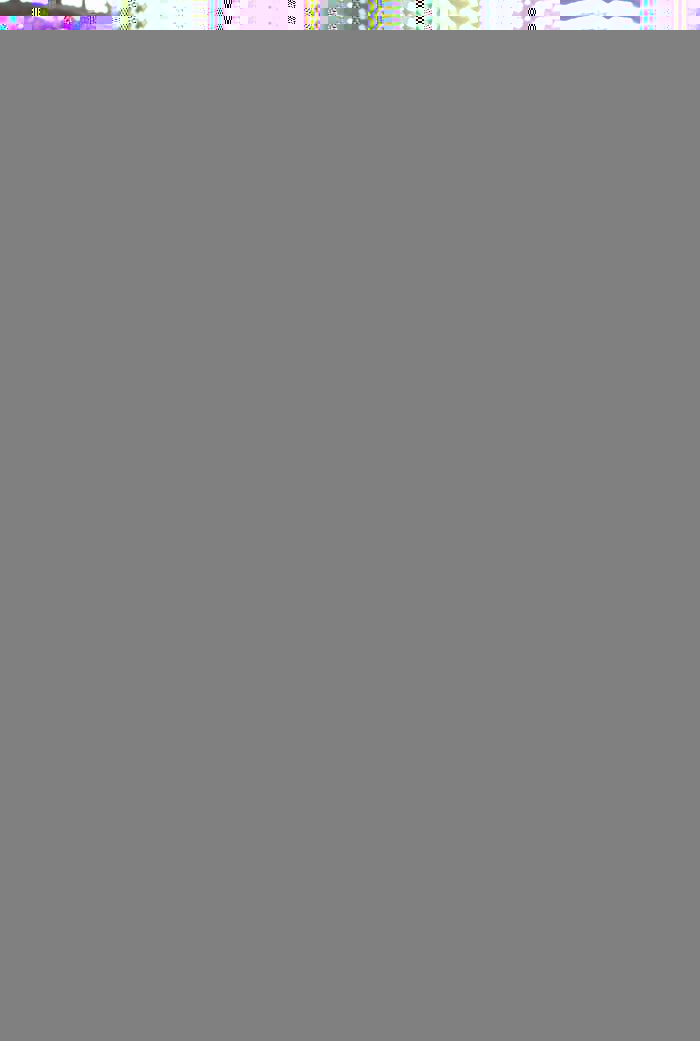 I attempted a jumping photo. They never come out well, and frankly by the time we took these I was surprised I had the energy, but it actually worked. All of me was in the frame, the face I was pulling wasn't too terrifying and only my feet were blurry. Astonishing.
I think I look more like I am mysteriously floating than jumping, but you can't have everything.
Also, and I think this bears mentioning, I am carrying a handbag in these photos.
I hardly ever have my handbag in outfit photos. A fact that has not gone unnoticed. I have received emails asking me why I never have handbags in my photos, and it's even been observed in other peoples blog posts.
The reason is that I generally carry my life in my handbag and I lug around a black personalised Zatchel that my Mum & Dad bought me for Christmas a few years ago at all times. There's nothing wrong with it, in fact I love it, but it doesn't really need to be in every outfit photo I take. Especially the ones where I'm wearing fancy evening clothes, but the black Zatchel is still coming with me to live under the table in the pub.
Yesterday, however, knowing I would be doing a lot of walking, I downsized and only took the essentials. So, having a smaller bag, I decided I should keep it on my shoulder to prove that I do own handbags and I don't have an entourage of staff that follow me around and carry all my stuff.
Or maybe I do and it was their day off?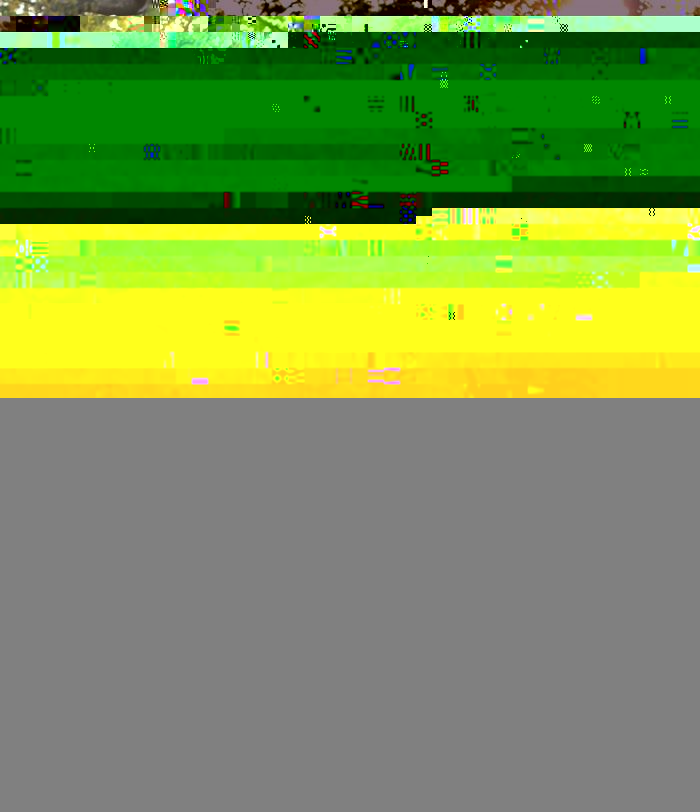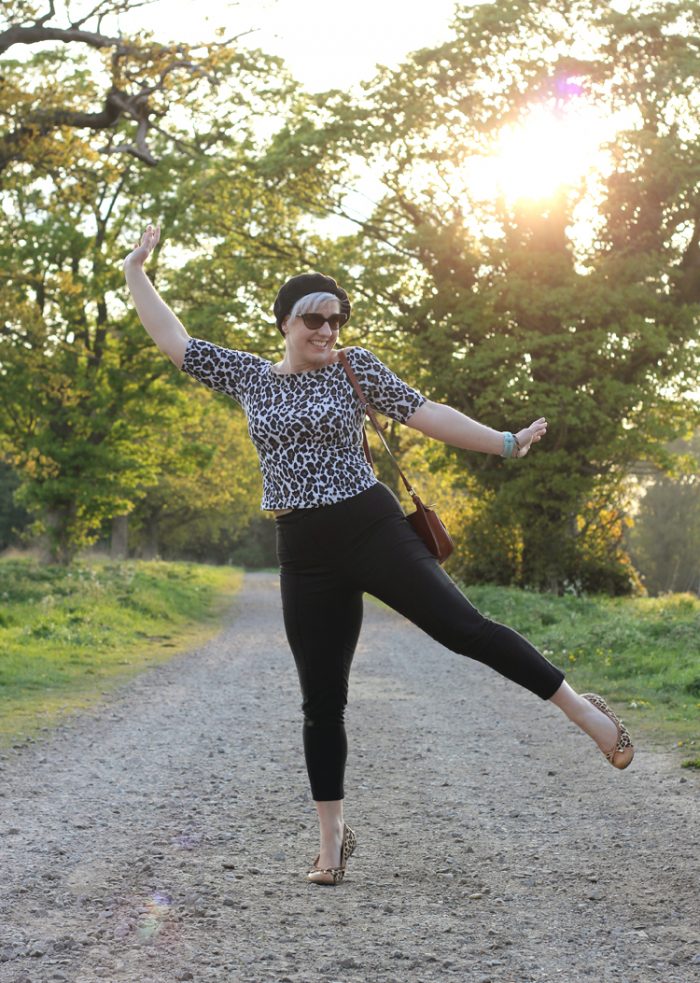 ♥ Leopard Print Top – New Look (Similar) ♥ Black Skinny Fit Trousers – ASOS (similar) ♥
♥Leopard Ballet Flats – Vionic * ♥ Sunglasses – Ralph Lauren ♥
♥ Beret – eBay ♥ Bag – TopShop (similar) ♥