Today I am pondering how many outfit posts over the 9 years I've been blogging have started with me talking about the weather.
"A lot". I would wager is the answer to that extremely dull question, and today will be no different.
Phew. Isn't it hot?
This bank holiday weekend it is apparently going to be hotter than the sun (or Magaluf, or whatever holiday resort the papers have chosen to compare us to this week). Naturally that will be the case, as I have a ticket for a weekend boot camp that will see me spending the whole thing in a sports hall. Still, being self-employed means that I am able to take a sneaky mid-week morning off to make the most of the sunshine.
This morning we went to visit Strangers Hall in Norwich. We spent some time sat in their beautiful garden (until we were invaded by a visiting school party) and generally had a nice wander round enjoying the sunshine. Currently there is a special Dolls House exhibition on at Strangers Hall and the Castle Museum. We have been given tickets to the Castle Exhibition and plan to pay it a little visit next week.
Seeing as the weather was so glorious, it seemed a perfect opportunity to pull my crop top out of the drawer for its first annual outing. Except you can barely tell it's a crop top as my skirt is so high-waisted. I wonder if that half-inch of flesh is enough to upset the "no crop tops over the age of 30" brigade?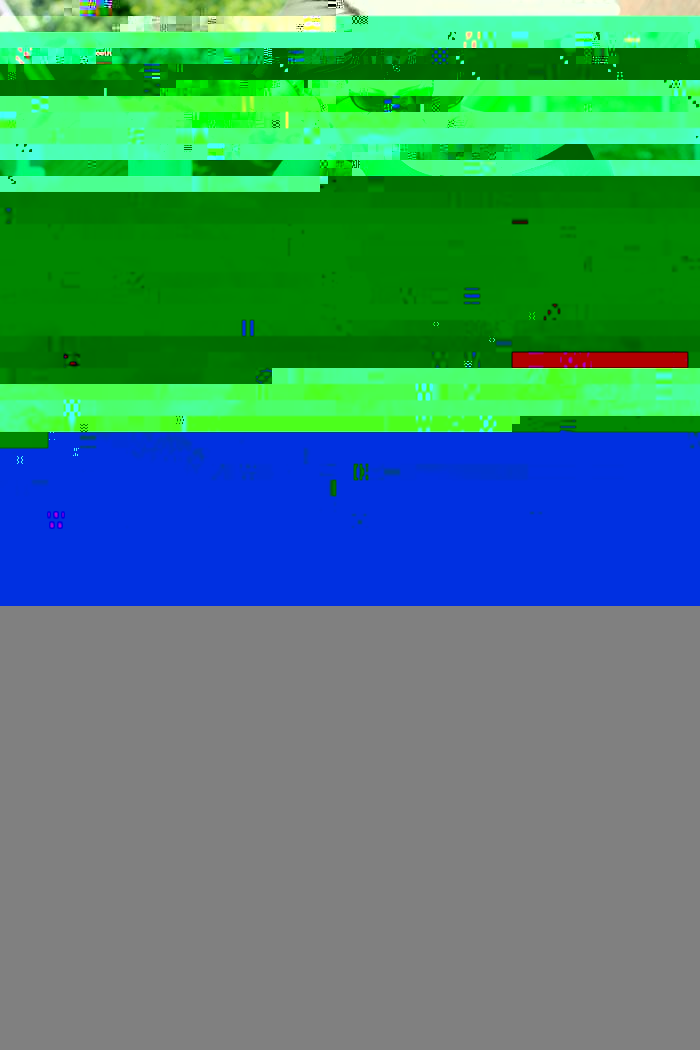 This skirt was custom-made for me by Memento Amare. I got it in December and it was cold, so I wore it with black tights and a beret. I loved it like that, but I was very excited to give that delicious garden novelty print fabric a proper trip out in the sunshine.
The stiffened, wide, high waistband is just perfect for teaming with a crop top. There's very little belly actually on show, but it avoids any extra bulk at the waist. When its warm layers of material can get hot and uncomfortable.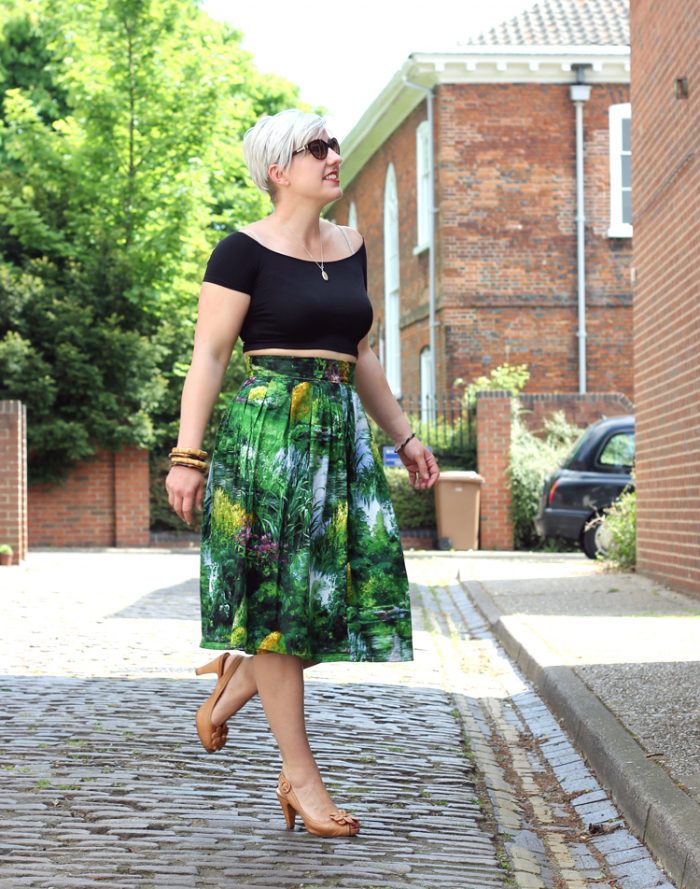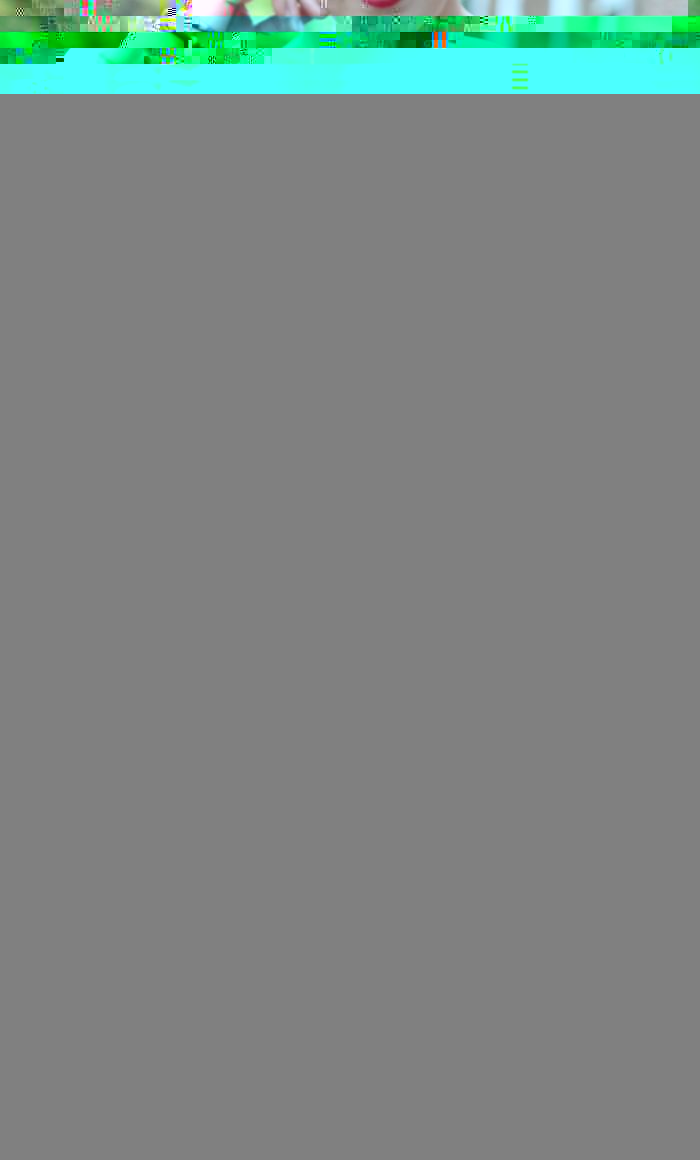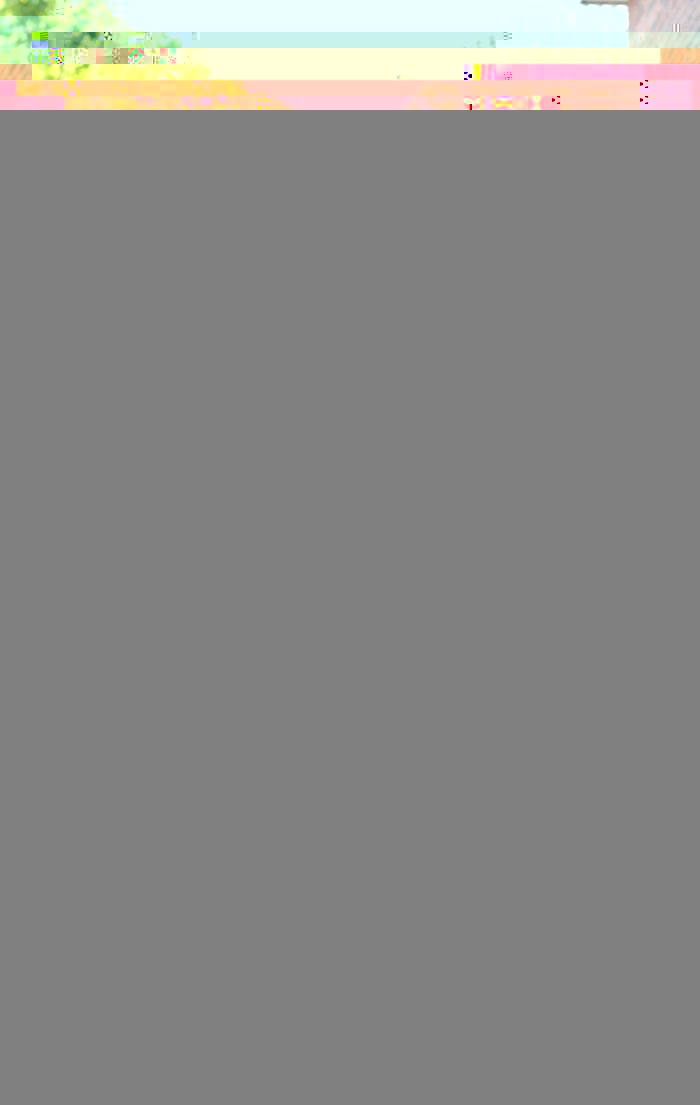 Summer, of course, also means it's time to bring out that tiki bamboo jewellery that I basically live in from  May to September.
I have far too many necklaces, earrings, bracelets and brooches, but I all too often forget to wear them when I get dressed. Probably because I always leave it till the very last moment that I can possibly get ready to leave the house and therefore it's mostly fortunate that I am wearing clothes and shoes. Time to accessorise is a luxury I rarely have. The bangles, however, are so easy to grab, go with anything, and make me feel like I made a bit more of an effort.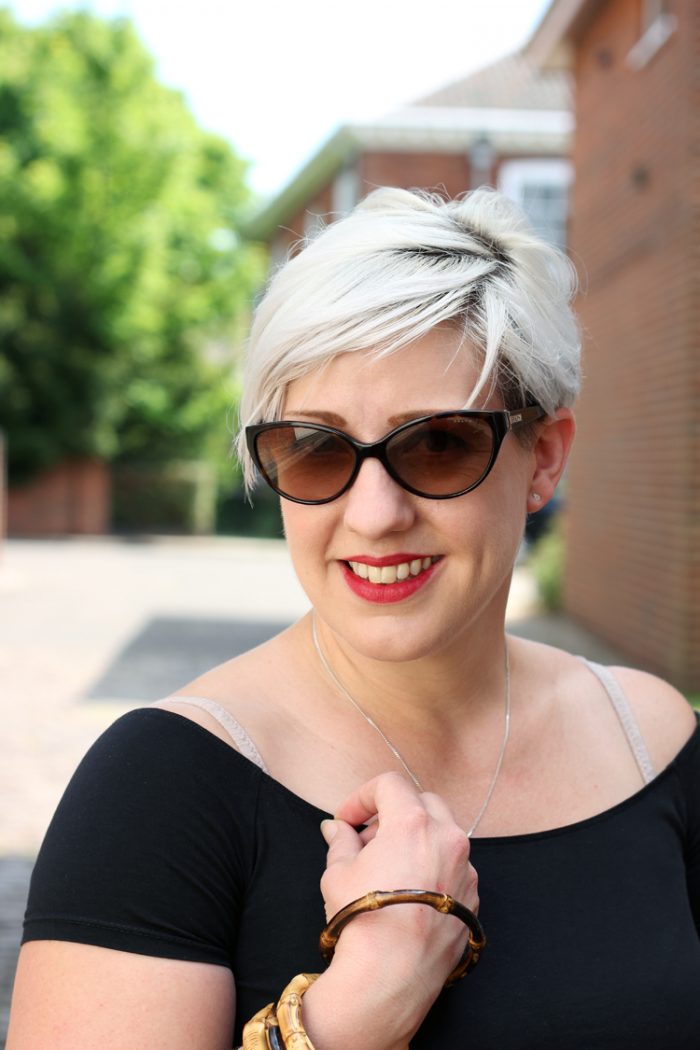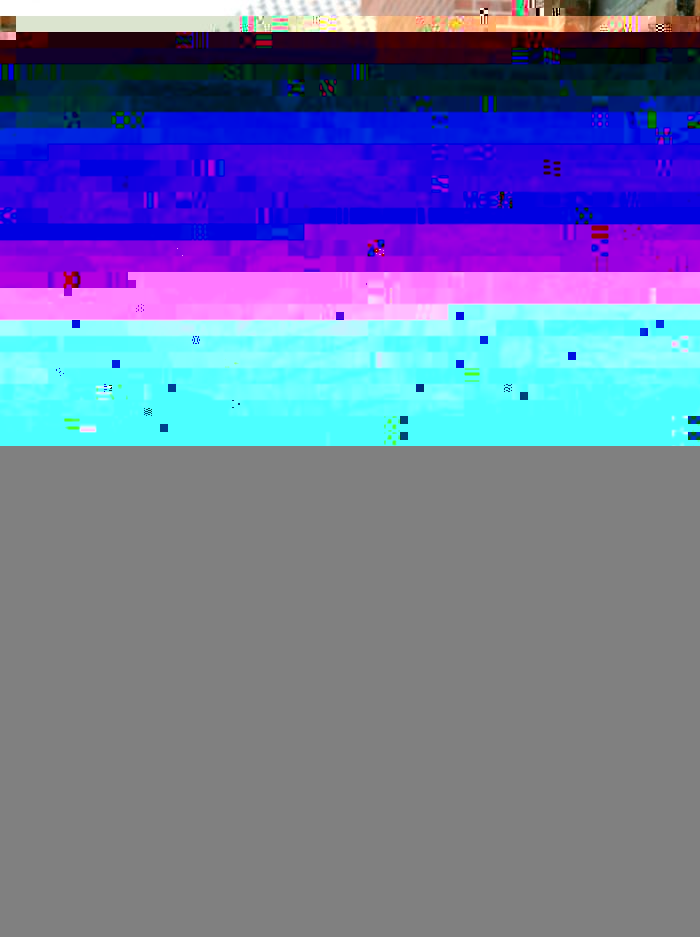 I still never fail to be impressed by the ability of a skirt and a bit of lipstick to signfy "effort" to the casual observer.
I left the house at 9:30 this morning. At 9:07 I was still in bed, and in that 23 minutes I also made and drank a breakfast smoothie as well as putting on make-up, selecting clothing and getting dressed.
On the way into the City we stopped at the Post Office and the woman behind the counter told me I looked fancy. I suspect that is because normally when I go to the Post Office I am wearing a jacket over my pyjama top and haven't brushed my hair (weirdly I rarely stop to take outfit photos then, maybe I should.) But I was still impressed that my 20 minutes rushed outfit invited comment that I'd made an effort. Those lazy girl tips really work you know.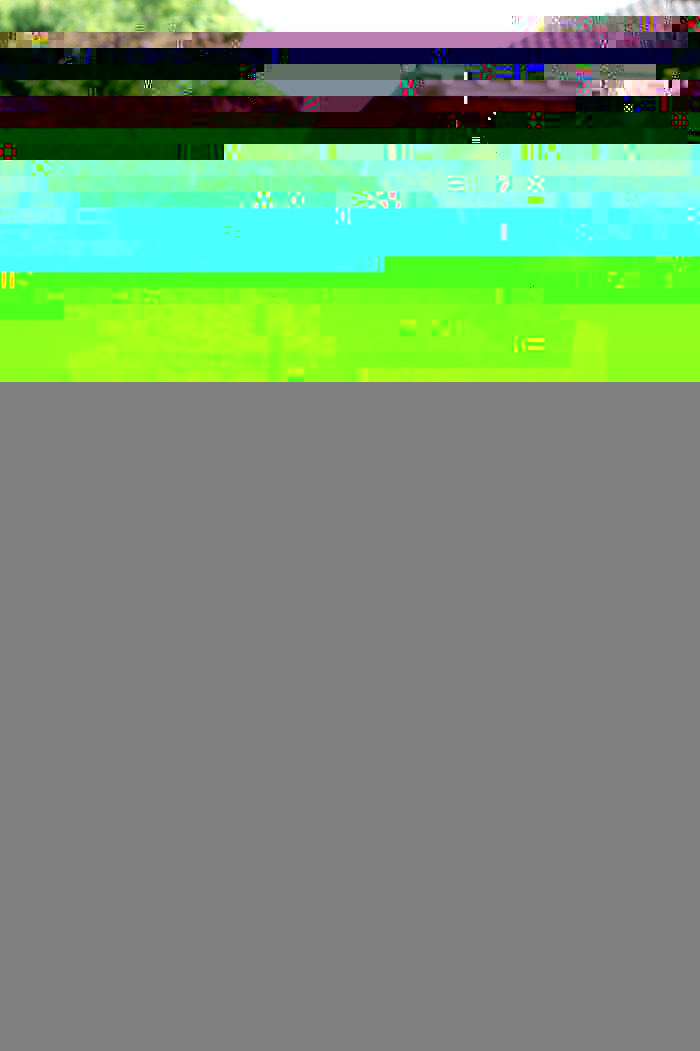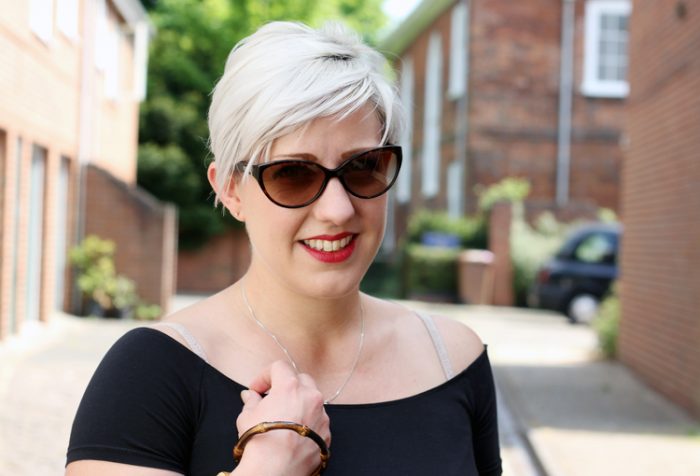 ♥ Bardot Crop Top – ASOS (similar) ♥ Skirt – Memento Amare* ♥
♥Bamboo Bangles – Lady Lucks Boutique ♥ Peep toe shoes – Unisa (similar) ♥ Sunglasses – Ralph Lauren* (similar) ♥