It's early September, and that means it's time for a look at all the new things I tried in August.
Generally these posts are a collection of new things I've tried myself, and samples that I've been sent. In August I voluntarily tried absolutely zero new things. Unless you count trying own brand crisps from Co-Op instead of Walkers (they were very nice).
There were a samples I was waiting for that never arrived, but those that I did try deserve their very own post this month rather than waiting another month. So this is just a quickie, but all things very worth mentioning!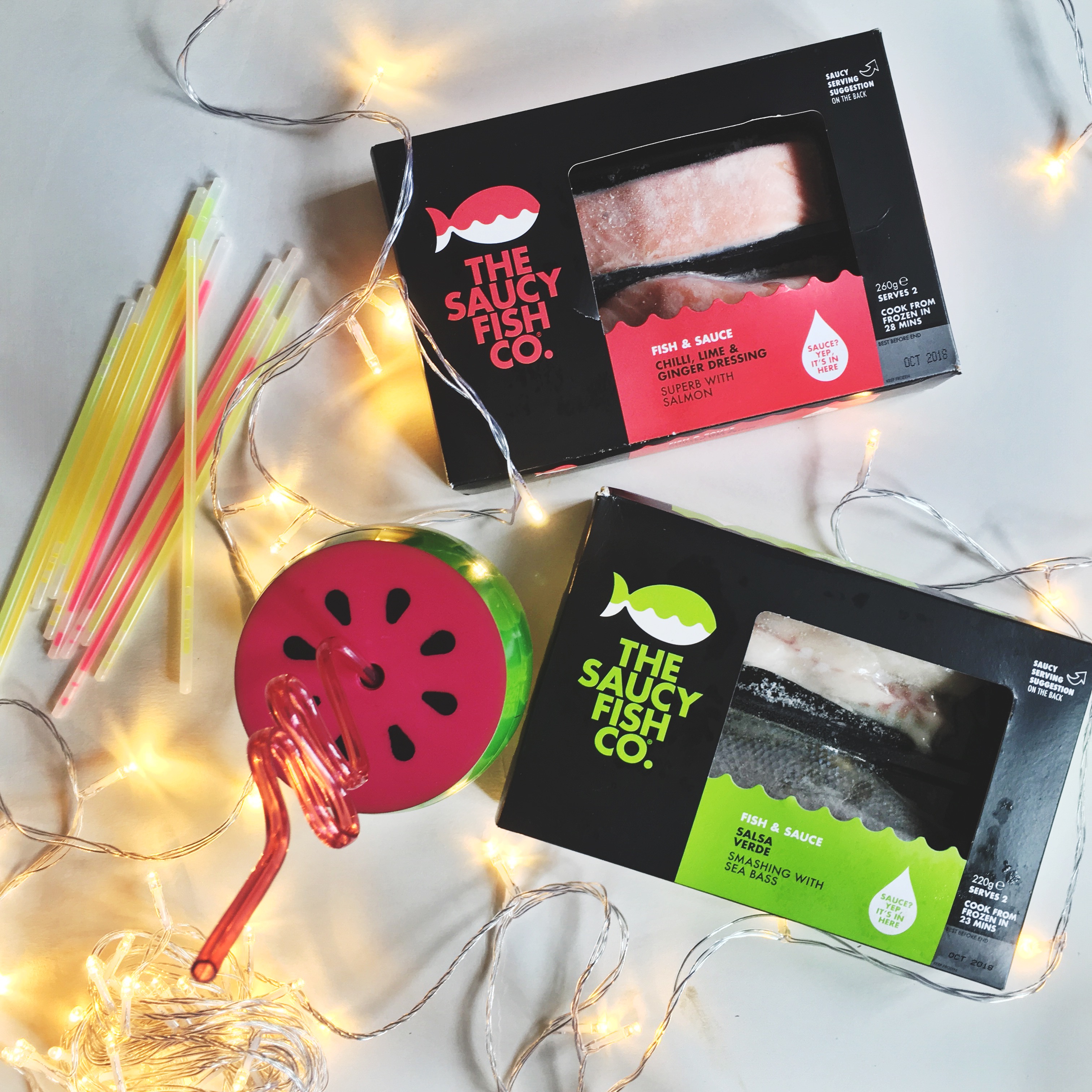 This comes first because it's blooming amazing. The Saucy Fish Co has expanded into the frozen food aisle, selling these little packs of 2 fish portions with a bag that you use to cook it from frozen in the oven and a little sachet of sauce.
I'll start off by telling you that I never eat fish. I am aware it's high in protein and low in fat, but I am suspicious of it because I always find bones and fish bones freak me out. This means that when I do eat fish it takes me hours to eat as I pick it apart looking for bones.
I ate 3 portions of Saucy Fish Co frozen fish and didn't find a single bone and it was super tasty, and healthy, even the ones with cheese on them (smoked Haddock with cheddar and chive. Yum).
Being able to cook this from frozen means it's the kind of thing that's perfect to keep in the freezer for an emergency dinner. The Salmon with chilli sauce was perfect just with rice, or the frozen fish cakes with chips.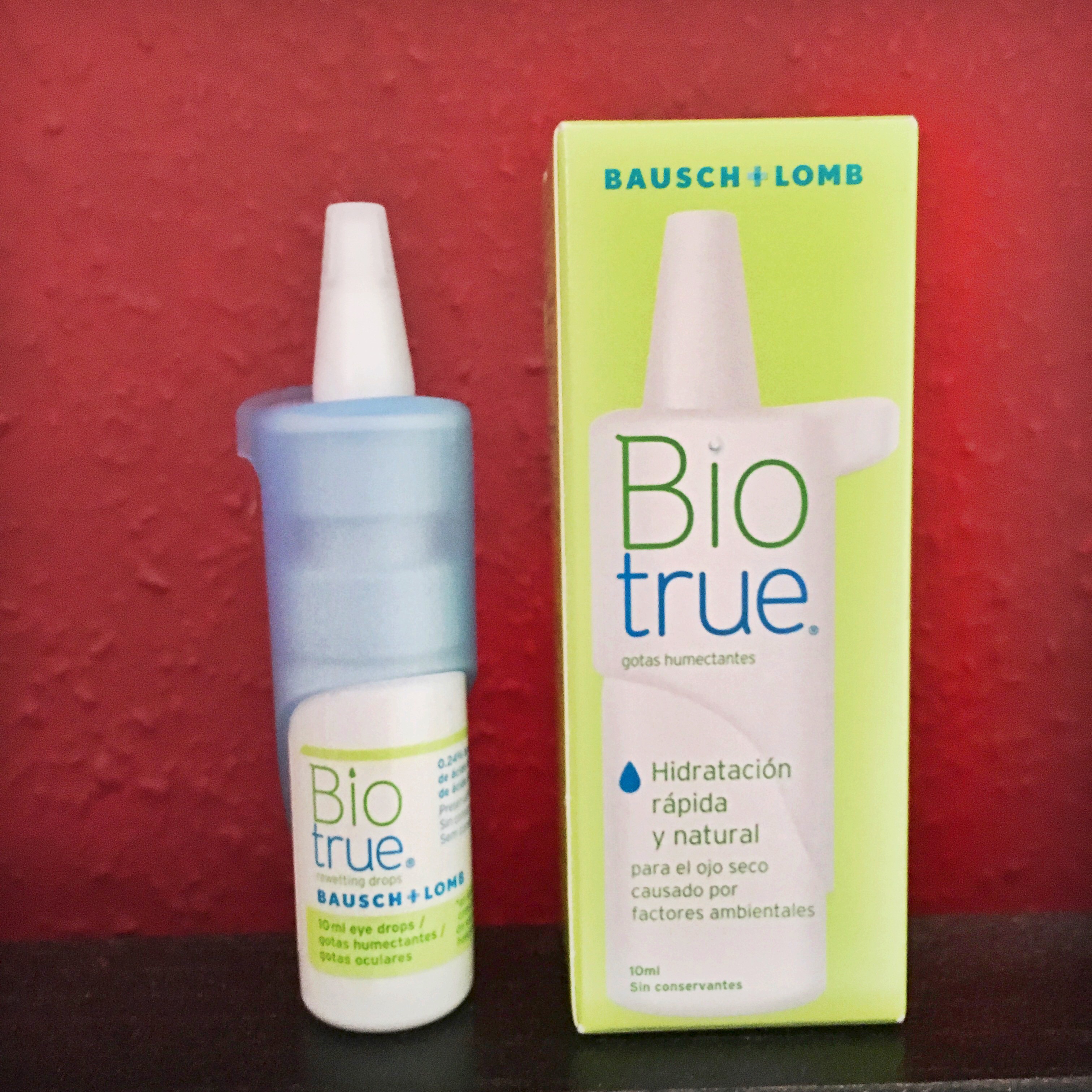 Bausch + Lomb sent me a box of goodies all about keeping hydrated. 2 of which I will be talking about today. The others included a Bobble water bottle and a very nice smelling can of hydration mist that I spent a week spraying on my face before I read the instructions and realised it was meant for your body and says KEEP AWAY FROM EYES on it.
Anyway, among the things that I didn't misunderstand were these rewetting eye drops. I am a contact lens wearer and my eyes can get really uncomfortable after long periods at the computer, or if I get dehydrated in general. I often use eye drops to help and these ones are ideal. They contain Hyaluronic Acid which traps and holds onto water, helping to stop my eyes getting uncomfortably dry.
I've been keeping these in my handbag and using them regularly. The only thing I would say is that the "simple to use" application system isn't really that simple, and I would prefer a simple squeezy bottle as I do occasionally poke myself in the eye with it.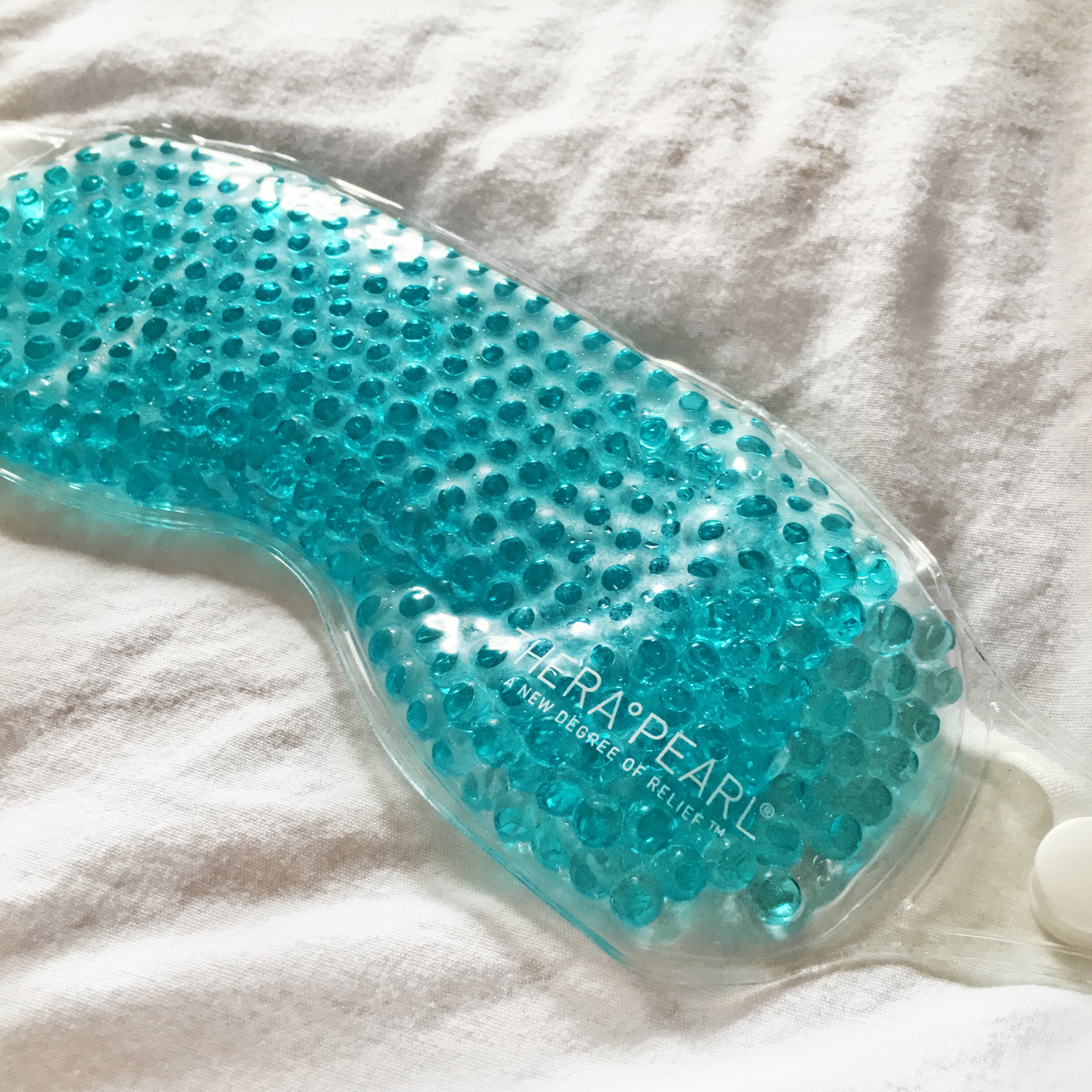 This also came in the hydration pack from Bausch + Lomb and it's more of a yummy treat than an every day essential.
This mask contains cool gel pearls that mould to the contours of your face so you can refresh your eyes. You can freeze it, or pop it in the microwave for hot or cold therapy, which ever you need at the time.
I used it cold to soothe my eyes when my hayfever is kicking off and it's like total bliss.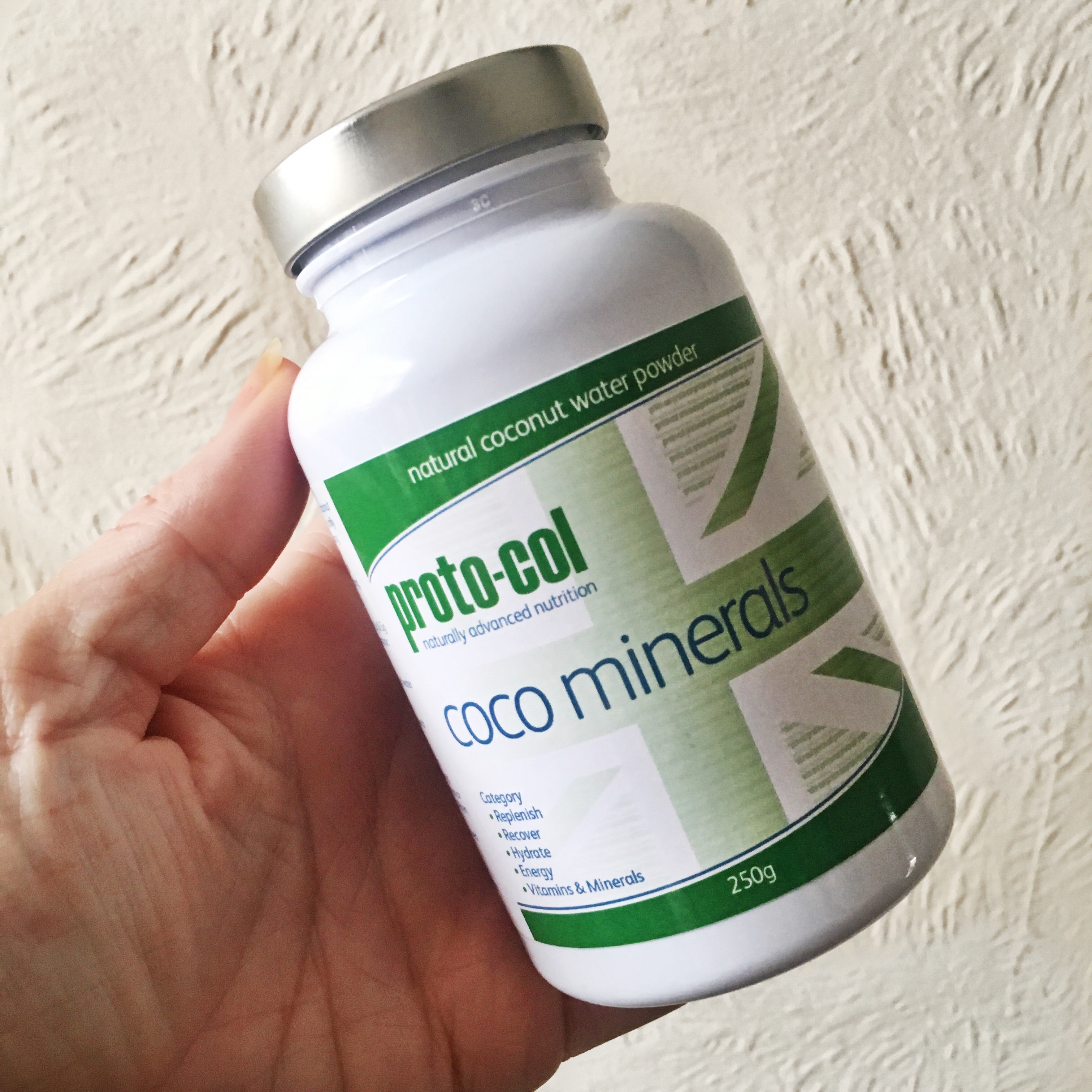 I was quite excited by this stuff as I love Coconut Water, but it's not exactly convenient to lug a bottle around in my kit bag, where as this I could chuck in there and use whenever I like.
Coconut water is full of electrolytes and natural sugars and makes a great sports drink. The idea of Coco Minerals is make that into a powder, so you can rehydrate your own coconut water wherever you like.
On the side of the pack it gives instructions to create a hypotonic, isotonic, or hypertonic solution to use before, during and after workouts. To rehydrate and top up your energy stores.
In higher concentrations I felt there was a bit of a medicinal after taste, but mixed up 2 or 3 teaspoons in a half pint of water it was pleasantly coconutty. I'll definitely keep it in my kit bag for convenience, but I think real coconut water wins out when I can get it!
And that was what I tried in August! Who knows what September will bring?