Hi there!
I hope regular readers will forgive the relative quietness around here recently. 2018 hasn't started off in the best way health-wise, and I've been keeping up with the essentials, and not much else. I shan't bore you with the details. Not in THIS post anyway.
If you're not a regular reader and you really couldn't care less whether I've been posting regularly or not, then hi! Today I'm just having a quick look at some of my favourite things that have got me through March, which seems to have been an incredibly long month now I look back on it!
FOOD
Rhubarb & Custard Milk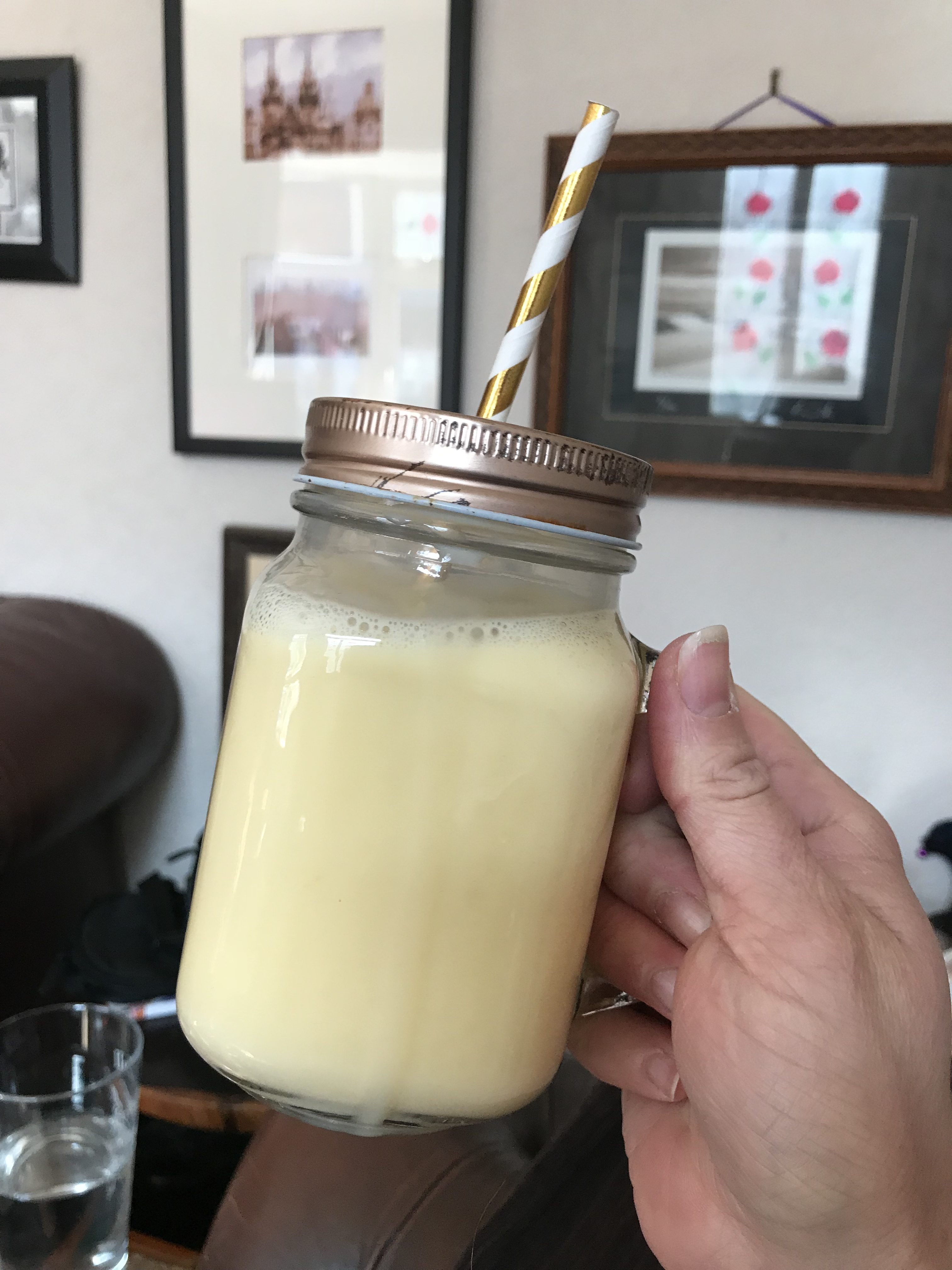 Chocolate milk is an excellent post-workout recovery drink and therefore something I often have in the fridge. Then, as I was wandering round my local co-op I spotted Rhubard and Custard milk. So I bought some.
I'm here to tell you it is very, very nice. Not too sweet, and maybe tastes a little like runny custard, if that's something that appeals to you.
Apparently it's limited edition, so snap it up while it's around!
Light Bites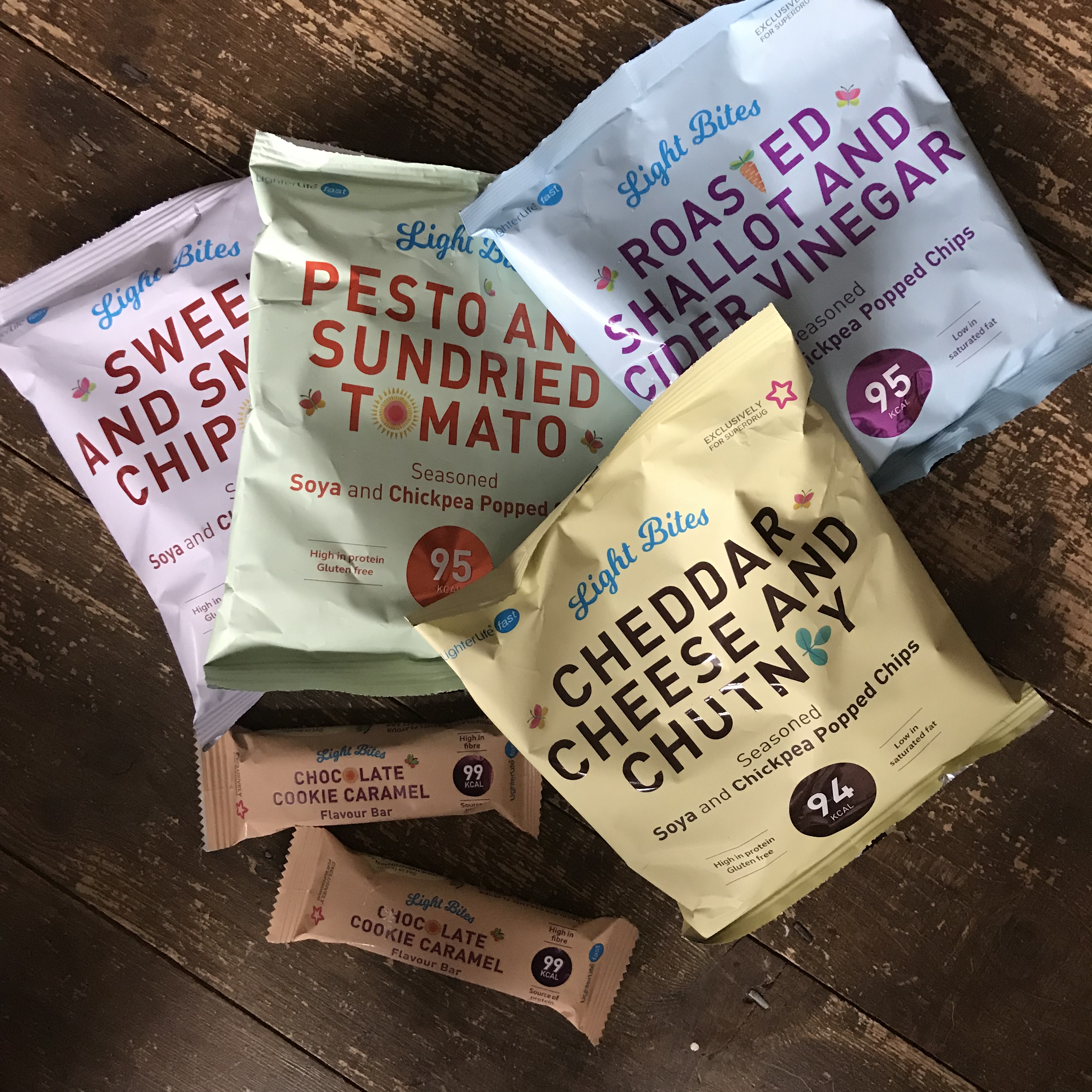 I was sent a little pack of goodies from the Light Life range.
The chocolate bars weren't great, but the popped chips were amazing. All the flavours. SO GOOD. They were gone in days. *sob*
They are designed for use as part of the Lighter Life diet plan. I don't know much about the plan, generally I'm not a fan of meal replacement diets, but as a low-calorie snack these were delicious.
They're gluten-free and free from artificial colours, preservatives and flavourings. They're also higher in protein and lower in fat than most crisps.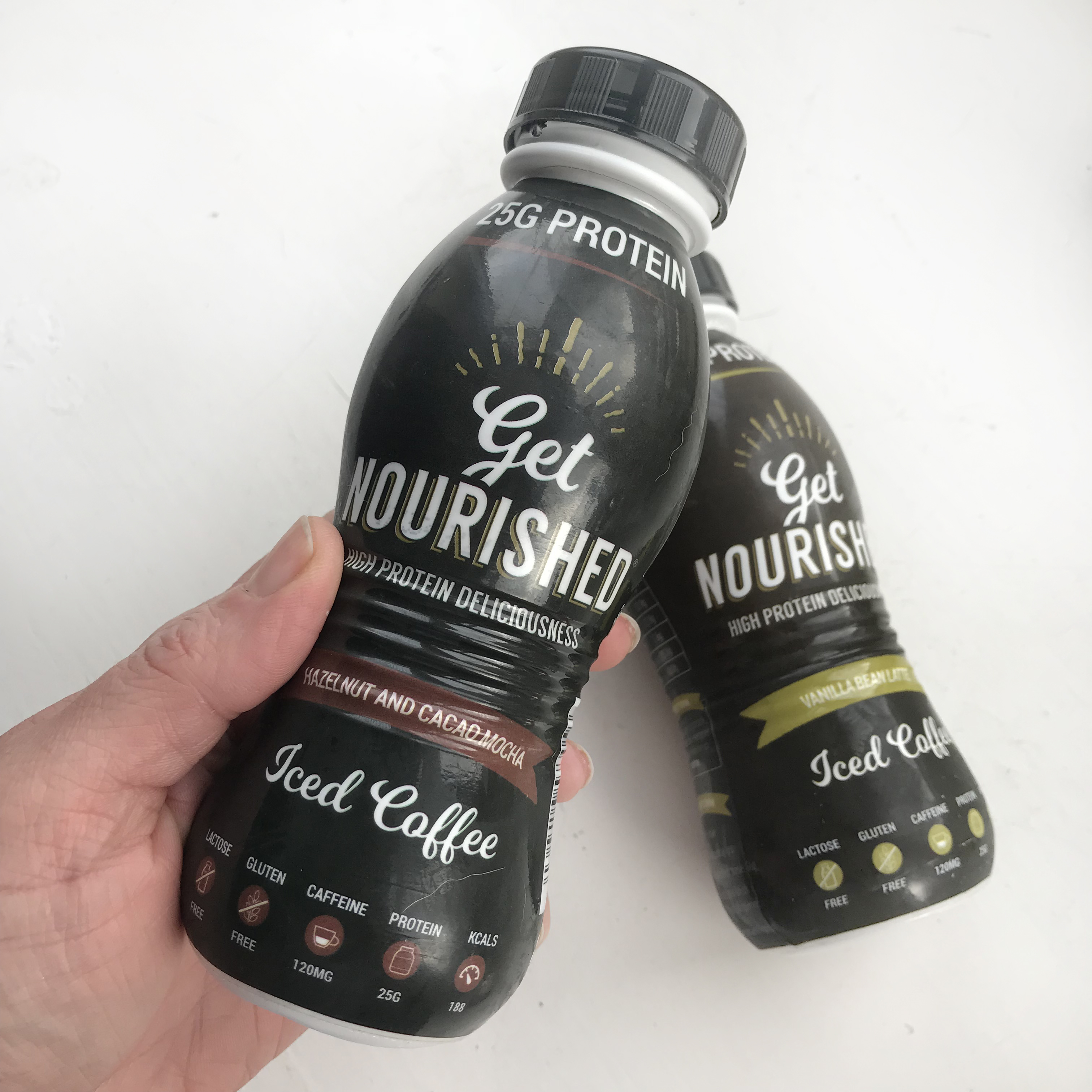 I do like a ready mixed protein shake as they are so handy for travelling. I also love those canned iced coffees, because, well, caffeine.
These drinks that Get Nourished sent me to try combine the best of both and I am a big fan.
With 25g of protein, 13g of carbs and low-fat they make a great recovery drink.
ENTERTAIMENT
It was a slow month for interesting and original entertaiment, but I did watch this on Netflix on a recommendation from a friend. If you're looking for some easy watching trashy TV then I highly recommend it.
It's basically Bake Off for people who probably should stay out of the kitchen and buy their cakes from the supermarket and it's good for a giggle.
FASHION
New Running Shoes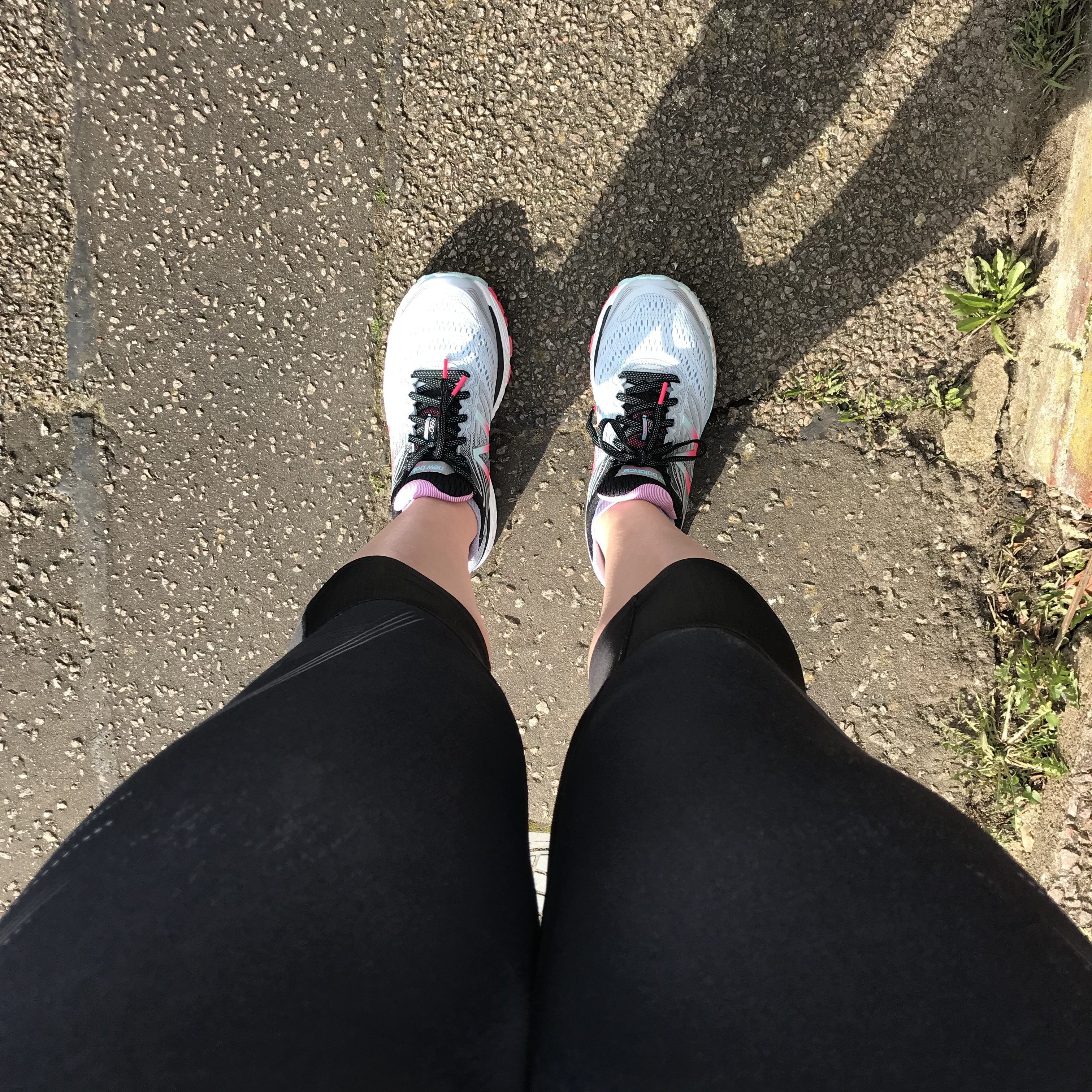 So, yes, you're supposed to replace running shoes every 300-500 miles. My old New Balance 880 were probably on around 450 miles, but running shoes aren't cheap, so I've been putting off getting a new pair for as long as possible.
Then I came home from a run and noticed the toes of my socks were grubby, and on closer inspection there was an actual hole in the toe of my running shoes.
Mileage aside, when there's a hole you need new shoes. So I treated myself to a nice swish new pair of New Balance 880v7.
They are a lovely kind of duck egg blue in real life, and feel lighter than my old pair. I'm *almost* looking forward to trying to pick up my miles for a 10k in early May.
Almost.
Heyday Stretch Swing trousers
I'm not very good with trousers. I generally don't find them very comfortable, even when I like how they look.
I have a pair of beach pyjamas from Heyday! that I love and find comfortable, but they are quite summery as they are lightweight.
Recently Heyday! sent me a few pairs of their stretch swing trousers to photograph for their website, and I have fallen in love. I've always loved how their swing trousers look, but in a non-stretch fabric they are authentic, but not necessarily hugely comfortable to sit around in. In a fabric with a slight stretch they are just perfect. They still have a structured look, but are far more comfortable to wear and sit down in. Win!
They come in navy, brown, black, grey and kelly green.