Good Morning!
IT'S MY BIRTHDAY!
Hurray! Party time will have to wait till a bit later on, however, as first I have to go and play a Roller Derby game. Thankfully this one is a home game, so no long journeys home afterwards, just some refreshing beers.
Sadly the weather isn't as glorious as it was this time last week. But you can't have everything.
If you'd asked me earlier on I'd have told you this wasn't a very eventful week, but looking back I've actually done LOADS.
Starting off with the Island Run 10k, then this week I…..
Had a Picnic in the Woods
Because while we're down south, we have to pop in on our patch of woodland.
We only stopped for an hour or so, walked the pugs, ate some sausage rolls and removed a very big bug from our hut.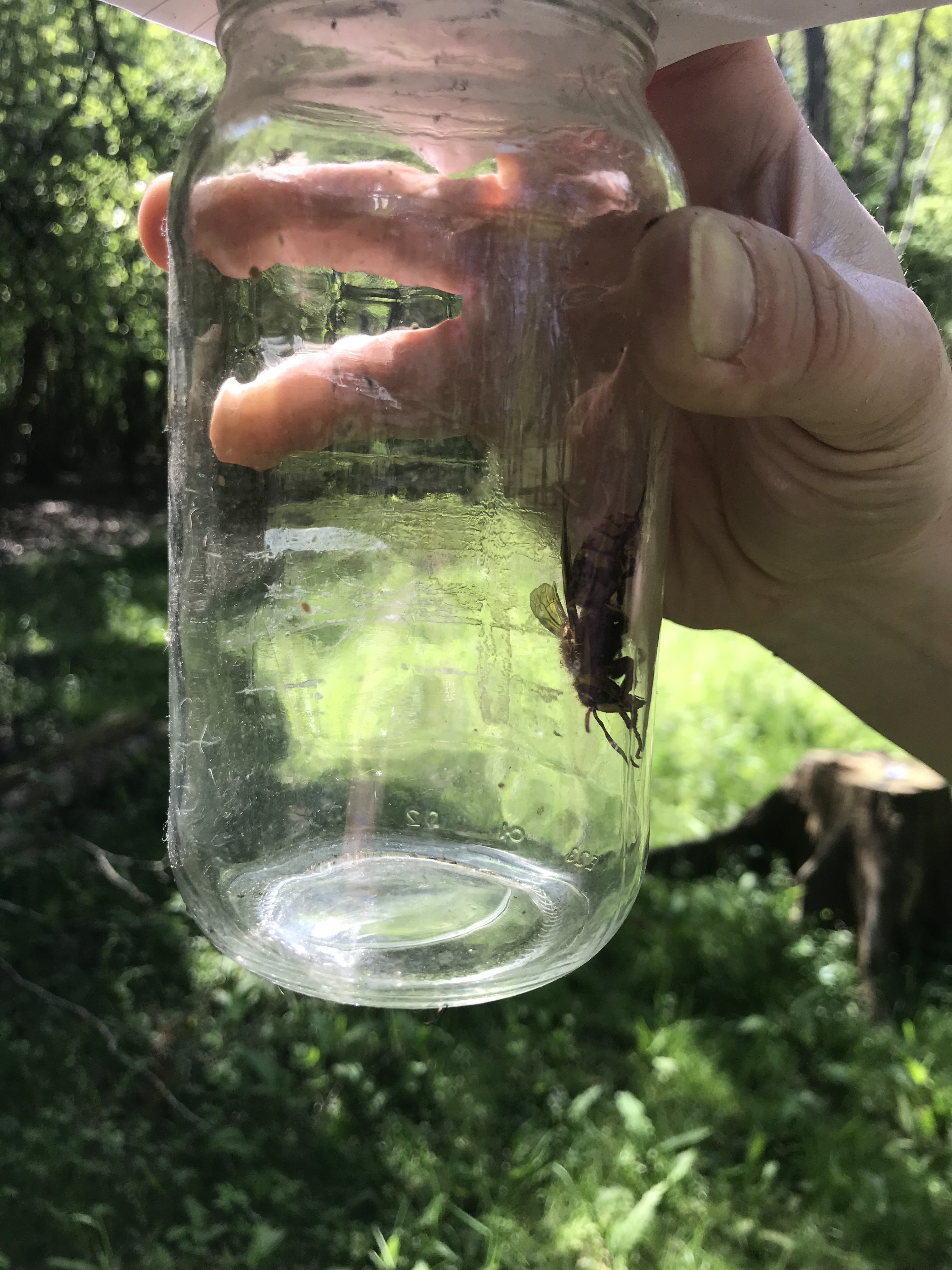 Then we drove home, in a billion degree heat. It was horrible and I had to put a soggy towel on the back seat to keep the Pugs cool.
Discovered same day delivery
On Tuesday morning, while Mr LLL was trying to sync his perfectly functional Nike running watch with the Nike+ website, he discovered that Nike have discontinued support for all external wearables. This means that the very expensive Nike watch he owns is now, for all intents and purposes, useless.
He can use it to track data during runs, but there is no longer anyway to transfer that data to his online account. This is irritating, it seems churlish to deliberately take away a function like that, and even more infuriating that there wasn't an email sent, or something that popped up with the syncing software to let him know it was about to happen.
Anyway, the upshot was that Mr LLL now does not have a GPS running watch, or a smartphone. GPS watches can be pretty pricey and we cannot afford a new one.
I do have a smartphone, so I decided to invest in a Fitbit charge that I had been considering for a while. I still can't afford it, but I have a credit card and they are considerably cheaper than devices with built-in GPS. So I passed my beloved TomTom Runner 3 onto Mr LLL.
The actual point on this long and rambling story, is that on Tuesday morning I ordered a Fitbit Charge 2 on the Argos website, and at 3:30pm the same day it arrived at my door.
WHAT IS THIS WIZARDRY?
And it was the same price as next day delivery. Frankly I was astonished.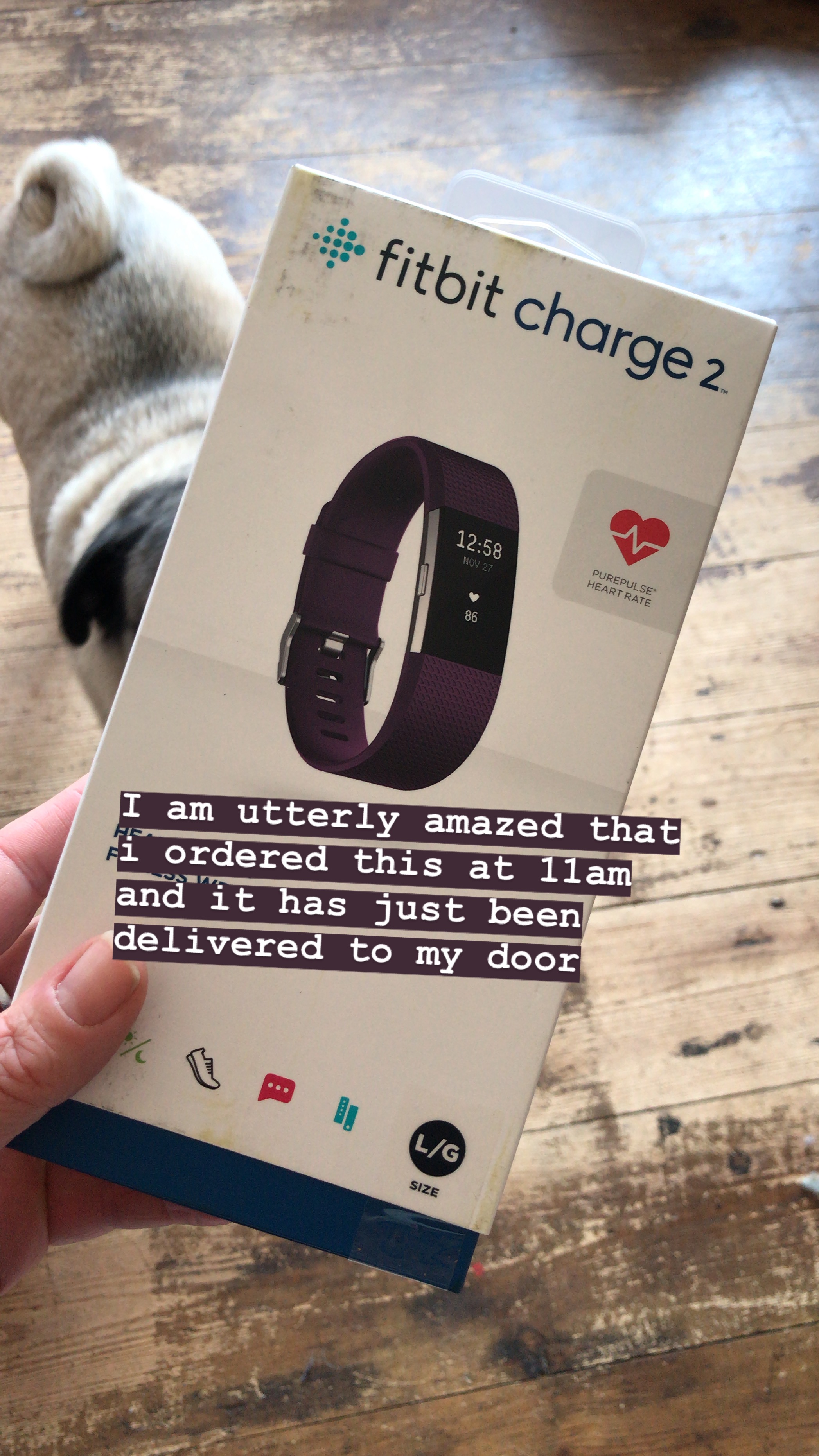 Had Friday afternoon Cocktails
This is notable because I rarely drink on Fridays, because Saturdays is practice day.
This week we had the day off because we had a game on Sunday.
Hence impulse cocktails. They were very nice!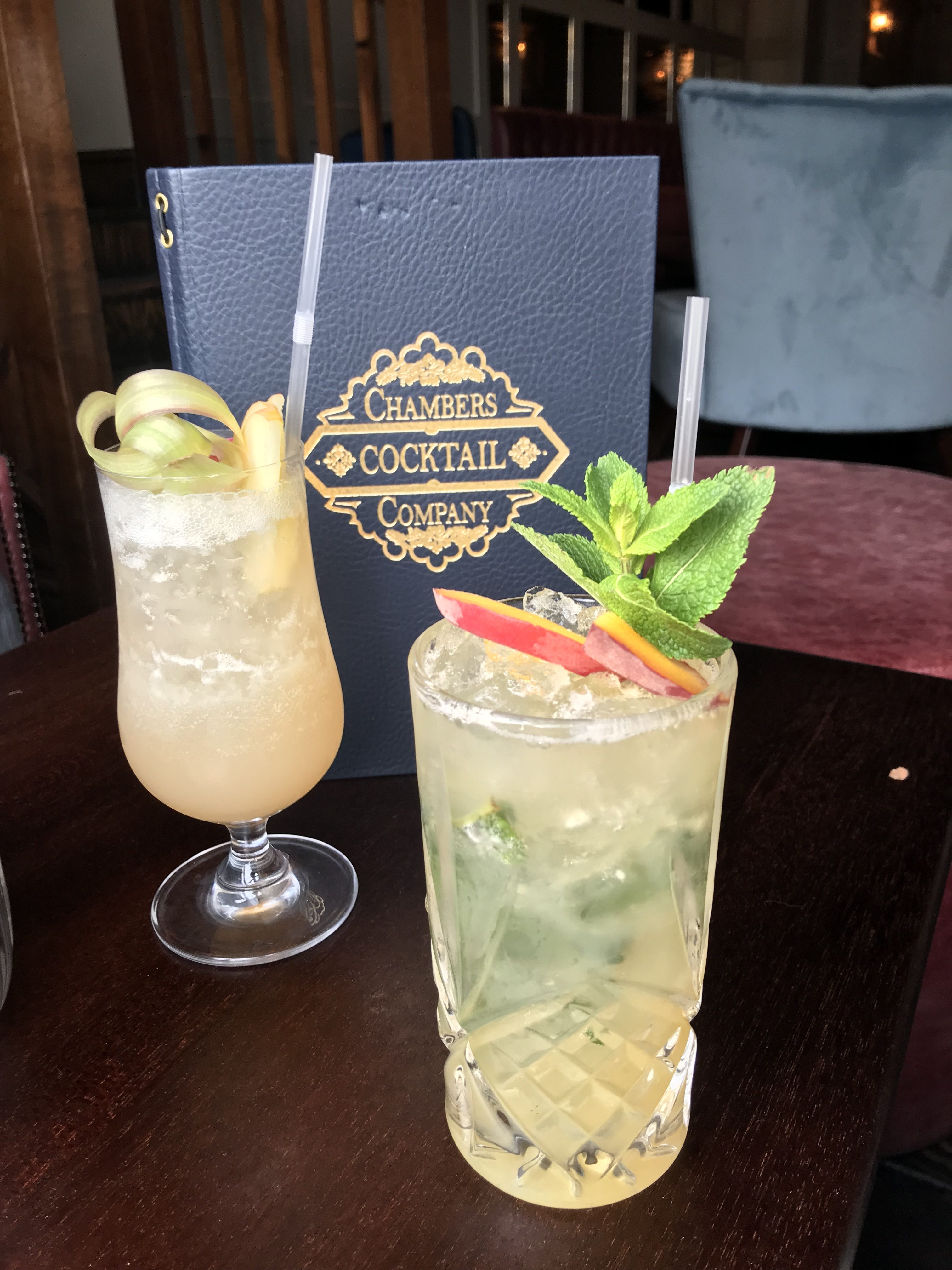 Had a very stupid day
Some days it seems like all the common sense belonging to the people in the house has been surgically removed, and yesterday was one of those days.
In the morning on I put my jumper on to walk the dogs. I got all the way downstairs and nearly left the house before I realised I'd put it on back to front, and it has a hood.
10 minutes later Mr LLL arrived upstairs covered in shaving foam, and I mean covered, it was all over his chest, his jeans, and, tellingly, his armpits, because Mr LLL bought shaving foam and deoderant in the same colour can and got them muddled up.
I didn't know that actually happened to people outside of TV sitcoms.
Had 2 Breakfasts
Because I had Saturday off and Frankie & Bennys were doing unlimited brunch.
So we ate this twice.
The coffee was also unlimited and I drank too much and started to feel a bit queasy.
Hit the Arcades
Because when you have a free Saturday, what else is there to do other than go the arcade, win a load of tickets and spend it on a Harry Potter glass and some Flamingo lights that you could almost certainly have bought a lot cheaper, but you wouldn't have had an hour of giggling fun in an arcade.
Watched Eurovision
Lastly, to round off an eventful week, last night was the Eurovision final. I do love Eurovision and watching it is usually a boozy affair, but last night I stuck to alcohol free wine (well, low alcohol technically, but at less than 0.5% it's basically alcohol free!)
Eurovision was as delightfully cheesy as ever and I'm still loving the new public/panel voting system.
I was also loving the surprisingly nice low alcohol wine.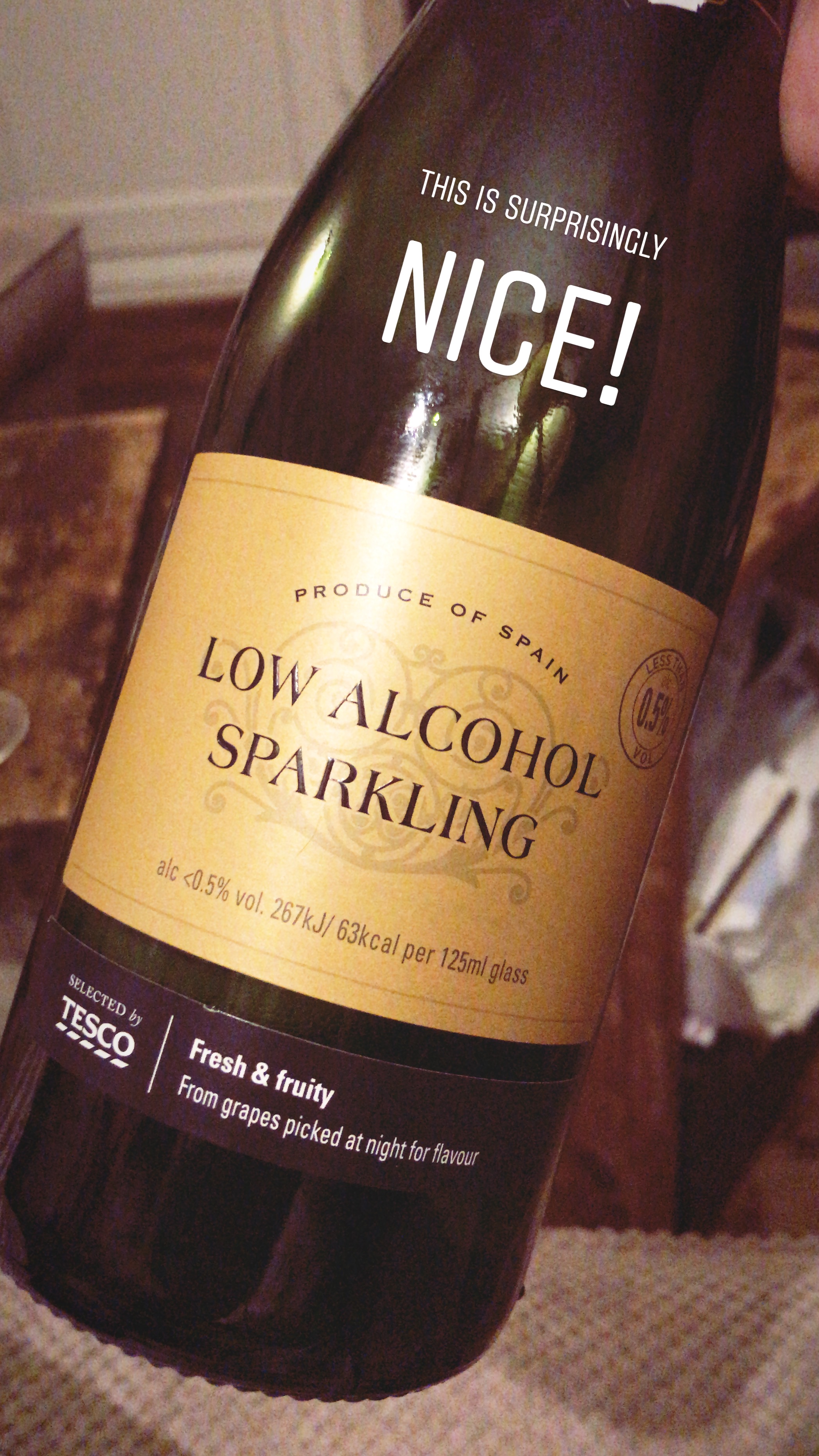 And that was another exciting week in my life.
How was your week?