Good afternoon folks!
I hope you're all having lovely Sundays? I'm heading off to the cinema in a bit to finally watch The Crimes of Grindelwald. But before that I thought I'd stop in and update you on a week that's been both eventful and strangely quiet.
This Week I…..
Passed My Exams
On Monday I had my final exams for my L3 Personal Trainer exams that I've been working towards for the last 6 months. It's taken a lot of my time and energy, but I finally took, and passed my exams.
I even, thanks to lots of revision, managed to get 100% score on the written anatomy and physiology exam, which was a very pleasant surprise!
That evening I celebrated being a newly qualified health and fitness professional by eating a massive pizza and drinking Champagne, obviously. #balance.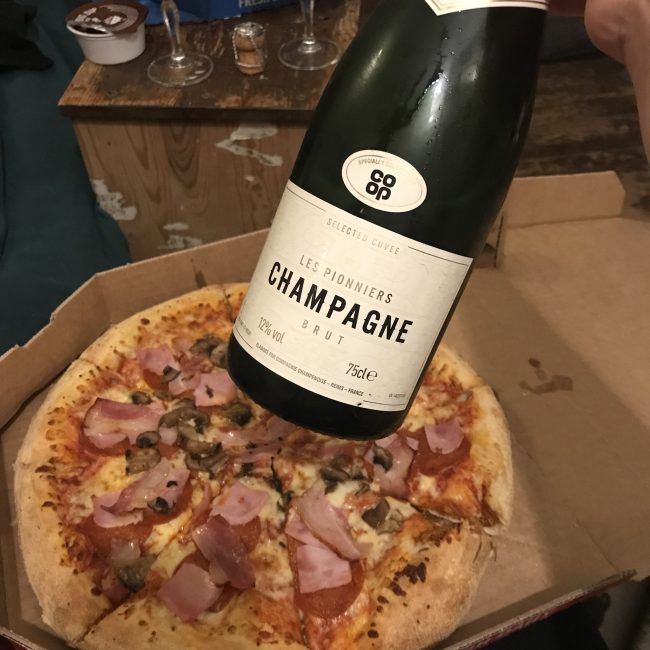 Got Carried Away Ordering Wine
It should now be some time till I need to buy a full price bottle of wine, since I discovered the joy of introductory cases from wine delivery services.
I've had cases from Naked Wines, Virgin and Laithwaites all giving me wine for about £4 a bottle. Now I just need to remember to cancel my subscriptions before I have to buy a full price case…….
Got a Taste of How the Other Half Live
And after Mondays excitement, I guess the rest of the week was weirdly quiet as I took a deep breath after all that excitement and hard work and tried to remember what it is I do when I'm not doing Anatomy mock exams.
In an effort to take a bit of a break, I did not go to my budget gym and lift heavy weights. Instead I took advantage of a 3-day trial of the "Health Club" at the end of my road. It costs nearly double my regular gym, but I got to go and play with exciting new machines like Skill Mill that simulates sled pushes and agility drills, plus on Friday, ahead of a tough game that weekend, I got to spend the evening soaking in a bubbly pool and steaming away my stress in a sauna. I could get used to it, if I was richer.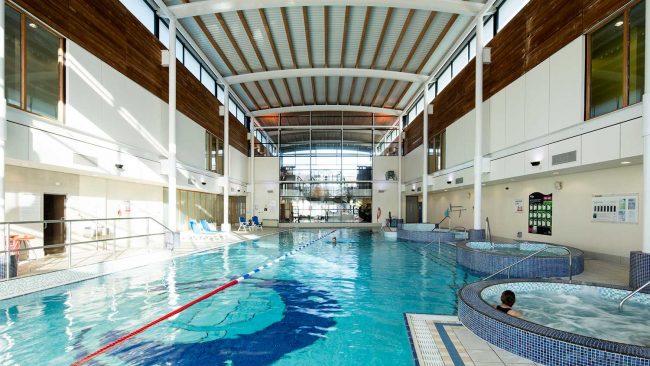 Did a Win
On Saturday I prepared myself for our first game of the year. It was due to be a tough game against a high ranked opponent. Above you can see my random grinning pre-game face.
We were not expecting to win, but win we did, which was an awesome beginning to our season.
I am really feeling a lack of fitness after several months off with injury at the end of last year, so my next focus is to get that fitness back. The game is way more fun when you can focus on strategy and tactics rather than whether you can actually breath or not…..
And that, believe it or not, is that for another week in my life. Not much happened, but what did happen was quite exciting.
How was your week?
Related