Hello and welcome to a shiny new year and decade.
Mine hasn't started as appallingly as that year I had food poisoning, but I have had a stinking cold for the last few days. The imminent death feeling has now faded leaving me with just the above the neck snotty nose and headache, so I can at least get on with my life, but I would have liked to start January feeling a bit less fuzzy headed.
This weeks update spans the New Year period, it feels like a week of 2 halves, at the start i was drinking cocktails and at the end I'm trying to readjust to early mornings and buying alcohol free beer.
This week I…..
Drank a lot of cocktails
Traditionally (ok, for the last 3 years) Mr LLL and I treat ourselves to dinner out between Christmas and New Year, once the Christmas retail rush is over.
This year Turtle Bay sent me a £10 voucher on their app as a "Christmas present" so we decided to go out for a late lunch instead of dinner to make the most of their 2-4-1 cocktails.
The food was ok, the cocktails were lovely and we trotted home feeling slightly tipsy at 5pm.
Took the Pugs to the Pub
On New Years Eve we decided that we would treat the Pugs to one of their favourite things. A trip to the pub.
They absolutely love the Brew Dog dog beer, so about 3pm, to avoid the New Years crowds we took them to the pub for a beer.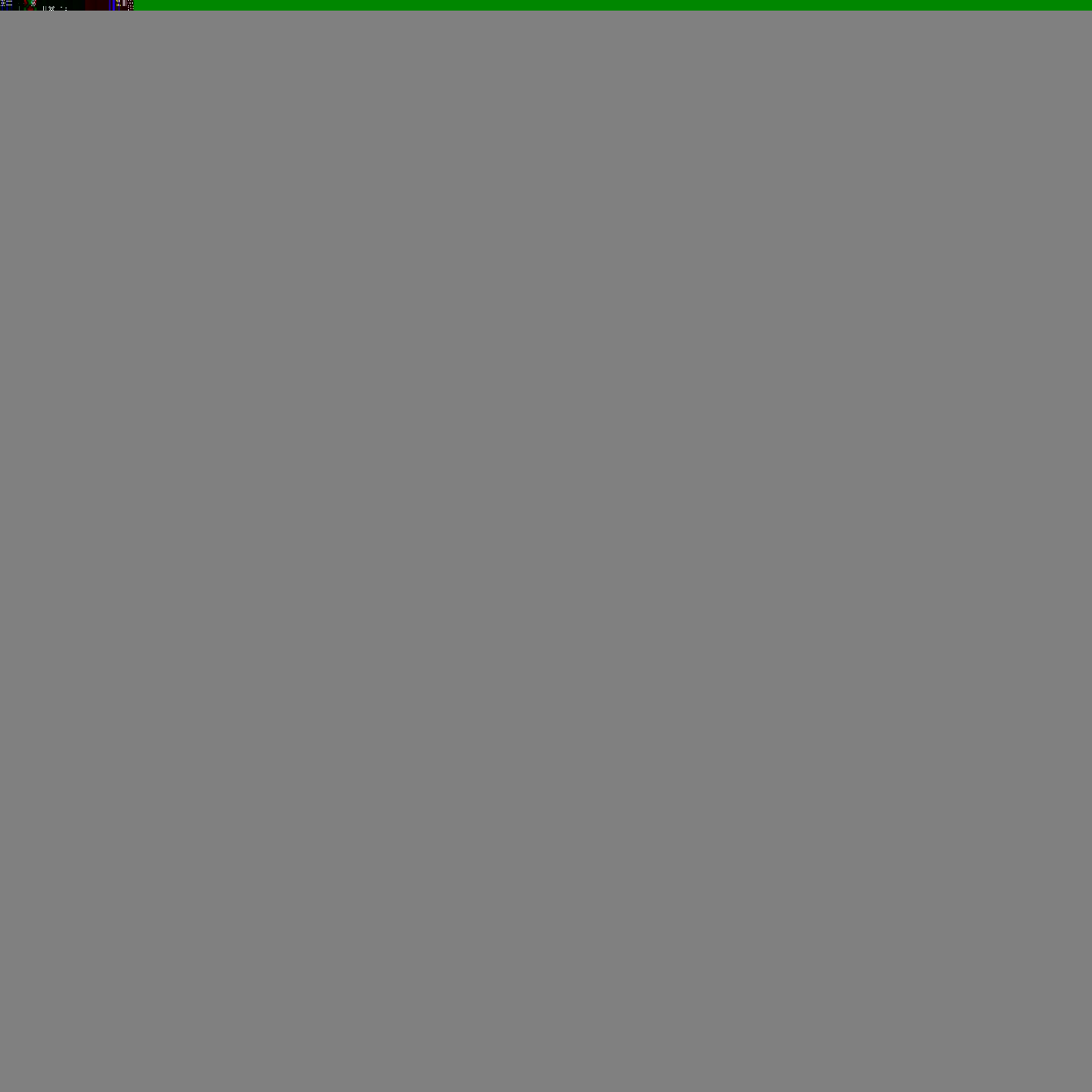 They made lots of new friends, people do love to snuggle a Pug. Then by 6:30pm we were back home drinking Champagne and eating fish and chips before a relaxed evening by the fire. It was lovely way to see out the old year.
Found a Rock
To see in the New Year we had a lovely woodland walk, and stumbled across a rock.
I love finding these painted rocks, this particular one was Caister Rocks and we've rehidden it for someone else to find.
Called in Sick
And then the cold hit with a vengeance. I thought I was going to get away without the really bad bit of the cold Mr LLL had over Christmas, but no such luck.
On Thursday I did not go for my planned run, which made me all twitchy, instead I spent all day under a blanket drinking lemsip.
On Thursday night I had 4 hours sleep as everytime I tried to lay down I started coughing, and on Friday I had to cancel all my gym clients so I could stay home and feel sorry for myself.
I'm starting to feel a lot better now, as long as I stick to my regular lemsip schedule, so hopefully next week I'll be a vision of productivity…..
De-Christmassed
That's right, it's all gone now. The big tree and the little tree and the pretty twinkly lights and the house feels all spacious and empty, which is astonishing because normally it feels cluttered and cramped. Maybe it's worth putting up decorations just to feel like you have all this extra space in January?
The only thing that's slightly getting in the way of the tidy feeling is all the bags of rubbish we inexplicably have and the bin is already full. 3 days till they take it away and we can fill it all up again immediately…..
And that was another week in my life. One that spanned 2 years and 2 decades.
How was your week?