Good morning and welcome to Storm Dennis.
I'm writing this on Saturday afternoon listening to the wind whistle and pondering whether I will actually be running a Half Marathon at the point this publishes or whether I'll be swimming it.
Who knows.
But whatever happens today will be next week as news.
First, this week I…..
Celebrated the arrival of spring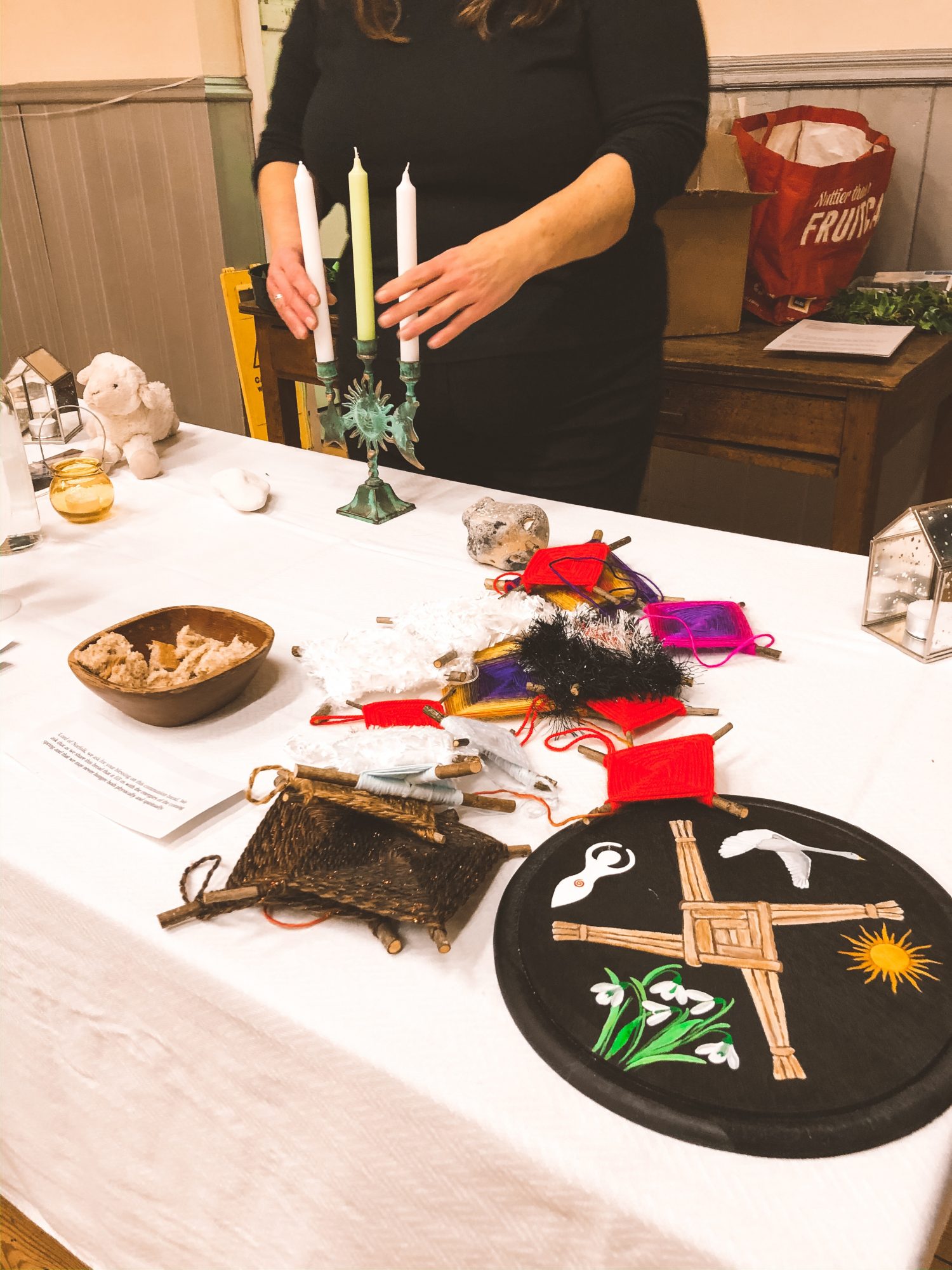 When the wind is whistling and Storm Ciara is buffering the country the best thing to do is to go to a ritual to her and the arrival of Spring.
Norwich Pagan Moot were holding an Imbolc ritual, and they promised gifts which can get me out of the house whatever the weather.
The ritual involved walking a chalk labyrinth drawn on the floor to be presented with a Brigid's Cross. It was quite a lovely thing to do, though I think a slightly smaller labyrinth would have been an idea as with nearly 30 people present taking 5 minutes each to walk both directions it took quite a while and my bum went to sleep a bit.
Got out of the house
On Monday night I randomly a fit of the stir crazies and was absolutely desperate to get out of the house for a few hours to somewhere that wasn't just our local pub.
Being a bit skint we settled on Wetherspoons.
High glamour pizza and risotto for a Monday night.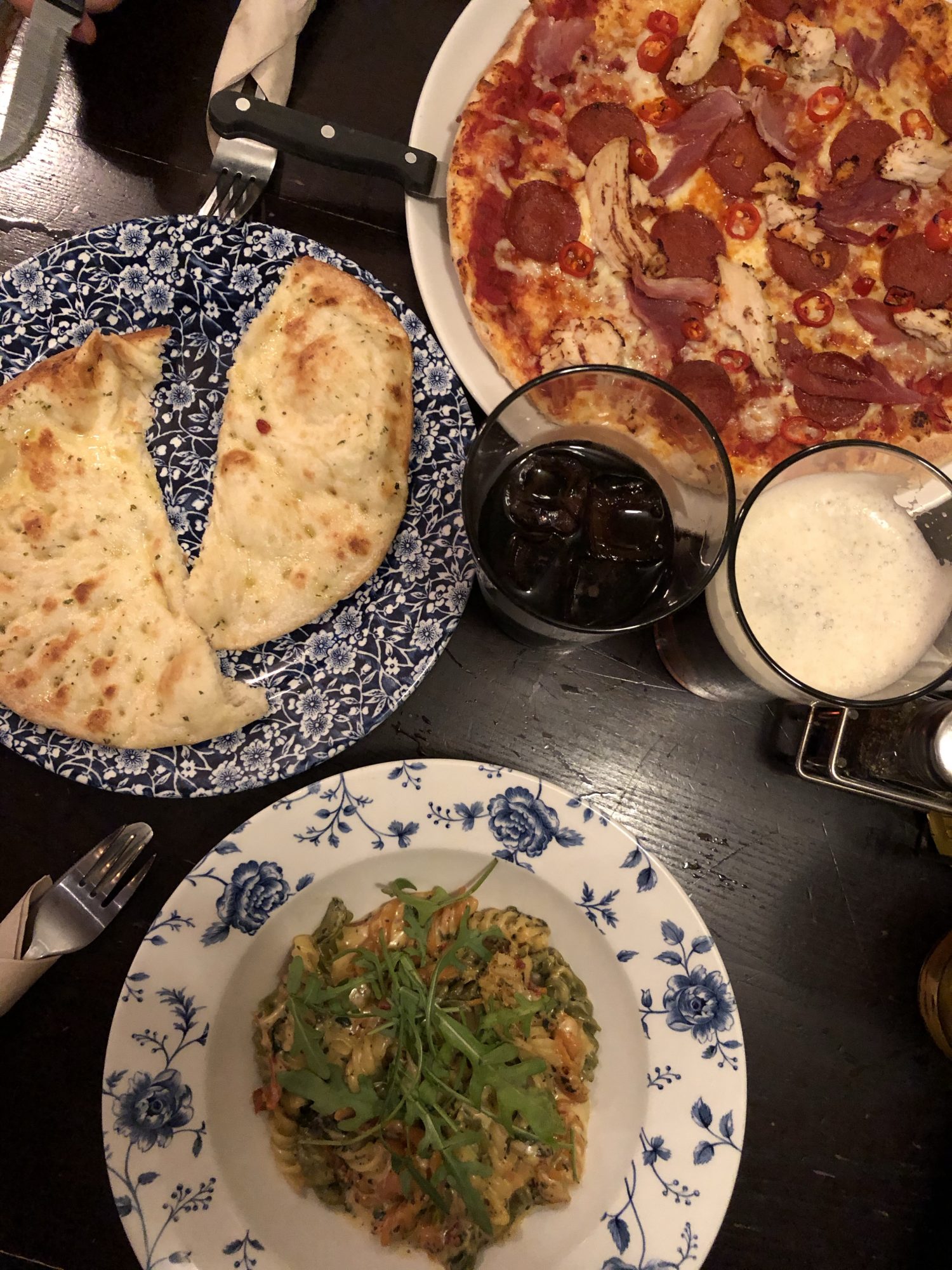 Had a Fake Valentines Dinner
On actual Valentines Day we were away and spent a romantic evening with my parents, but I can't resist an M&S dine in for two deal, so instead we had Valentines Day on Wednesday.
As well as an M&S meal deal I also hit up Poundland for some cheesy Valentines decorations so I could secretly decorate and surprise Mr LLL when he got home.
Fake Valentines on the cheap is very much my style!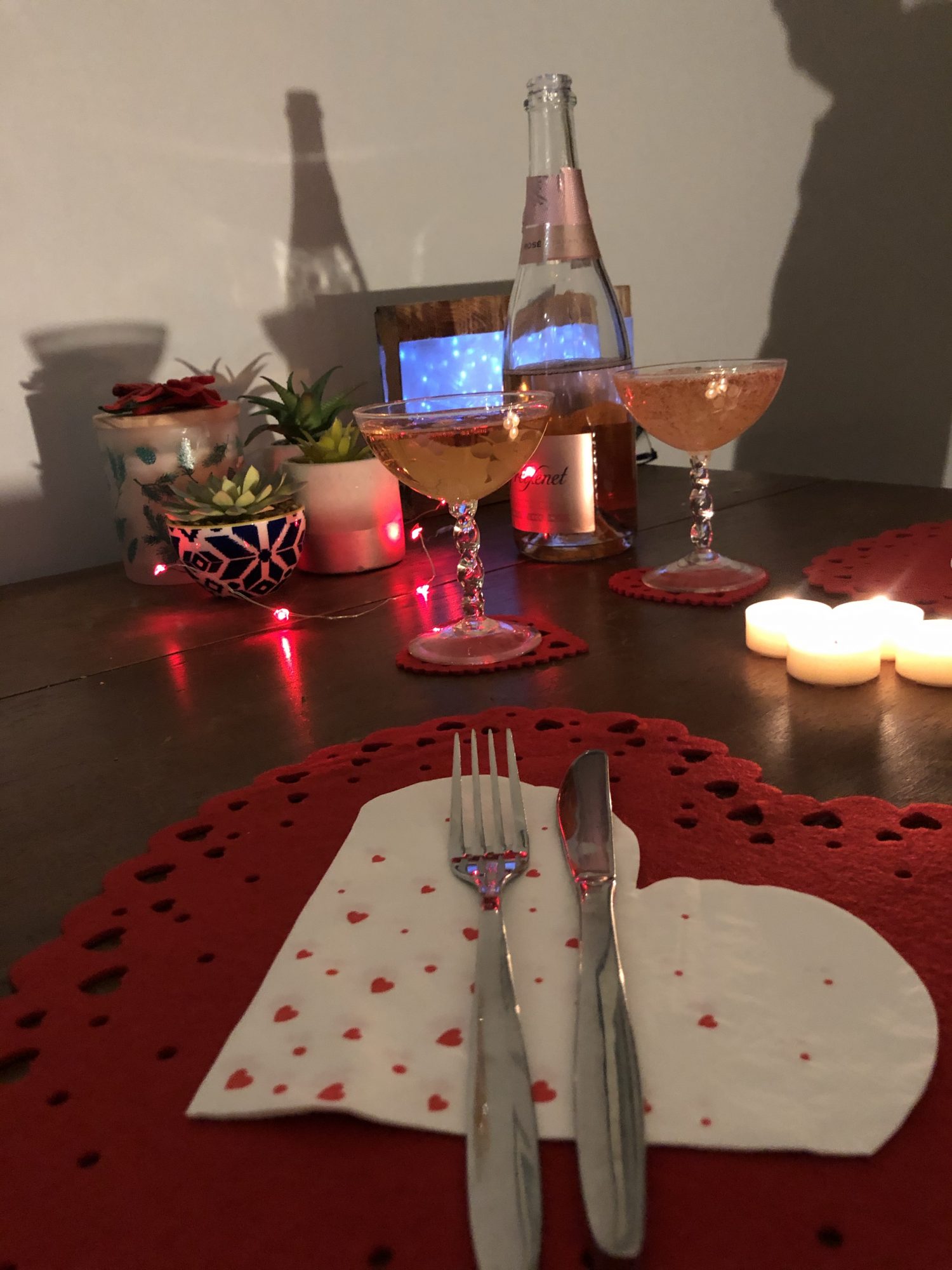 Upset a Pug
The downside of a cheesy romantic dinner a deux is that the Pugs are very resentful of being deprived of laps to sit on.
So we made Peppa a nest out of a jumper which cheered her up a bit.
Threw canapés down my dress
On Thursday night I'd been invited out to a little Instameet around the Love Light Festival in Norwich.
Sadly the festival has been cut short because of Storm Dennis, but the opening night was lovely.
I went to a launch reception where I didn't know anyone so just followed the canapés around drinking free fizz and dropping them down my top.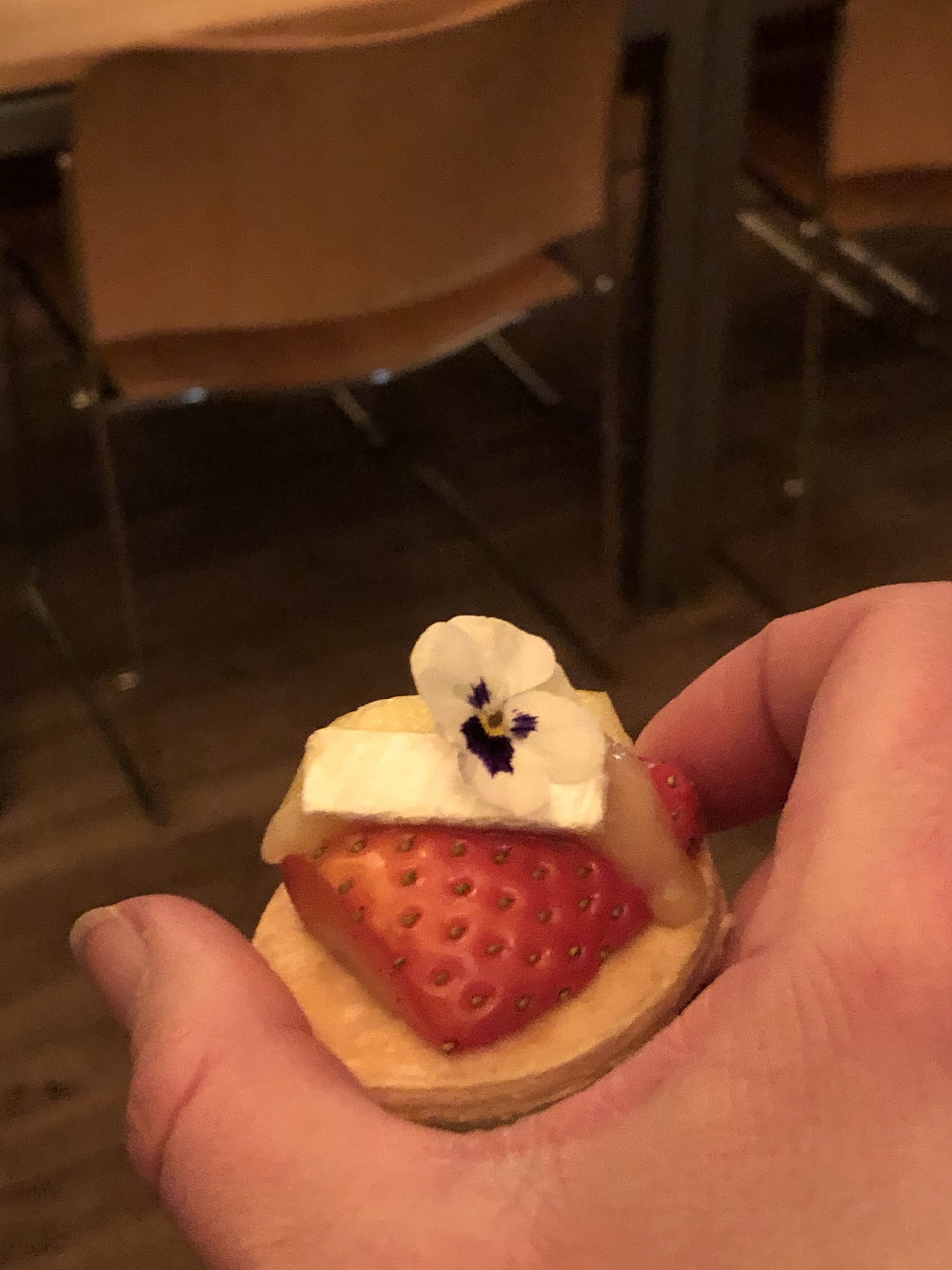 Afterwards I took a wander round the installations. Both the outside and inside of the Cathedral were beautifully lit up, and sitting inside listening to the music was very calming and meditative.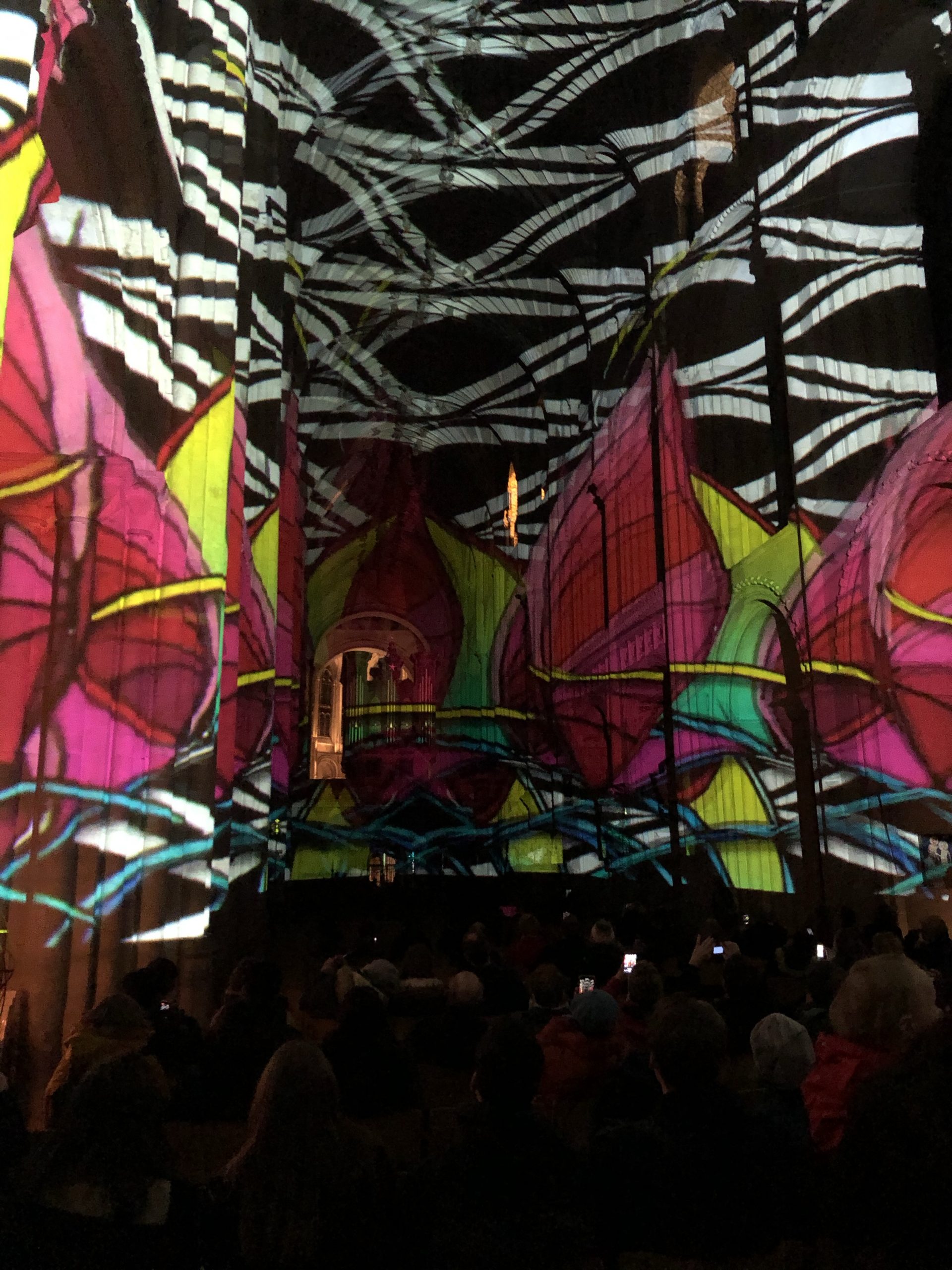 Obsessively checked the weather
And to finish my week. I'm probably the current highest user of the Met Office weather app in the whole of the UK.
At the start of the week I was looking forward to running a challenging Half Marathon that I'd trained really hard for with Mr LLL.
By the end of the week Mr LLL is no longer running due to some health issues and the race organisers are stubbornly refusing to admit that running a Half Marathon in an amber weather warning could be a problem meaning my challenging course could also be run into 60 mile an hour gusts and will definitely be run in torrential rain.
Fun.
Wish me luck.
How was your week?