Hello! Welcome to my weekly lockdown check-in.
Here I am, to tell you about the fascinating adventures I had in my house and on my daily walks/runs.
For the rest of today I am taking part in GISH, an online scavenger hunt that is probably aimed at people far more creative than me, but at least it will keep me entertained.
But first, this week I….
Found Some Interesting Rubbish
You can see some interesting things in your daily Government approved exercise.
Sometimes it's wildlife, sometimes it's some people having a row about social distancing guidelines, and sometimes it's a discarded dildo that has somehow ended up inside the fence around a mobile phone mast.
It's probably something to do with 5G.
Went to Mars
This weeks movie night was The Martian. Mr LLL had already seen it, I had not. It's a great film, but I think we can all agree that what really made it special was the amazing Mars themed decorations.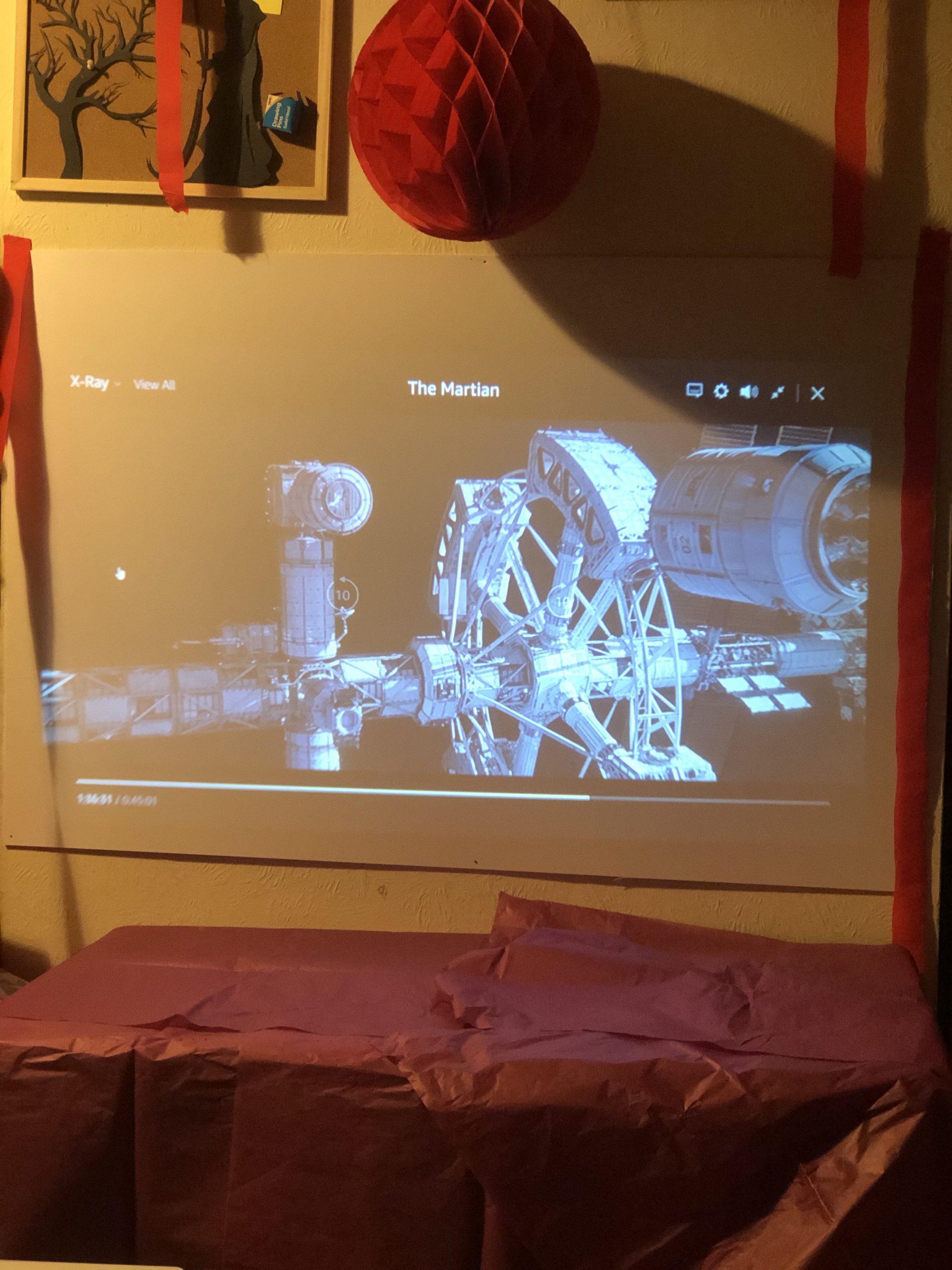 Got a New Windmill
All the way back in 2016 I ran challenge called Glamorous July, one of my challenges was to plant something, and due to my lack of green fingers I planted a lovely polka dot windmill in the front garden.
It has made me smile ever since. Till last week I noticed some git had stolen it. It was faded and old but I loved it.
So Mr LLL ordered me a replacement, and this week our new windmill found its place in the garden.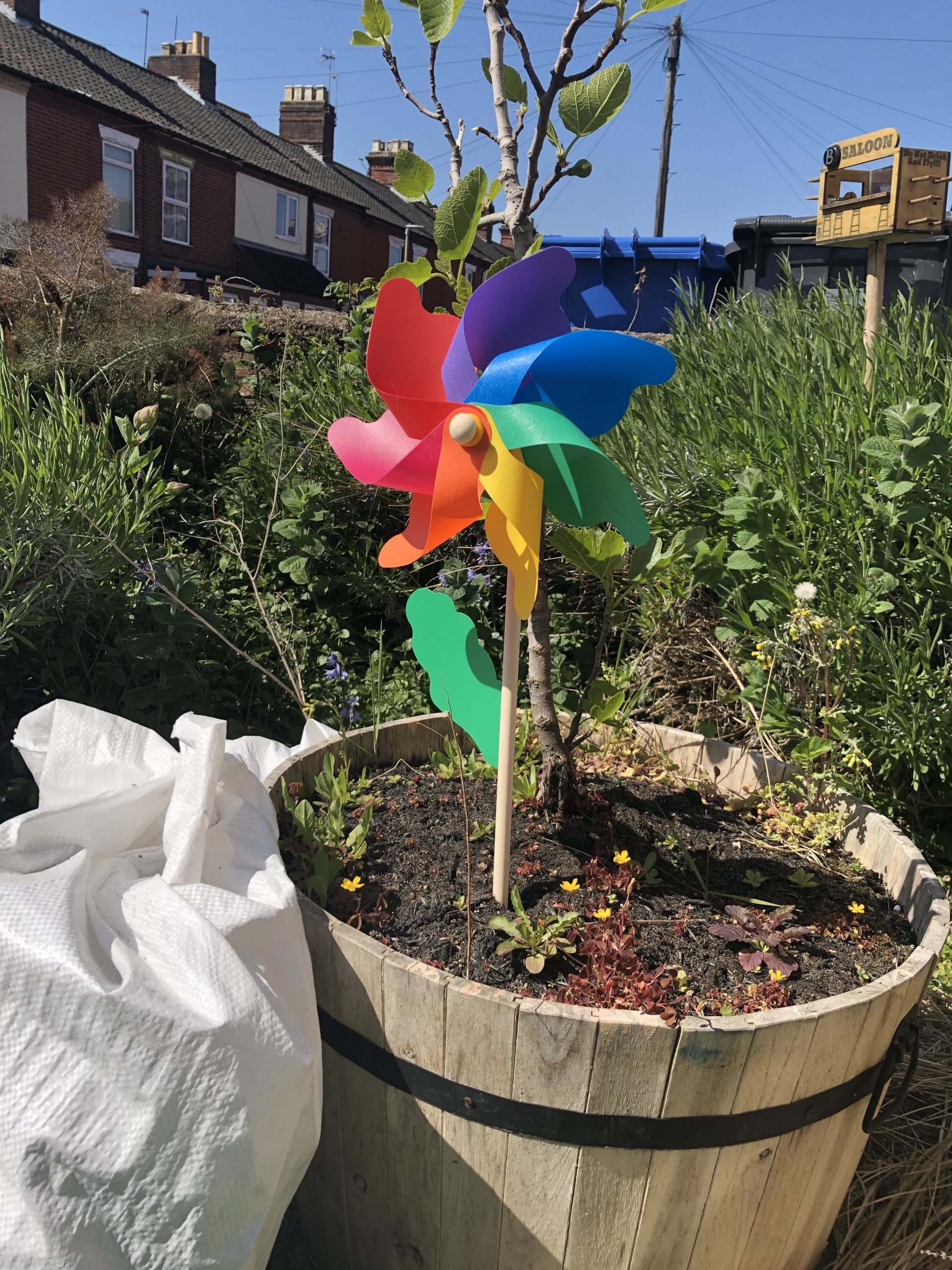 Was Number 10
This week I got an email that made me happy. It was from the folks at Vuelio letting me know I'd made their top 10 fitness bloggers list.
I don't know how they compile the list, but there's some other blogs I love on there so I'm really happy to be included!
Ordered Beer and Pies
Considering it is such a total pain to order anything from big companies at the moment, I've been keeping a keen eye on the local ones that are delivering goodies.
I've put together a list that I'm keeping in a highlight on my Instagram stories, so if you're local to Norwich take a look, there might be something handy!
Last night I took advantage of one of them, Beer Drop, to order a few cans of nice beer and some PieMinister Pies. The pies are actually for dinner today, but the beers were lovely and arrived within a couple of hours of ordering!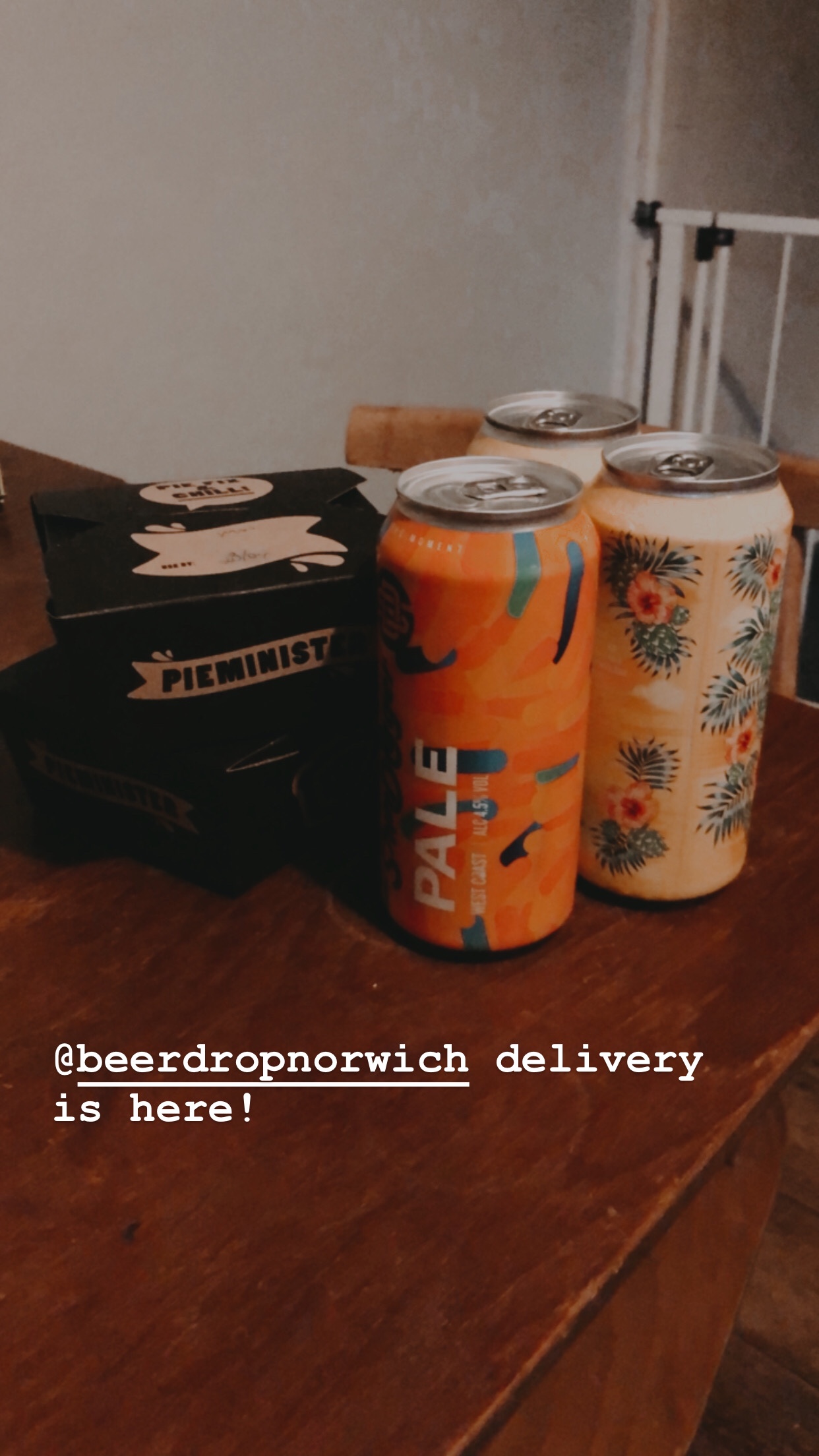 And that, I'm afraid, is all I have to report.
It's been another exciting week in lockdown.
How was your week?