Hello, how are you all feeling?
I don't know about you but I'm struggling a bit with this return to "normal" , partly because I know it's NOT normal, and I'm still scared that I or someone one I love will get this horrible disease. Even more scared now we're expected to go about our daily lives.
I've also been super tired this week. It reminds me of when I first started working full-time after university and I would get home from work in the evening and fall asleep on the sofa by 8pm. There's an adjustment process when everything changes and I'm sure it'll settle down and I'll be full of beans again any day now…..
This evening I am having my first night "out" since probably February and heading out to a drive-in movie. It's Grease, so I expect I shall caterwaul along in my car thinking no one can hear me.
But before that, this week I…..
Had a Socially Distanced Picnic
On Sunday it was time for a nice appropriately distanced social meet up with friends.
It's nice to be able to see people outside of a video screen.
We sat by the river and ate quiche and the Pugs had a lovely time getting cuddles (you can't explain social distancing to Pugs)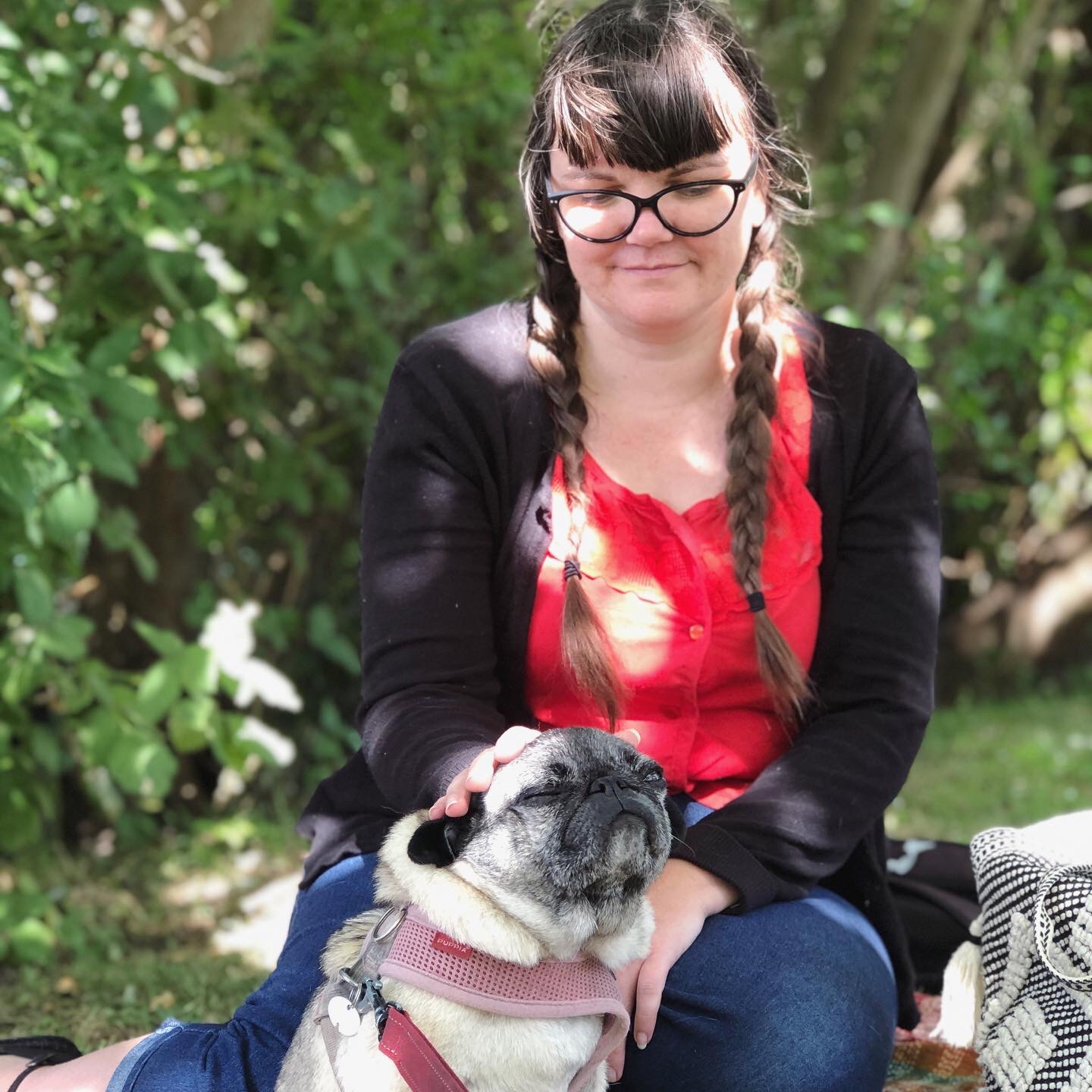 Got Stung by a Wasp
Again.
I went 40 years of my life without being stung by a wasp, till one got me when we were camping last Summer.
On Sunday we discussed wasp stings over our picnic.
On Monday I was 2 miles into a 5 mile run when I felt a sharp pain on my arm and looked down to find a wasp sitting on me.
I cut my run short, went home and took Piriton and panicked for a few hours, but I once again avoided anaphylactic shock. Though it did once again swell up massively.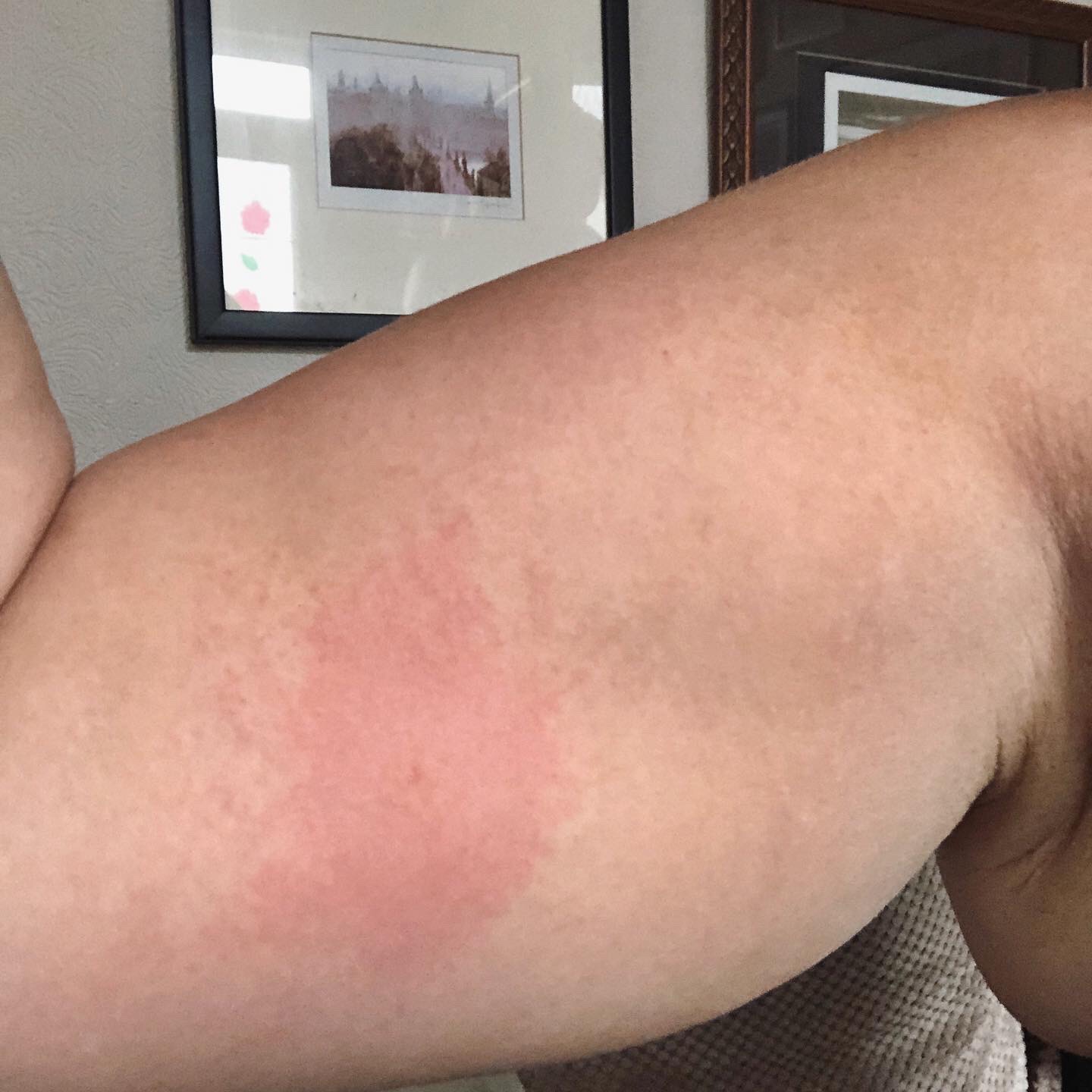 Celebrated World Chocolate Day
Tuesday is my day off. This week it was also World Chocolate Day apparently.
Had to be done.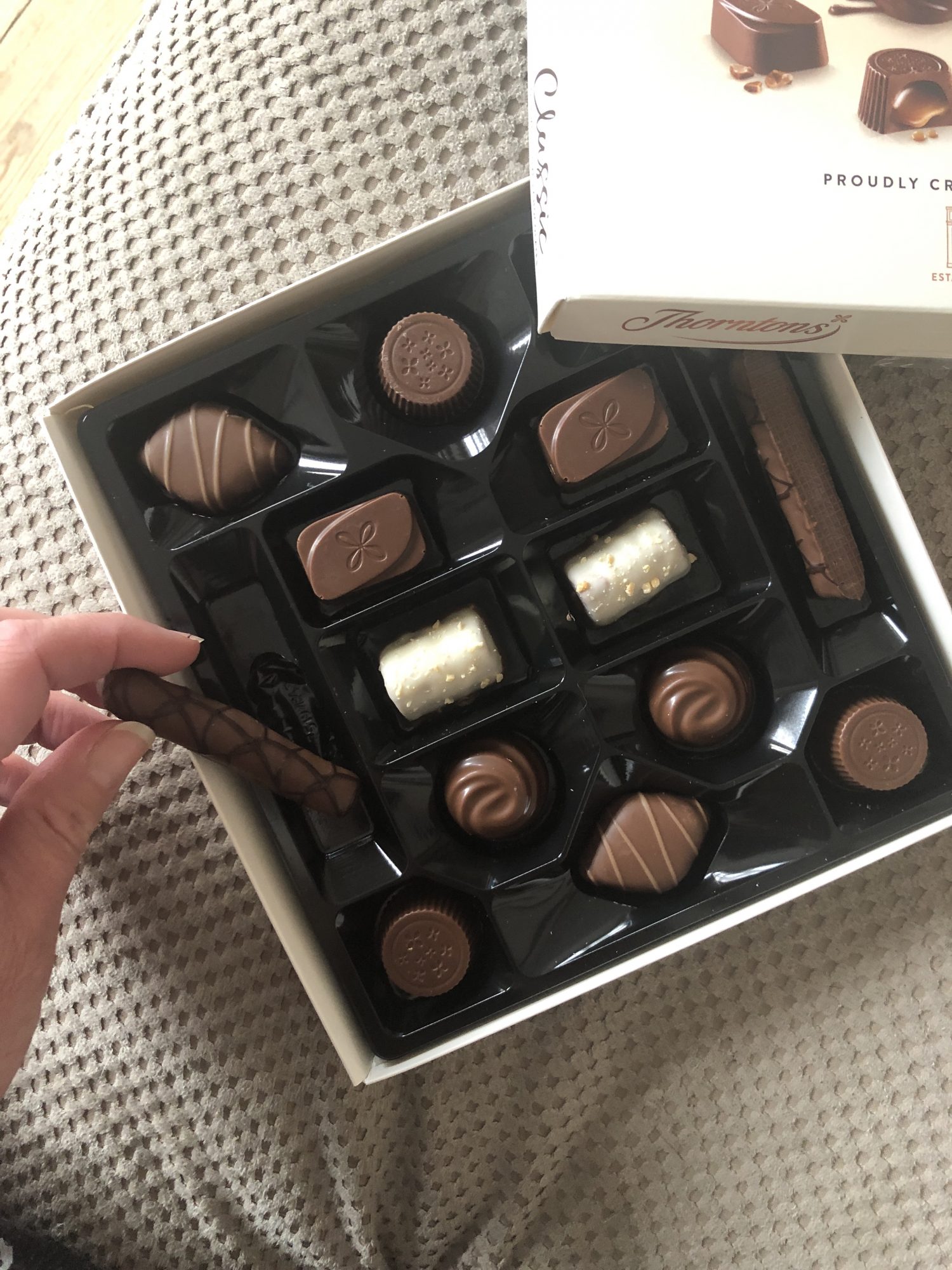 Ran a Marathon
Over a week. Let's not get too excited. But it's still the most miles I've run in a week in a whole 8 years since I started running.
This week I took on the Virtual Race to the Stones as my July #12in12 challenge. 26.2 miles with 7 days to complete it.
I mostly did it at Low Heart Rate pace, but my knees were still feeling a bit creaky by the end.
I finished the last 2 miles today with a full "sod heart rate I'm running it all" run, which was tiring, but felt very satisfying.
Now I'm looking forward to a couple of days with no running.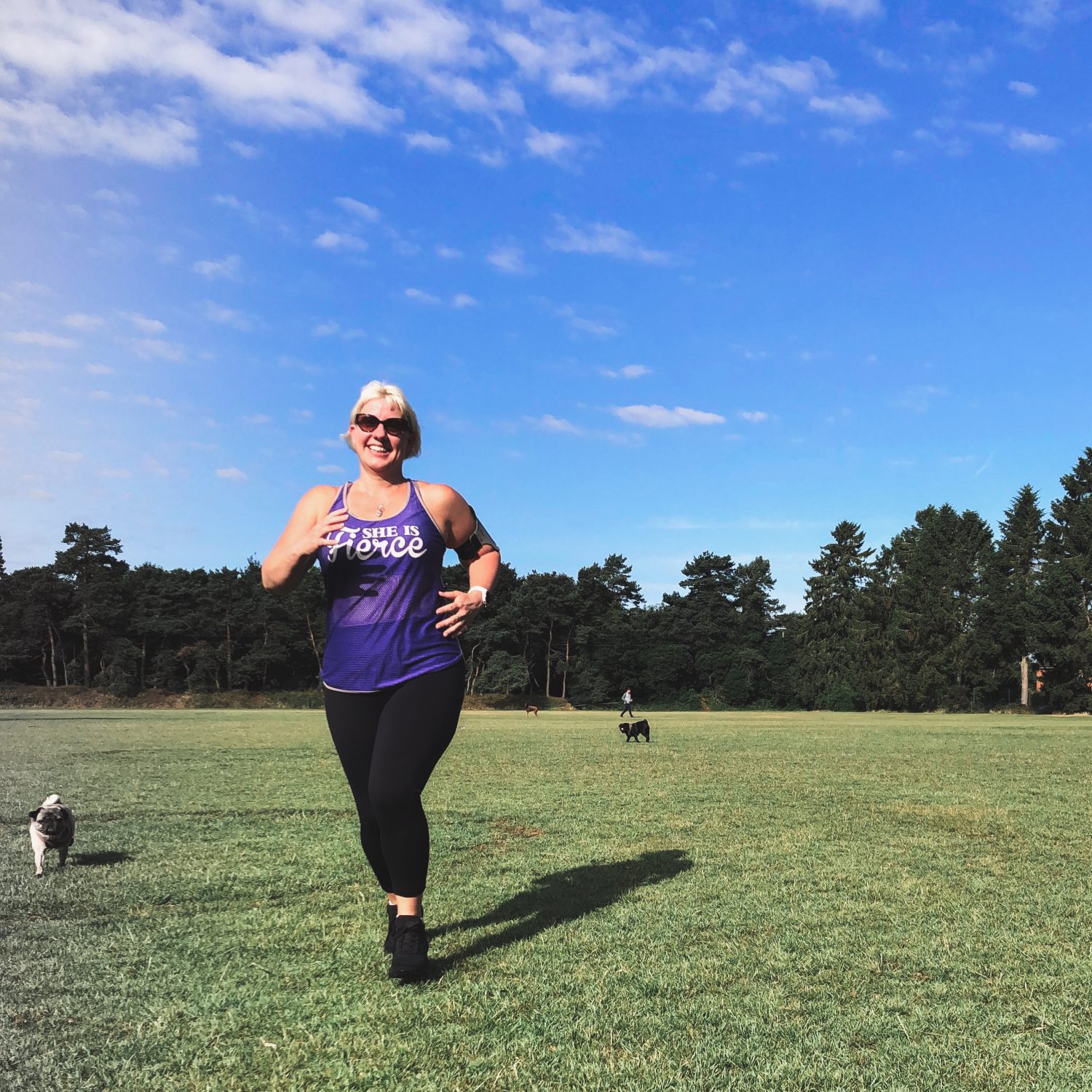 And that was another week in my life as I tried to adjust to post lockdown life.
How was your week?
Related