Oooh, look at the lovely (Deluxe) Christmas Stocking
All bulging with lovely goodies for some lovely vintage loving lady to enjoy or giveaway to other people because they're too cheap to buy Christmas presents…..

But who won?
Well, I'll tell you.
With the help of random.org the winner is comment number 55.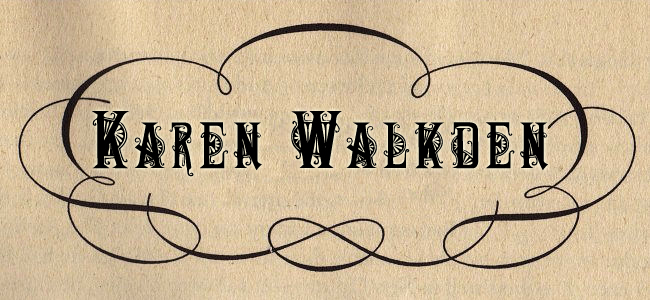 That's Karen Walkden!
Congratulations Karen and Happy Christmas, your goodies are on their way to you!