I am currently in the wilds of Sussex.
It wasn't intended to be a holiday, but I left my dongle at home and lack of internet access forced me to take a couple of days off.
Shame.
I've been camping in the woods, stayed in a country pub over night, met Lady K Loves for lunch time drinks, eaten delicious sea food in Hastings old town, rummaged through junk shops till my hands were black and am currently writing this from the tempur foam mattress in a Japanese themed B&B with spa bath. Bliss.
Here's what I've been up to….. (caution, many, many pictures!)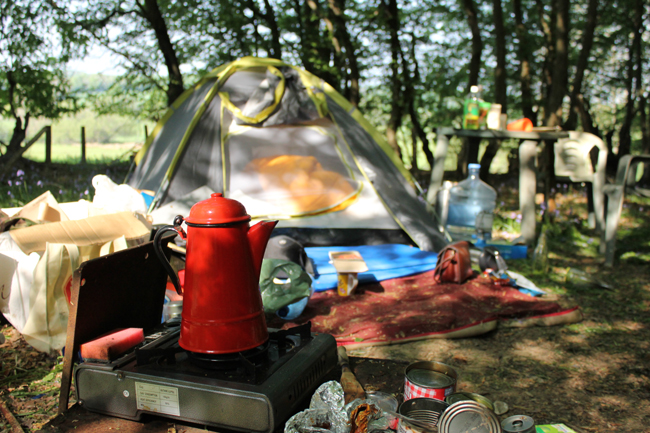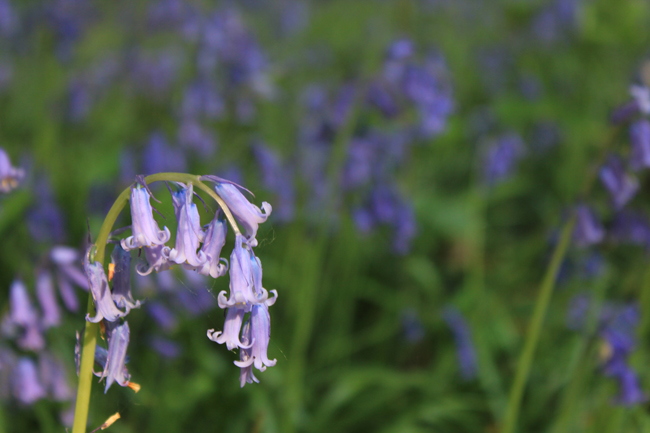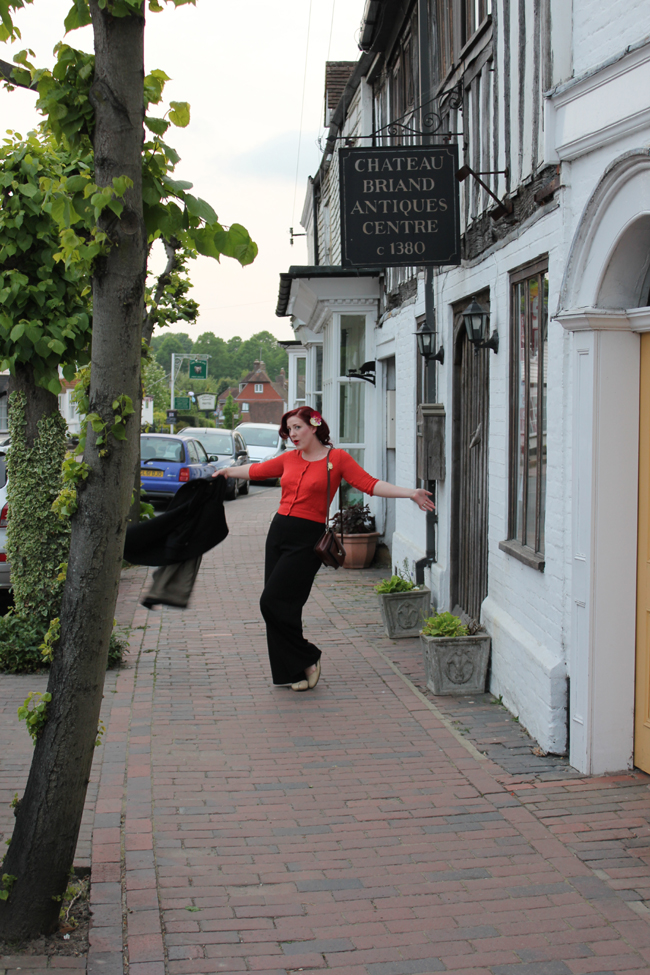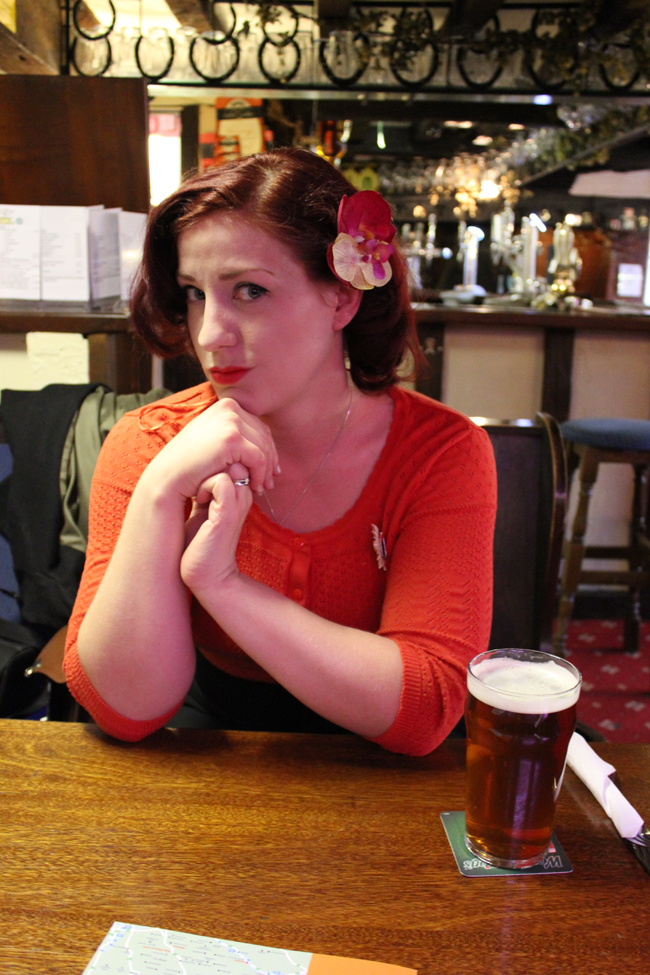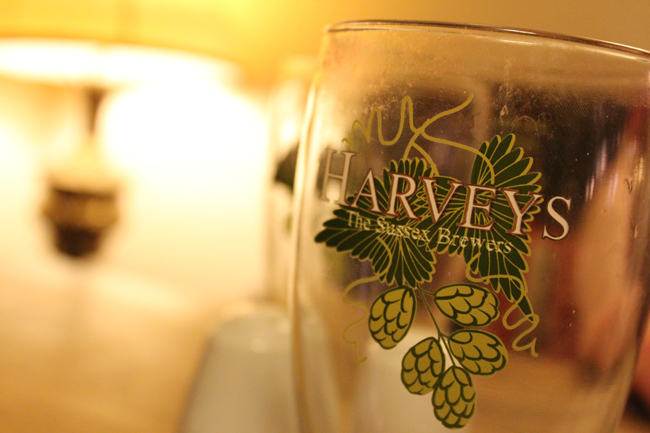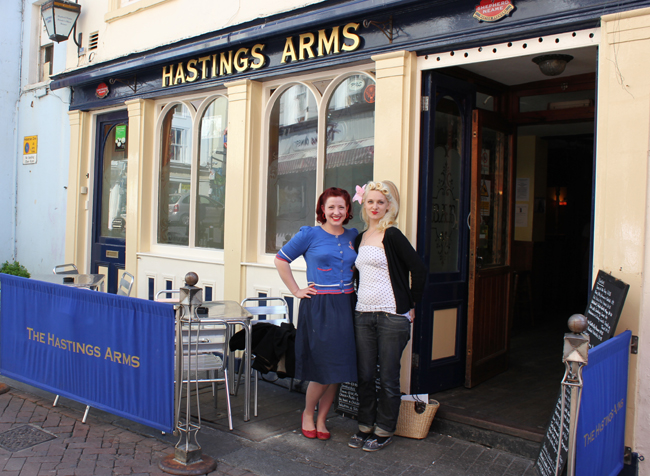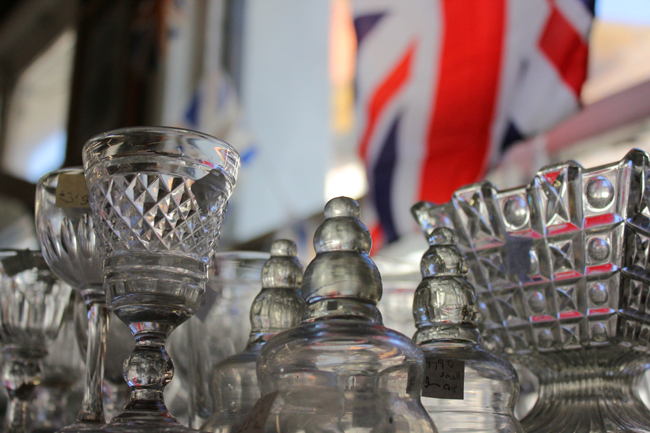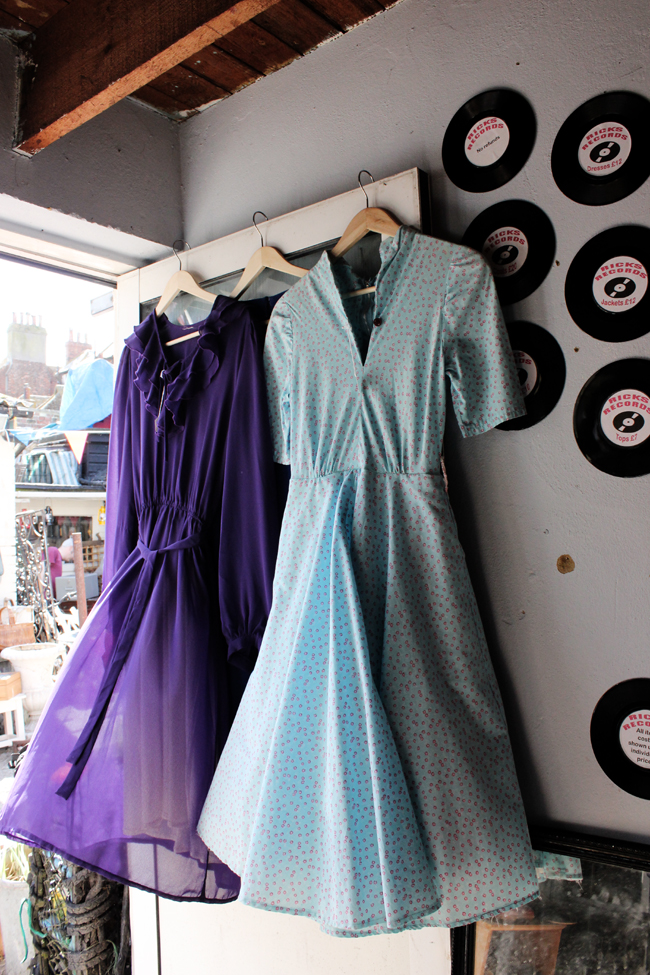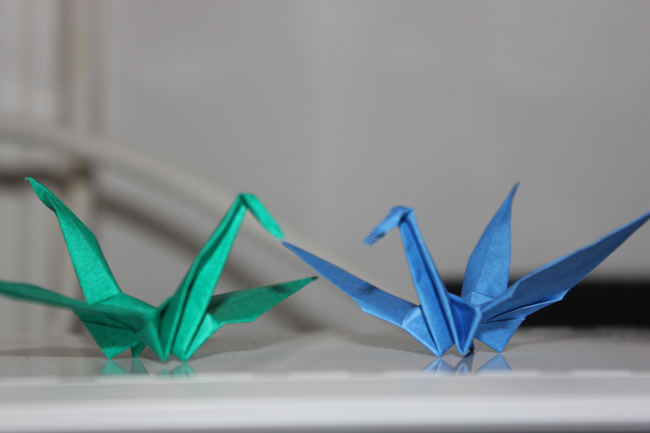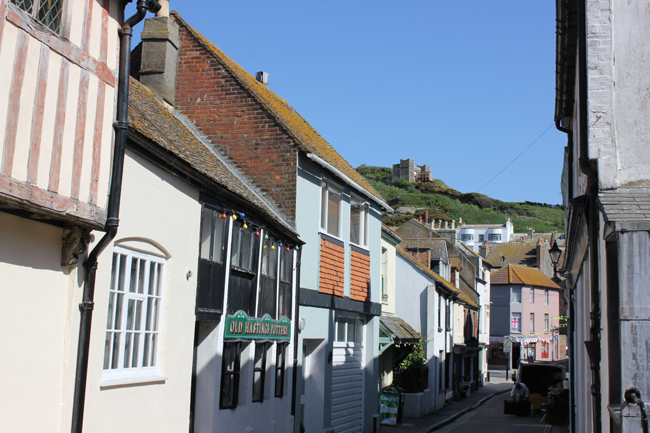 Enjoy the 4 day weekend!