Oh yes indeedy-deed we are!
For the first time since I left my job in 2007 I am having an actual holiday. One where you're away for more than 2 nights and you can't do any work even if you want to. I won't even be in a city with easily available Wi Fi, I will be in a tiny village in Germany where attempting to check my emails will leave me with crippling roaming charges on my phone bill.
I am equal parts terrified and excited about this prospect. It's very difficult to switch off when you're the only person doing your job. If the site goes down next week I might not even know about it till 7 days later, and that's quite a scary thought. On the other hand, the idea of being free for a week is very appealing!
Don't worry though, while I'm away drinking wine and eating sausages (no beansprouts for me, see I *knew* vegetables were bad for you) I have arranged for some truly fabulous people to keep you entertained. You'll be hearing from burlesque star Honey Wilde, Pin Up photographer Ruby DeMuir, and bloggers Dolly Clackett, Retro Reporter , Crinoline Robot, Beauty, Bottled and Helen Highwater of Pin Up Parade. They've all kindly written some interesting, insightful and useful pieces to keep you going till I come back and bore you for 3 days straight with all my holiday photos!
In lieu of being able to bore you with my own holiday photos, today I shall bore you with other peoples old holiday photos! Interesting guest posts will commence tomorrow…..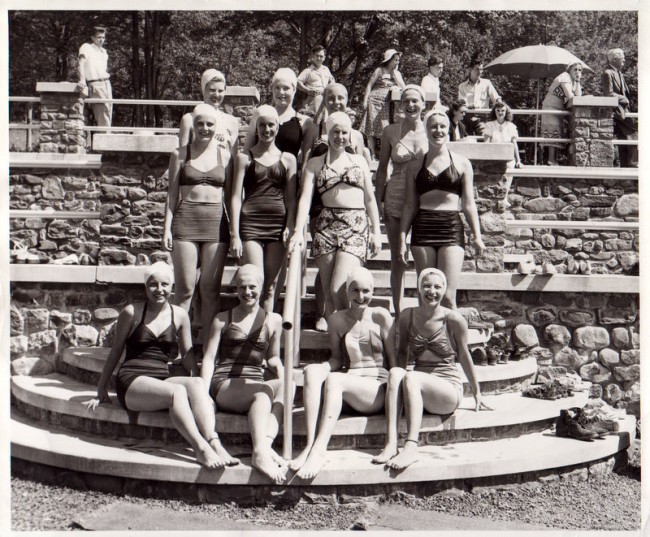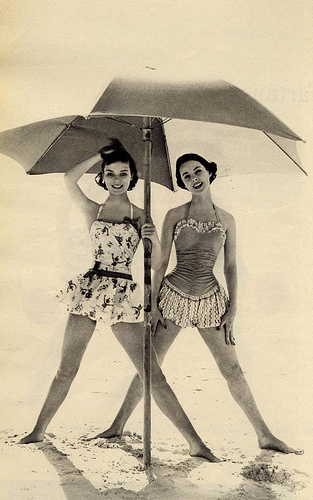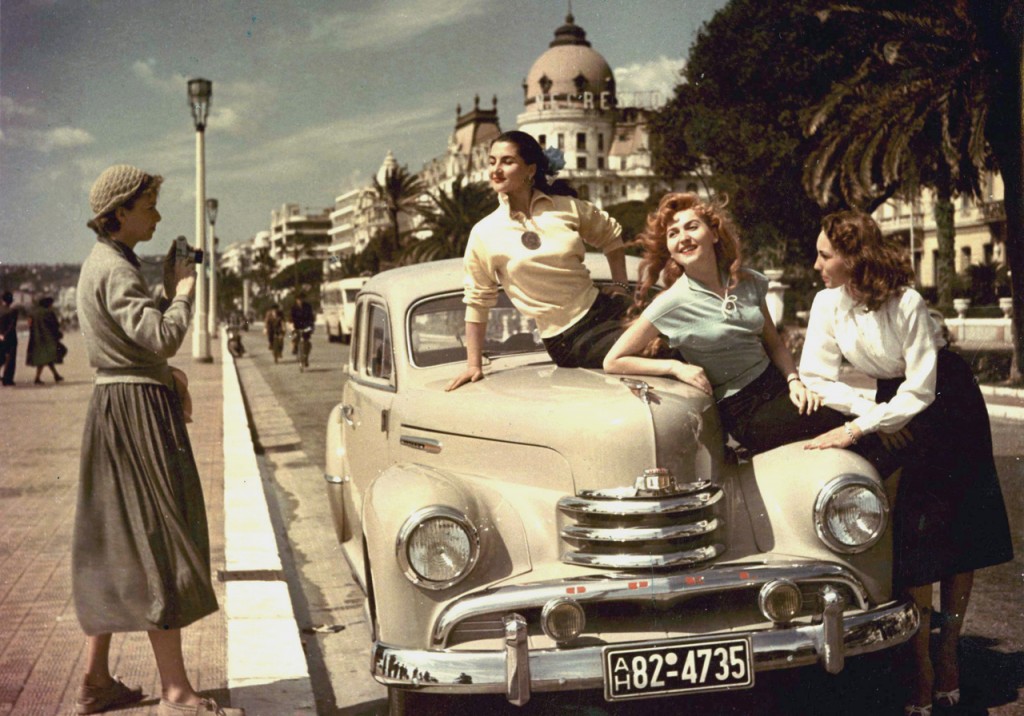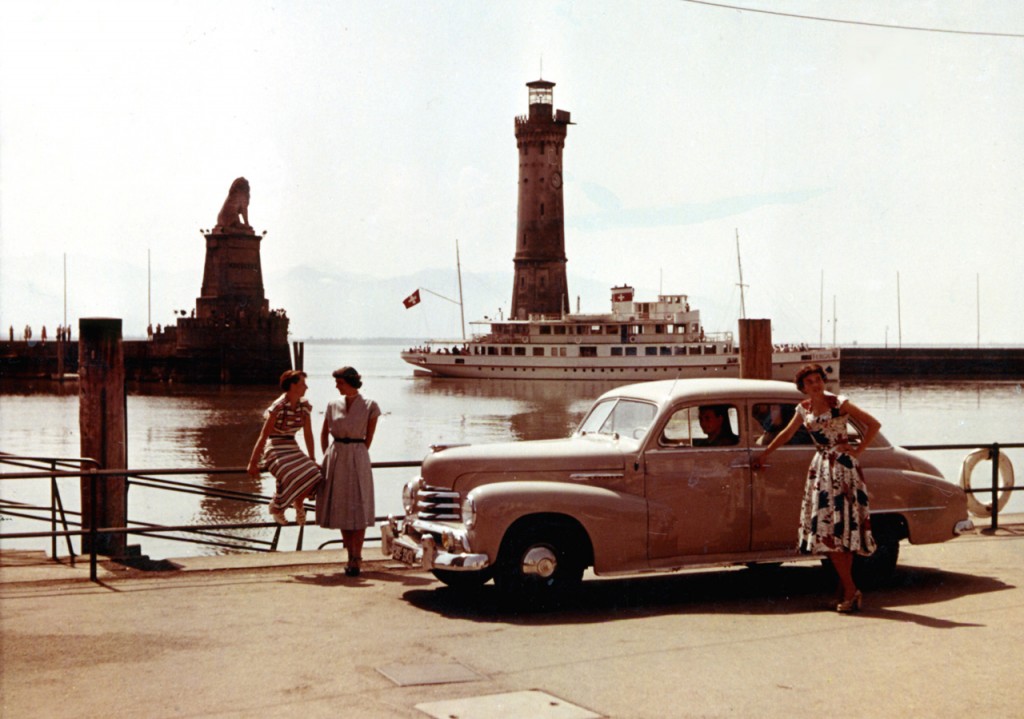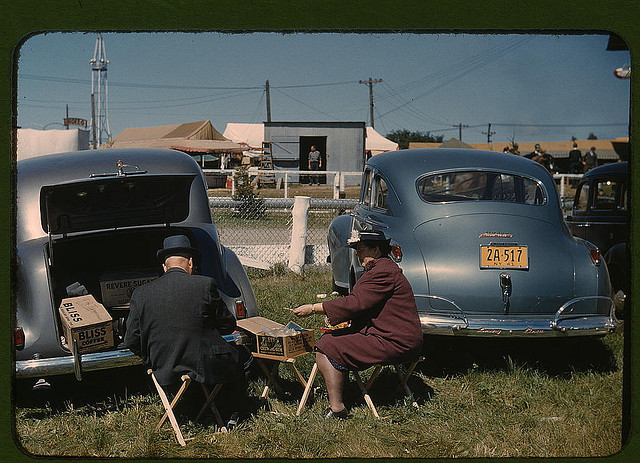 P.S. I don't expect my holiday photos to look anything like this. I am going to Germany and no where near a beach. I expect a weeks worth of rain. Actually, it might look a bit like that last one…..