End of the first week!
Todays prize is a biggie from Aspire Style. A lovely soft faux fur stole to wear over your party frock.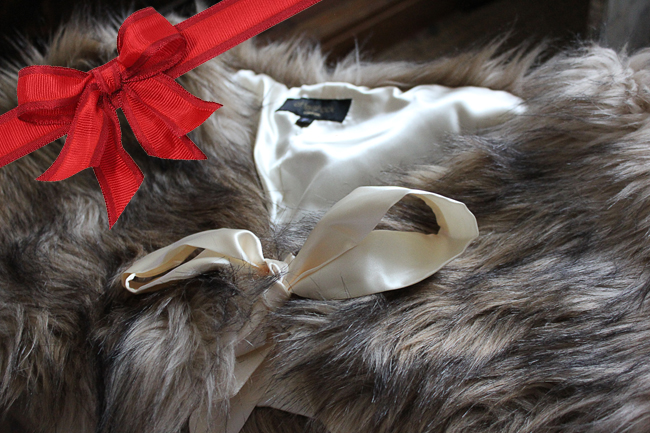 Aspire Style have also been kind enough to offer an exclusive 10% discount code for their website which is valid right up till Christmas. They have some amazing gift type things, so worth a look! Just enter RETRO at check out.
So how do you get todays entry?
Again, today you've got a chance to get 2 extra entries!