…Drum Roll Please….
JENNIFER EVANS
That was comment number 13, chosen using random.org.
Congratulations Jennifer! Let me know your address and sizes as soon as possible and I will ask Playful Promises to get your prize out to you.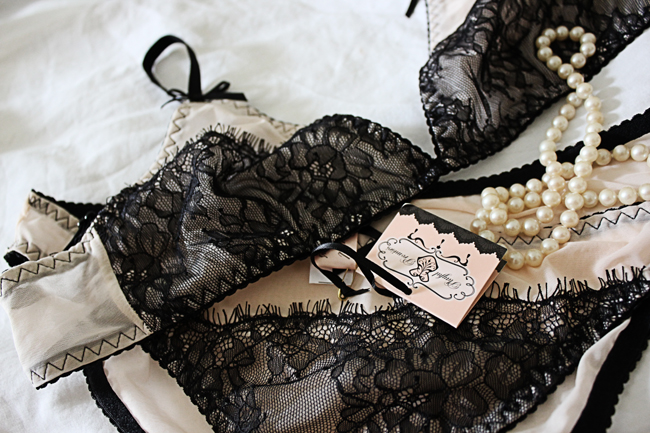 A quick note for regular readers: You may have noticed my normally regular posting has been a bit patchy lately! That's because I am moving house, installing a new kitchen and all sorts of other horribly complicated and grown up things that do not involve watching Poirot and drinking cocktails in my pyjamas. I will do my best to get back to regular, vaguely interesting posts as soon as possible! Thanks for being patient!