Behind day 15 is a great prize that'll be of interest to those of you based in Norwich, or if you fancy a trip to our fine city!
Norwich based stylist the Fabulous Miss K has over 20 years experience in the fashion industry. She's worked at Vivien Westwood, was a personal shopper at House of Fraser and Fashion Editor at Urbane magazine. She now works freelance and offers guided shopping trips around the vintage shops of Norwich helping you chose what suits and find the hidden gems amongst Norwich's many vintage shops.
A half days shopping is around 4 hours, including tea and cake, and costs £75.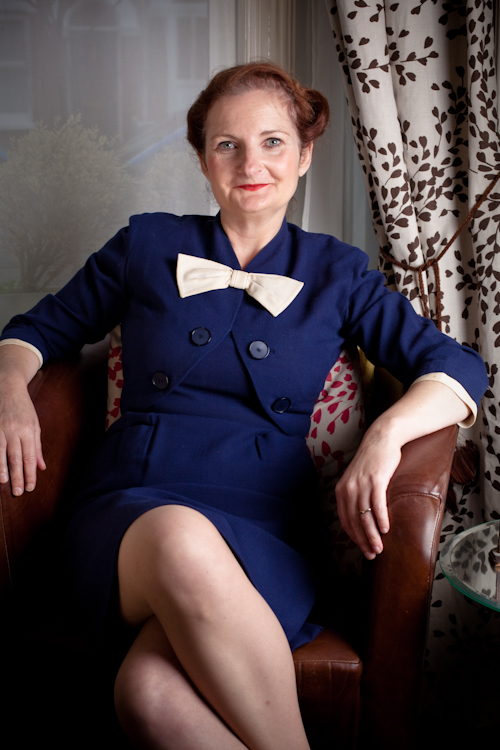 If you're the lucky winner of this prize then you can take it at any point during 2013, just arrange a date convenient to you. The prize can also be transferred, so it'll make a great gift for someone who wants some help getting to grips with the world of vintage and finding what shapes and eras suit them.
To be in with a chance of winning all you need to do is like the Fabulous Miss K on Facebook.
I'm using rafflecopter to manage these giveaways, so make sure you log into the widget below and follow the instructions to make sure your entry counts!