Behind door Twenty Two are half a dozen cupcakes from Cupcakes by Jess.
What better way to brighten up a miserable January than by tucking into one of her brightly coloured cupcakes? Or you can save them and order them for a special event later in the year.
You can pick your own flavour from the selection on the website which includes Rosie Lee – An Earl Grey sponge with Earl Grey buttercream and Utterly Nutterly – a crunchy peanut butter sponge, filled with smooth peanut butter, and topped with peanut buttercream.
The only proviso is that the cupcakes can't be posted, so you'll need to be able to collect them from within the Norwich area.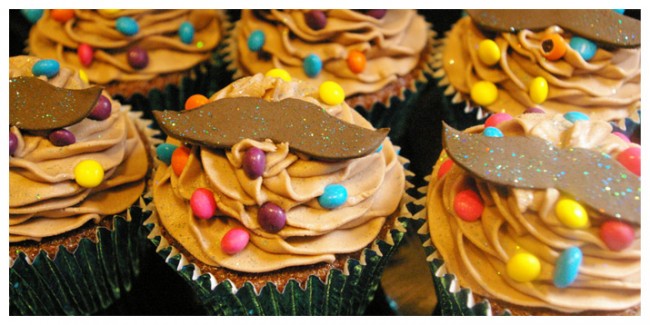 You have two chances to win these cupcakes. Leave a comment and tell me your best cupcake joke and/or you can follow Cupcakes by Jess on Twitter
There's been some random issues with the widget disappearing when the post auto publishes over night. If this happens and you're up before me (I do sleep you know) then you'll need to click the rafflecopter link to find the widget.