I think I've finally cracked the "what shoes to wear with that black mini skirt" dilemma.
This is not a dilemma that you really knew I was having, but it was always there, hovering in the back of my mind. I bought this mini skirt last year in a fit of optimism that I was totally going to wear shorter skirts these days and flash my pins.
I first wore it with stiletto shoe boots and a cardigan, which I liked. But my curvy shape in a mini skirt balanced atop stilettos just didn't look right to me. So next time I wore it with flats, but in a short skirt and flat shoes I just felt a bit, well, dumpy.
I think I have finally found the footwear answer in my favourite Donna shoes from Hotter. The low chunky heel seems to add enough length to my short legs to stop me feeling dumpy. But they don't make me feel like I have perched my ample behind atop spindly heels and am trying far too hard to elongate my legs. Hurrah for chunky heels!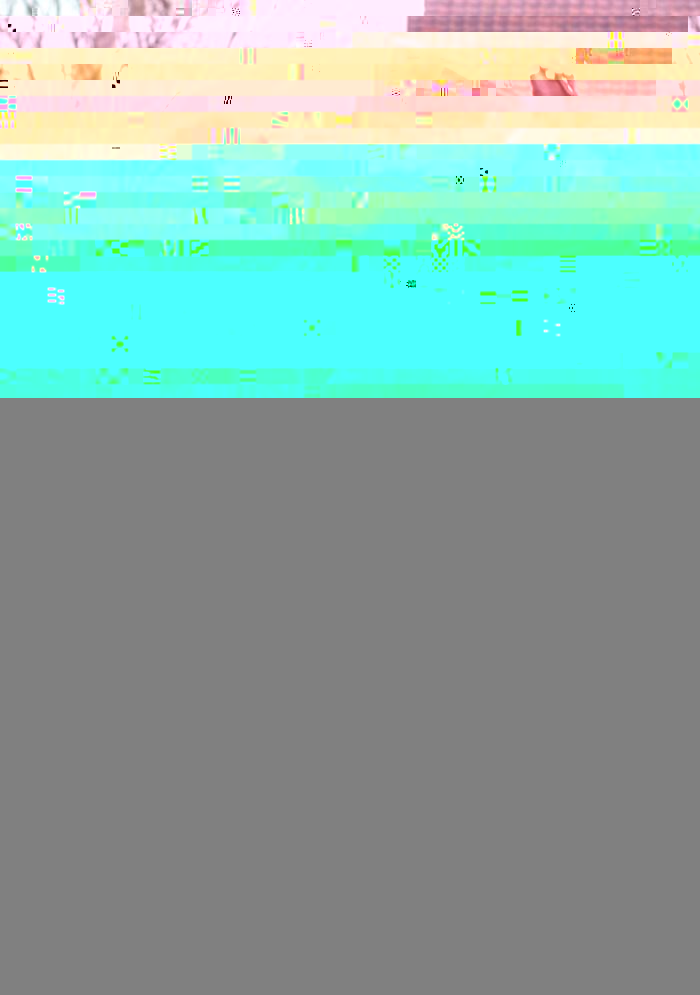 I felt like I was channelling my inner rock chick for this outfit. The weather was actually warm enough to walk into town in my leather jacket for the first time this year, plus it wasn't raining so suede shoes were a go.
My hair was suitably rock chick tousled. Just between you and me, it was like that because I'd just got out of Roller Derby practice and it was still all gross from being under a helmet, but lets not mention that and just pretend it's deliberate.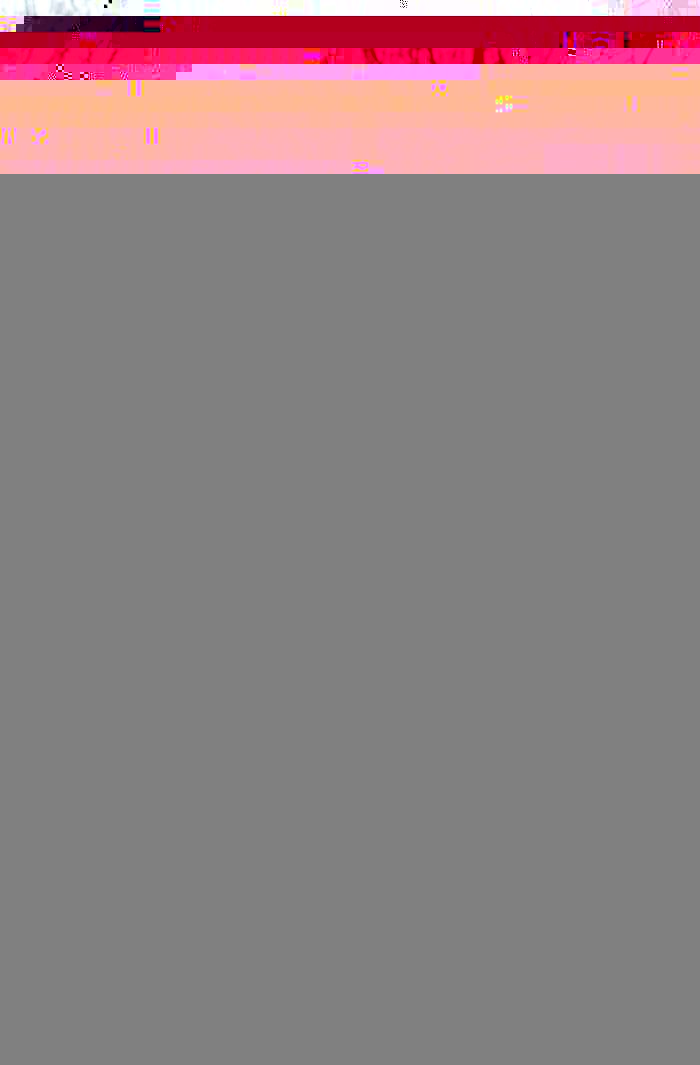 With a Nottingham Roller Girls T-Shirt and a slick of red lipstick I felt a bit like I was channelling 90s Courtney Love, in a slightly cleaner way, with a lot less drugs (though I did have some ibruprofen on me).
I felt that 14-year-old me would approve of this outfit, though she might have wanted me to team it with DM boots instead. That is a foot wear option I considered, but it comes with the same dumpy aspect as ballet flats, teamed with additional leg shortening ankle coverage, and I just wasn't sure I could handle looking at the photos.
I'm hoping this new discovery will mean I pull the short skirt out of the wardrobe a few more times this year.
It's nice to wear something different and I feel like I've been getting a bit stuck in that "uniform" because it's easy. Switching it up and playing with different eras, mixing vintage and modern, or going a bit rock chick every now and then is fun and helps me remember that my wardrobe is a big dressing up box, and that's where the fun lies!
♥ Nottingham Roller Girls T-Shirt – From a Derby game ♥ Mini Skirt- New Look (similar) ♥
♥ Faux Leather Jacket – French Connection* ♥ Shoes – Hotter*♥