I'm off to the Opera!
I've never been to the Opera before, so obviously I am dipping my toe in the water with one of the world's top Opera festivals, Glyndebourne, which was established in 1934.
I'm not unfamiliar with Glyndebourne Opera Festival, I used to work at a major public school and it was part of the "season" when they all used to head off to Henley, Glyndebourne and Ascot while I stayed at home and drank Pimms and watched it on TV.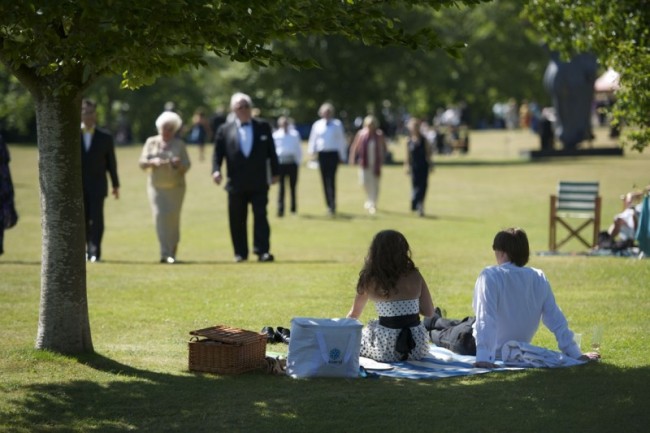 Photo credit Leigh Simpson
The reason I'm going is that Glyndebourne have been working with fashion bloggers, and have asked me to attend one of their productions of Falstaff. This version of Falstaff is set in the late 1940s, with costumes and hairstyles to match, and on the 4th July Glyndebourne will be asking their audience to dress in their 1940s finest while enjoying their Champagne picnics.
The costumes for the production look amazing and I'm really looking forward to seeing the effort that a Glyndebourne audience makes to dress for the occasion. In case any of them need some outfit inspiration for a bit of 1940s style, here are some shots from the performance by photographer Tristram Kenton and a bit of outfit inspiration to go with it!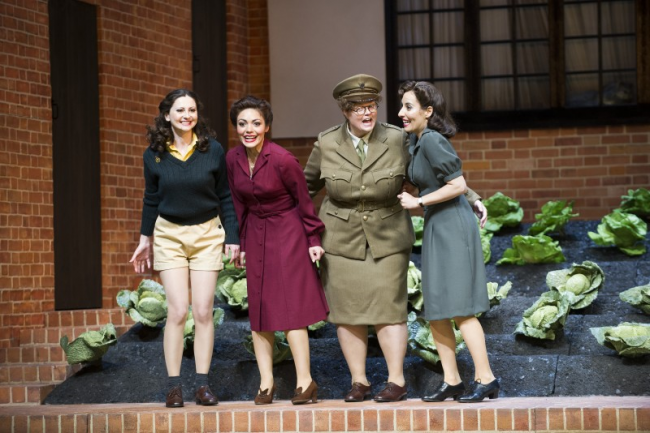 I love both the dresses in this picture, they're very similar, but a short sleeve is more summer appropriate and this one from 20th Century Foxy is a dead ringer for it, you can team it with these open toed Miss L Fire shoes, which are similar to those brown shoes, but again, more summer appropriate, such as summer is!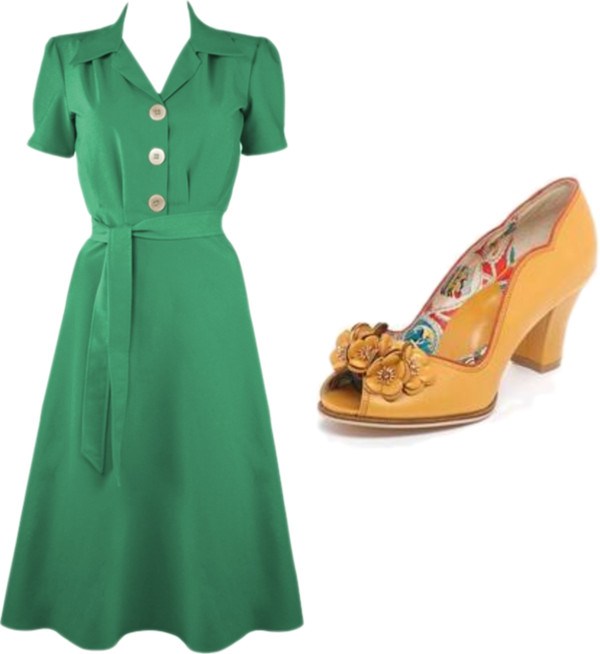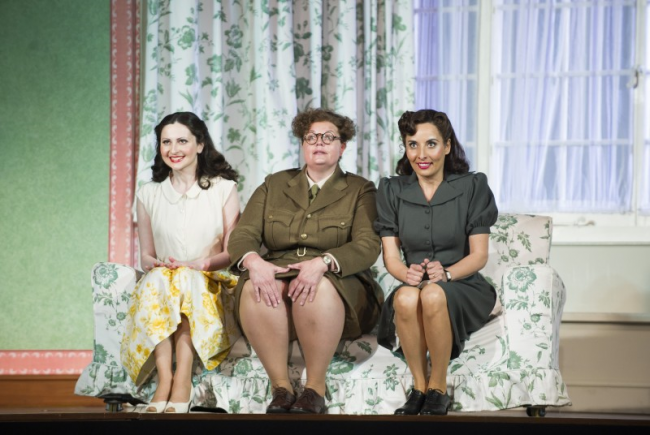 I love the yellow skirt and blouse here, which you can duplicate with a Vivien of Holloway circle skirt, a New Look blouse and these cute wedges which are, surprisingly, from BHS!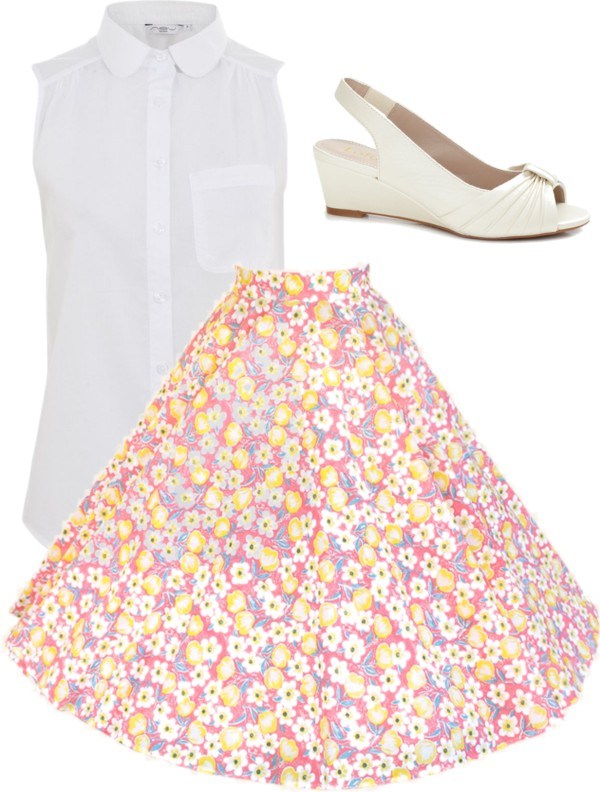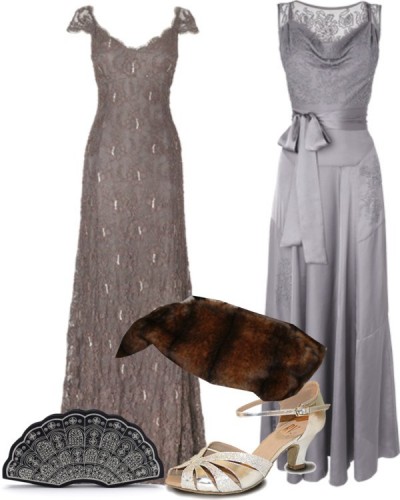 If you fancy a bit of culture then tickets for Falstaff are available here, and there's still tickets left for the 4th July.  Glyndebourne are also showing another Opera this year set in the 1940s Ariadne auf Naxos, which Fleur de Guerre will be attending on behalf of Glyndebourne, you can read all about that one here!
Now, what should *I* wear to the Opera? You've seen my wardrobe, suggestions welcome!