I'm running a Half Marathon, and it's time to beg for your money.
I don't pester you with this running lark too often, I set up a whole new blog where I could witter about running, and roller derby and healthy eating and all that jazz that takes up a chunk of my life that isn't taken up by frocks and cocktails and vintage china. But today I am back to pester you again.
Sorry.
I've run a few 10ks and 5ks since I started running in May last year, but in a little under 3 months time I have signed up for what I know is going to be a huge challenge for me. To run 13.1 miles, or a half marathon.
Regular readers may remember that in January this year my Nana died. She died of Parkinsons disease and it meant the last few years of her life weren't filled with activities she enjoyed, like walking, and the History society, and reading, but instead with medication, and being unable to move herself and be active, with falls and depression. I felt so sad watching my Nana like that, she always looked after herself so well, and we talked about clothes and shoes a lot. I felt like she was trapped inside herself and couldn't express herself how she wanted. So I decided I wanted to do something to help.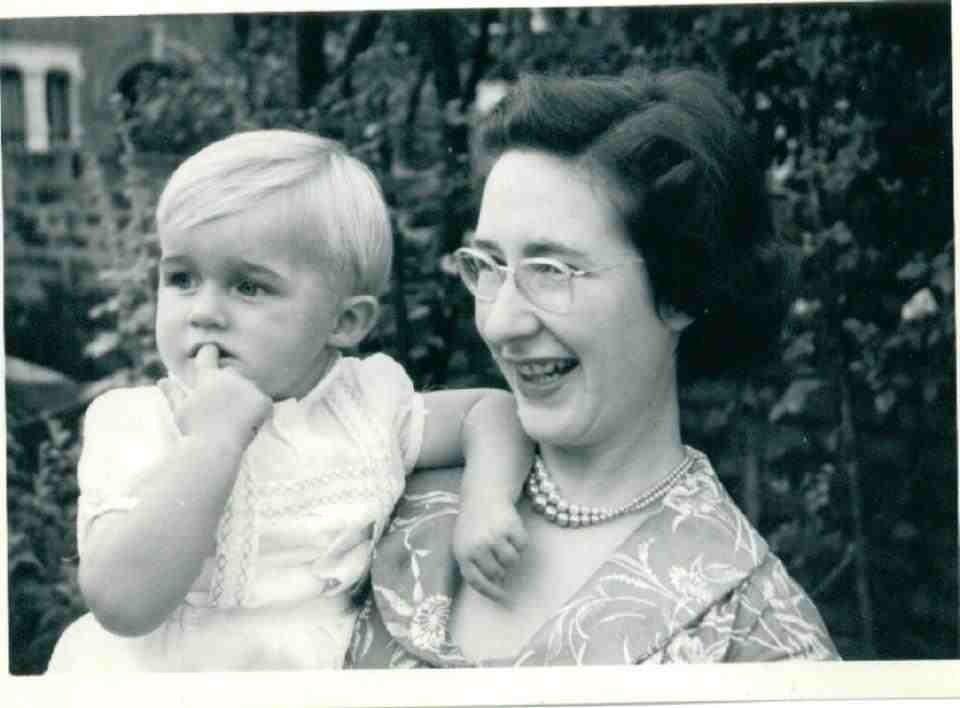 So far the furthest I have ever run is around 6.5 miles, and that was last year. At the moment my longest runs are 6 miles, and they're hard. Frankly my Nana found the idea of me running at all slightly amusing, so I think she'd find this hilarious, but also be a little proud.
I'm expecting it to take me around 2 1/2 hours to complete the course. I'd love to do it in 2 hours, but I think that's a bit of a pipe dream at the moment! My goal is to raise £500, but the more I can raise the better. I'd really love to make a decent amount of money to help with Parkinsons research.
So here's the begging bit. You don't know me, and people are begging you for money all the time I bet, but if you can even spare £1 then I'd be endlessly grateful. If every unique visitor to this blog in the next 3 months  just gave £1 we could raise well over £50,000, and that's a hell of a lot of money. That's not likely to happen, but the point is, every pound counts, and helps.
You can donate by Text message, just text RETR51 plus the amount you want to donate to 70070. For instance text RETR51 £1 TO 70070 to donate £1.
Alternatively you can visit my Just Giving Page and donate by Credit Card.
Thank you in advance. It means an awful lot to me, and I'll probably cry when I get donations. I'll almost certainly cry when I try and run 13.1 miles……