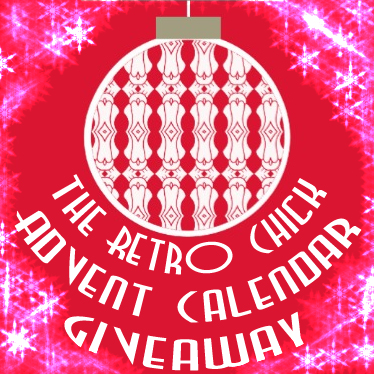 Tucked behind door 5 of the advent calendar is a fabulous prize. It's our chance to get your hands on one of The Fabulous Miss K's range of 1940s inspired dresses worth £135.
You can choose the style, fabric and size of your choice, and as long as it's in stock it'll be winging it's way to you in January.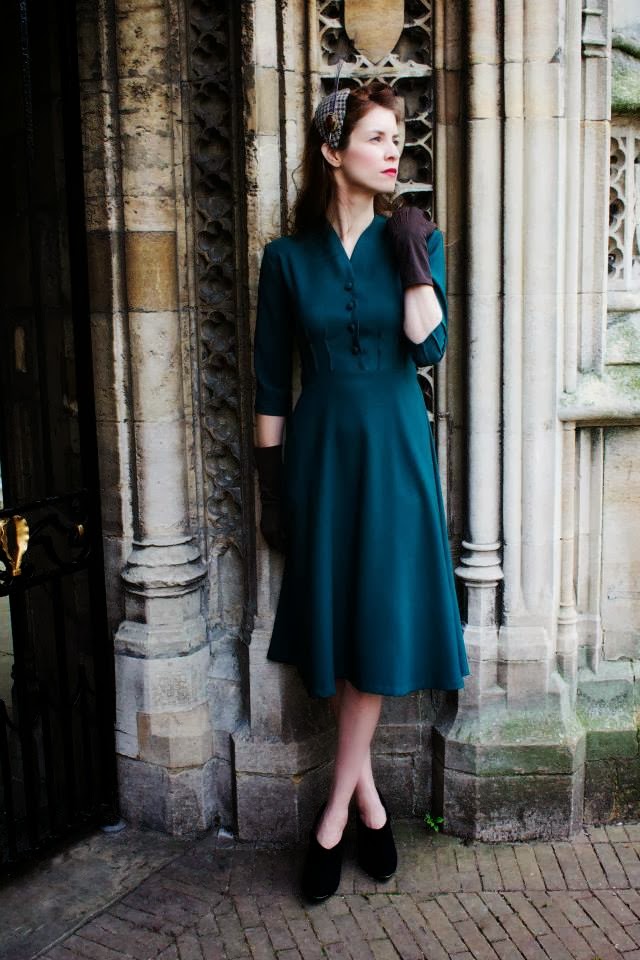 Photo by Laura Gardener - www.laurajanephoto.co.uk
The dresses are all based on original 1940s styles from The Fabulous Miss K's own collection and are made right here in the UK.
If you'd like your chance to win one for your self then you have 3 chances to enter today.
* Sign up to the Fabulous Miss K Newsletter
* Like the Fabulous Miss K on Facebook
* Follow the Fabulous Miss K on Twitter
Sign into the rafflecopter widget and follow the instructions to make sure your entry counts.