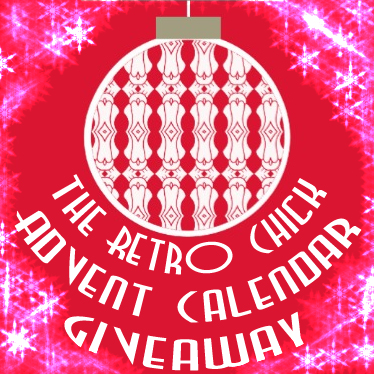 Todays prize will be a great addition to your vintage wardrobe.
Vintage boutique What Alice Found has donated a vintage Claire Langford handbag and colourful Liz Claibourne scarf, perfect for keeping your pin curls covered, or for tucking into the collar of your coat for a splash of colour.
There are 3 ways to get entries into todays draw, you can do one, or all of them, it's up to you!
* Like What Alice Found on Facebook
* Follow What Alice Found on Twitter
* Follow Retro Chick on Pinterest
To make sure your entry counts, sign into the rafflecopter widget below and follow the instructions