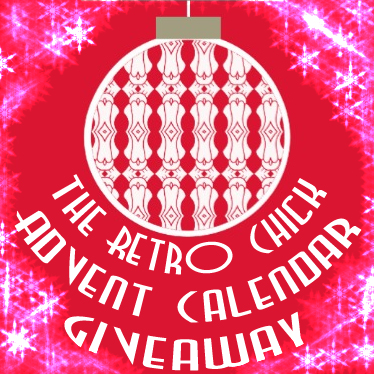 HO HO HO! Less than a week left to go! Day Nineteen has not one, but THREE, prizes hidden behind the door.
Catherine Tough sells knitted loveliness and she's donated 3 pairs of her Women's stag socks to giveaway to keep your feet toasty warm through the winter months.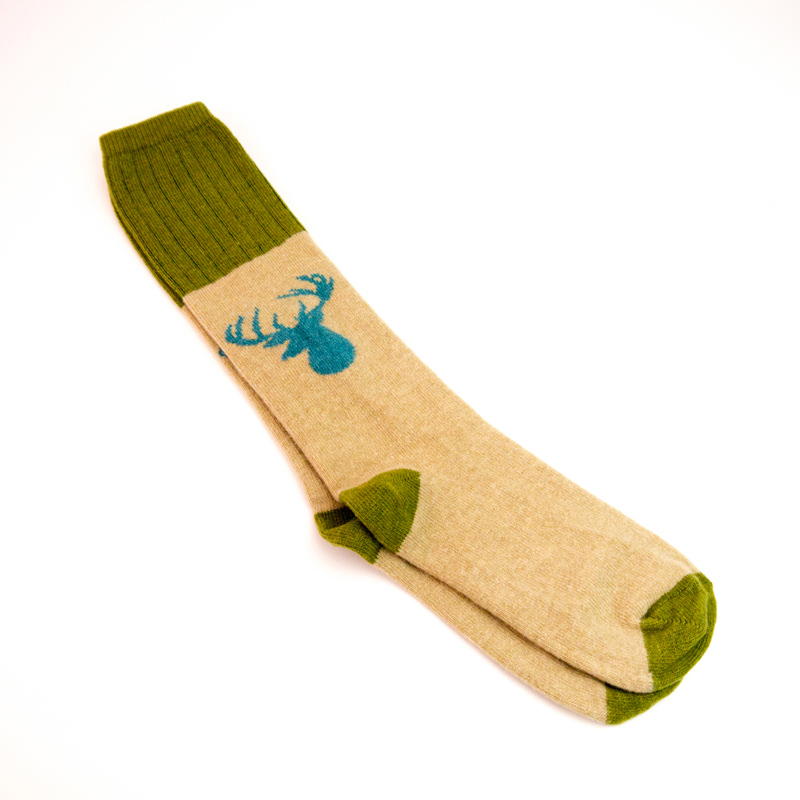 Obviously there are 3 prizes today, but there are also 2 chances to get entries into the draw, so lots of chances to win!
*Like Catherine Tough on Facebook
*Follow Retro Chick on Bloglovin'
* Follow Retro Chick on Pinterest
Sign into the rafflecopter widget and follow the instructions to make sure your entry counts.