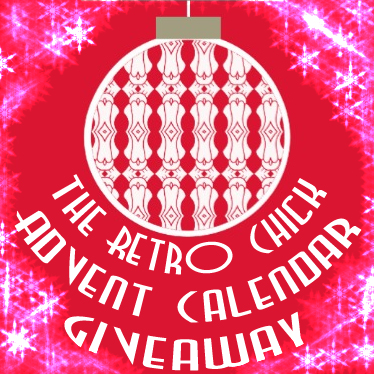 Welcome to day twenty one!
We're 3 weeks into December, and today I've got £50 to spend at ASOS for one lucky winner courtesy of Classic Car Insurance specialists Footman James.
You could buy something car inspired to say thank you, like driving shoes, or driving gloves, or a car coat. Or you could spend it on anything you like really, like putting it towards this amazing purple dress that I first posted on All the Dresses in August and am still madly in love with.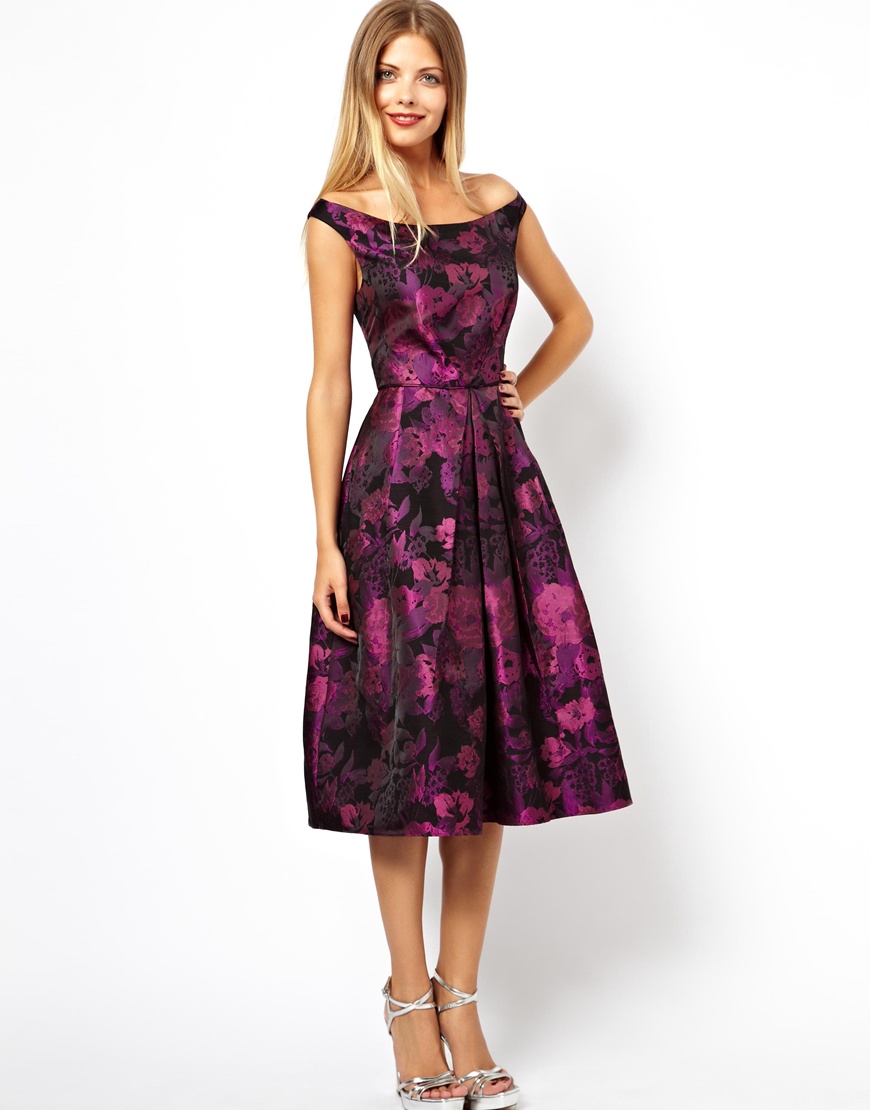 There are 2 ways to get entry into todays competition.
* Follow All the Dresses on Facebook
* Tweet about the Giveaway
* Leave a comment telling me what you're planning to wear on Christmas Day. I do love a good Christmas Outfit!
Sign into the rafflecopter widget and follow the instructions to make sure your entry counts.