Ah, Spring.
Every year you trick me with your blue skies and fluffy clouds hiding biting winds or your rain and greyness blossoming into blazing sunshine just after I've left the house in a jumper and coat.
EVERY YEAR.
Seriously, you'd think I'd have lived here long enough by now to know not to trust the weather between March and May and always wear layers. Maybe by the time I retire I'll have figured it out.
Anyway, this all leads to the fact that the best way to dress in Spring is layers. Bring out the Summer frocks and lightweight trousers and layer them up with cardigans and jumpers to keep out the remains of the Winter chill that can be stripped off when the weather starts practicing for Summer.
I know my "Spring Cover Up" collection could do with a bit of a freshen up, so I thought maybe yours could too, so here are some top picks to buy now to keep you going through May!
The Vintage Kimono or Haori
I bought one of these at Spitalfields Market and it's been my best buy ever! It's heavy enough to keep out the chill, light enough not to be too warm, looks so glamorous to waft around in, and is all nice and baggy so I don't even have to breath in!
This one is £23.21 on Etsy, but there's plenty around!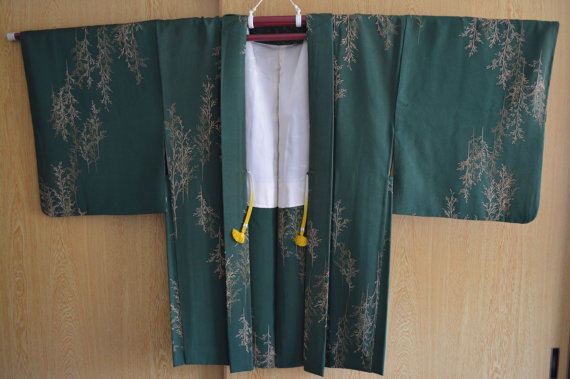 It's called a "vintage kimono" I think we all know it's not a vintage kimono as vintage means actually old. It's still kinda pretty for wafting around in pretending you're a bohemian 1930s author or painter. Probably not as warm as the originals though.
This one is £50 from ASOS, pop kimono into the search and several styles come up.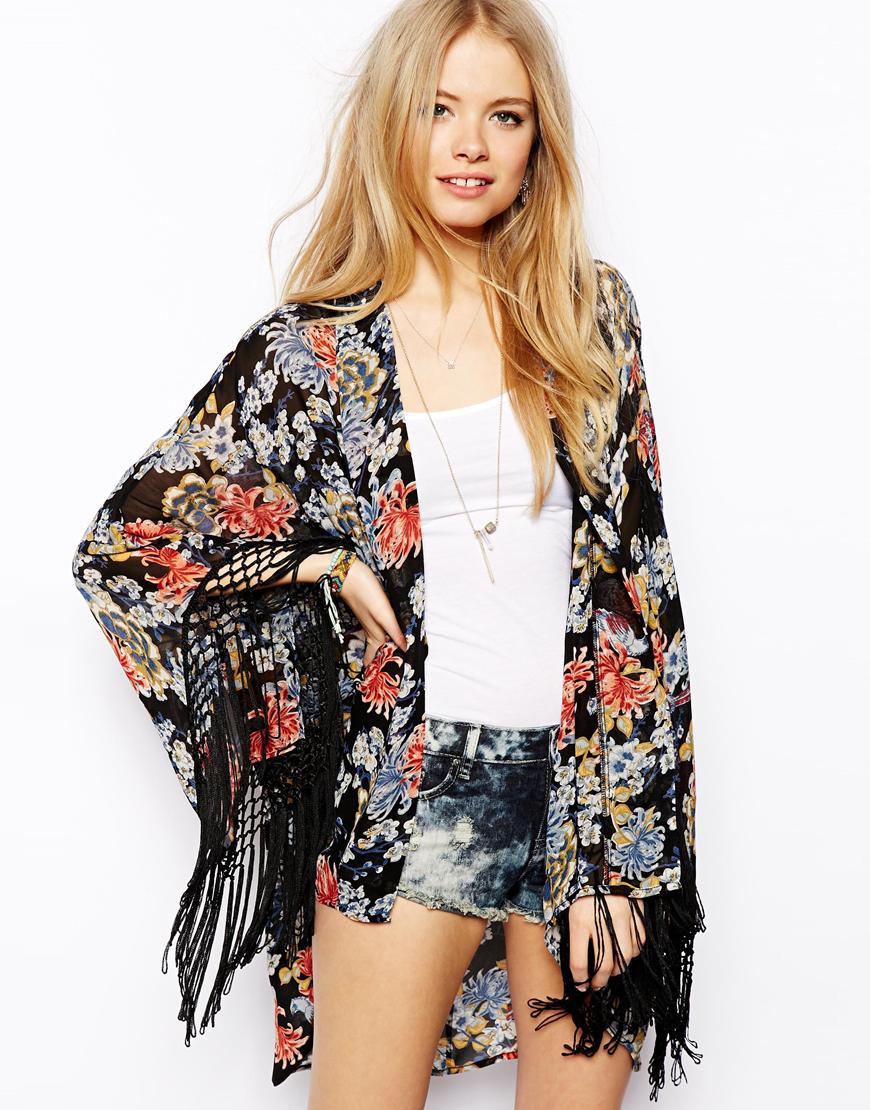 I am deeply fussy about these. They need to be long, but not too long, about mid thigh, v-neck, and have buttons that finish high enough to wear a belt with it for that 1930s feel, but not too high, because that looks weird.
This one looks like it might fit the bill, it's available in a shedload of colours and is only £9! Wear it with a pencil skirt, a belt, a blouse and a pair of sensible 1930s lace up heeled brogues.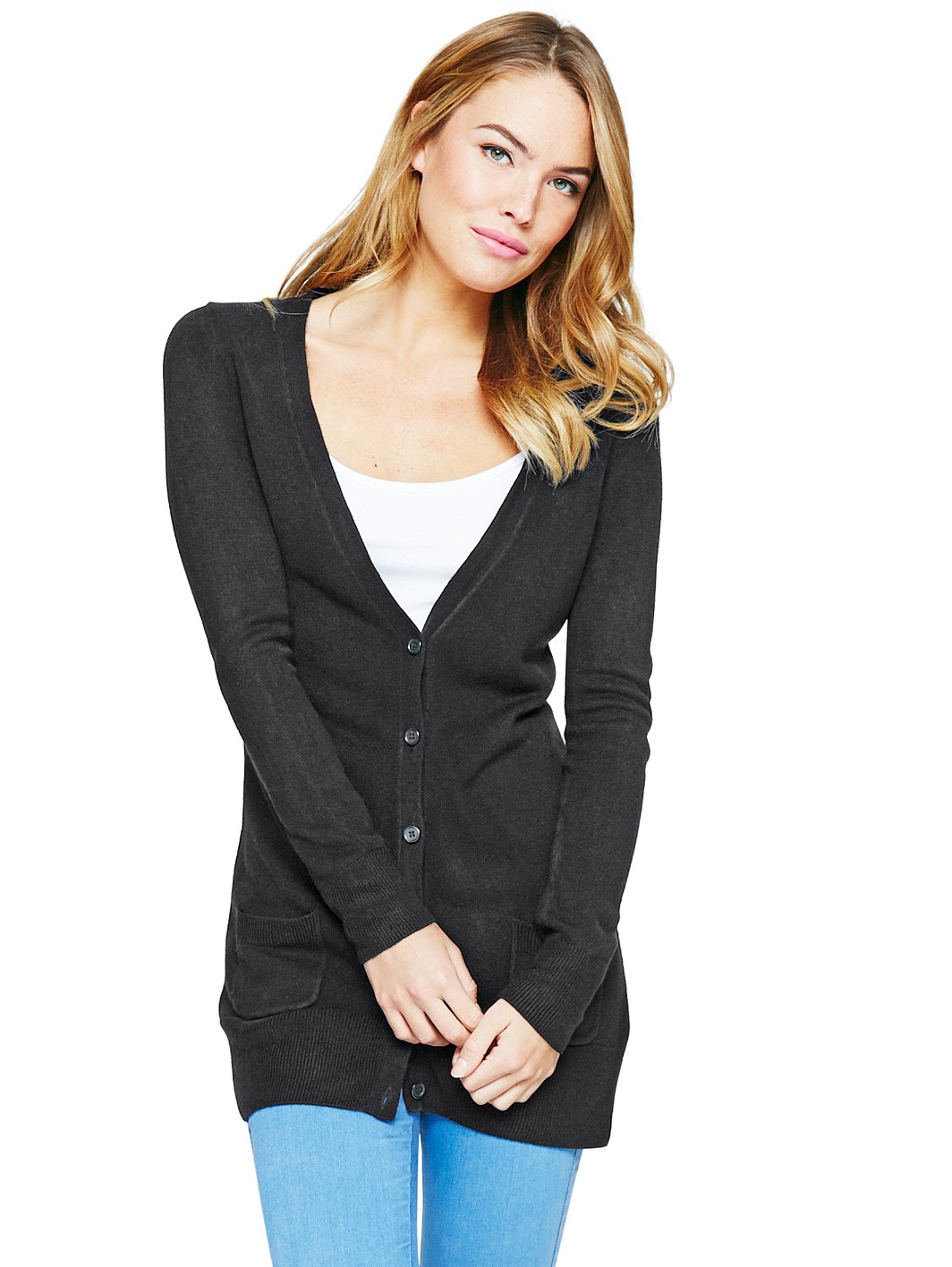 The Cute Cropped Cardigan
We're thinking more 1950s here with this one. A cute little waist length cardi, probably in pastels, that looks like it came as part of a twinset. Team it with full skirts or pedal pushers, a string of pearls and ballet pumps.
This one is just £12.80 from Dorothy Perkins and comes in other colours too!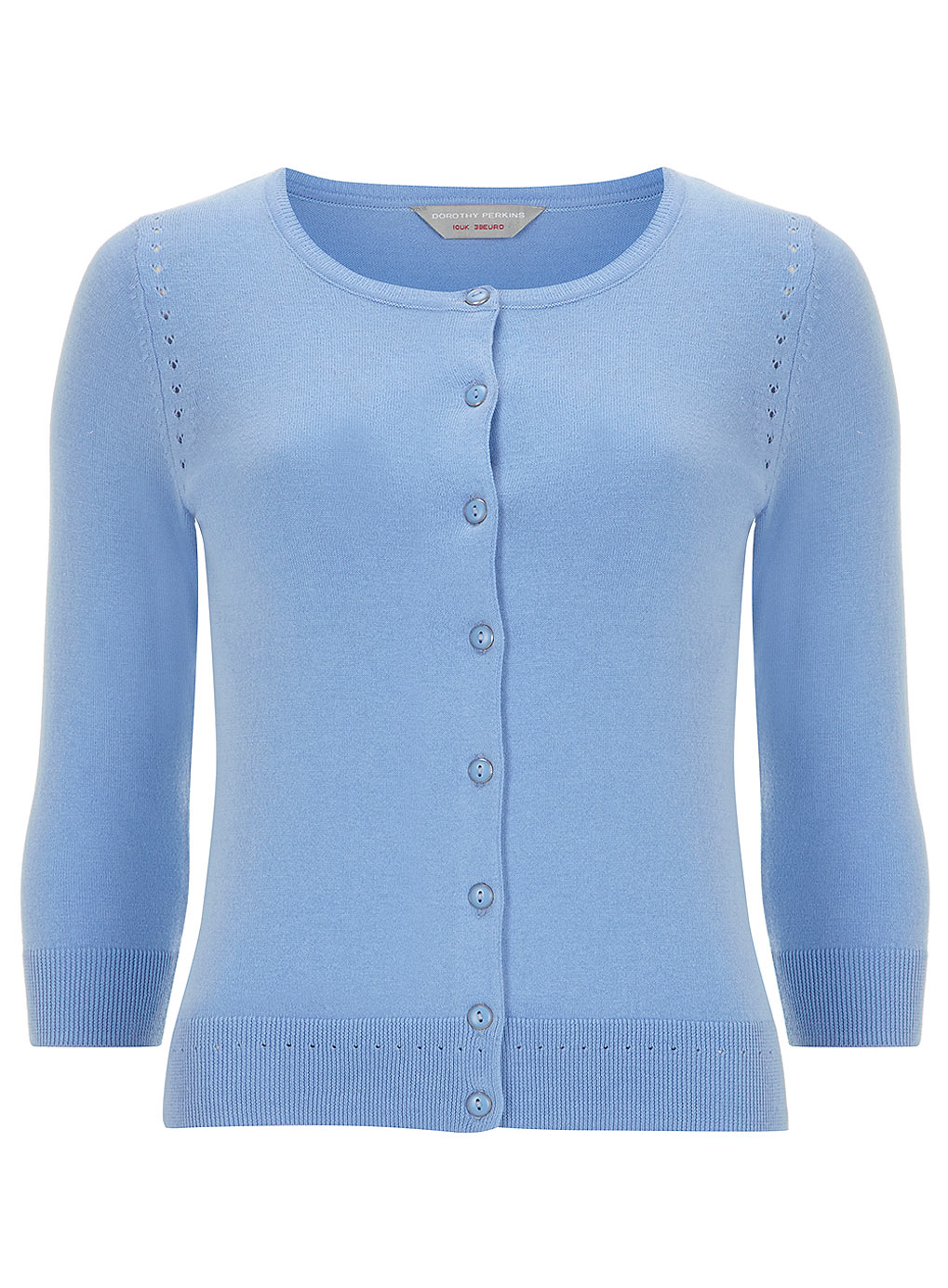 The Leather Jacket
Another current favourite of mine. I like to "toughen up" pretty frocks with a leather jacket and in spring they're just the right weight to keep you warm.
This one is the exact one I actually own. It's £95 from French Connection, though if you get it in burgundy or stone it's half price.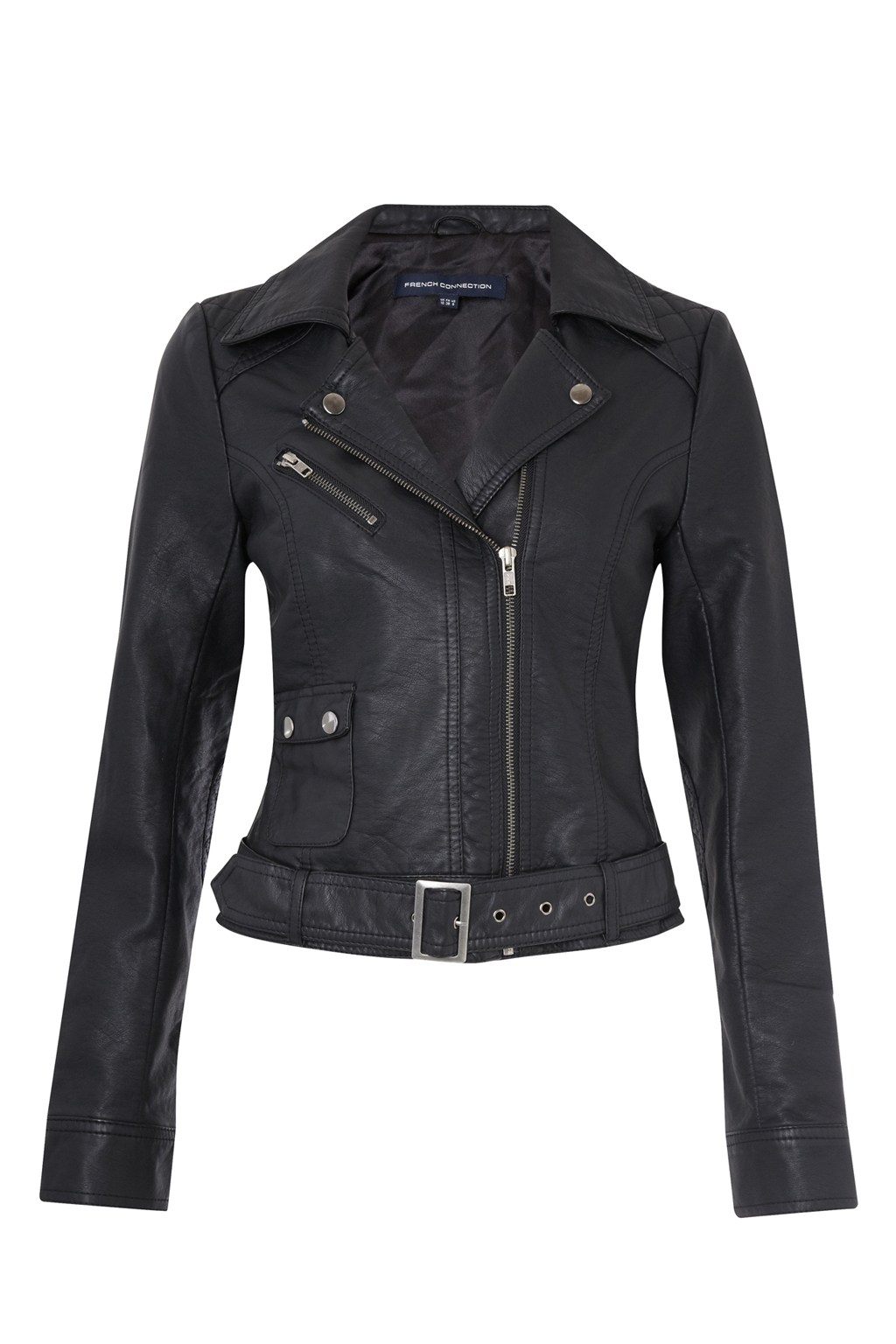 The Denim Jacket
Same toughening up effect, but cheaper.
This one is Oasis and is £45.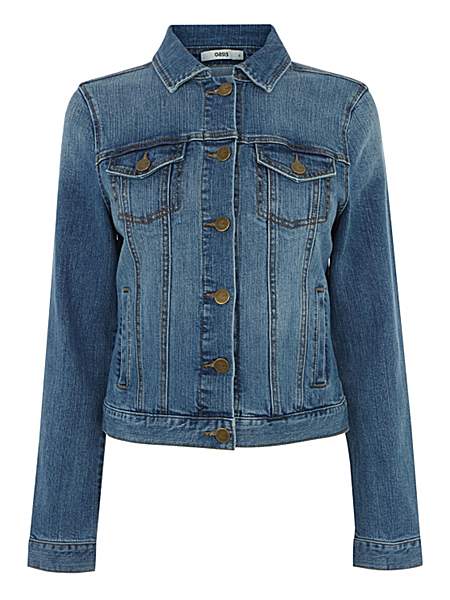 The Ladylike Tweed Jacket
Tweed is a vintage classic. You can't help but look well turned out in tweed. It doesn't have to be as part of a suit, it looks great over a 40s style floral frock or a with a pair of wide legged cotton trousers.
Tweed doesn't come cheap, this one is £149 from Joules, but it should last you forever and is obviously a classic.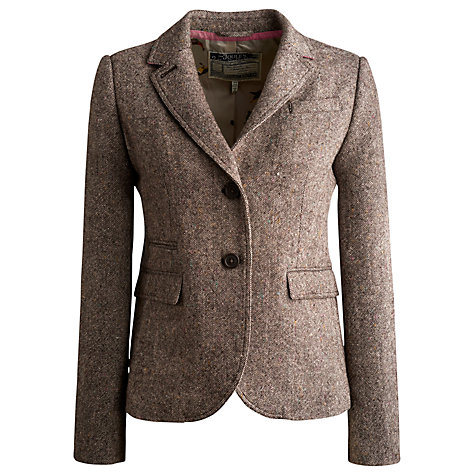 How do you handle spring?