I do love a novelty print.
And the High Street seem to be catching onto their appeal meaning you can often find some amazing novelty prints online or in High Street stores without paying the high prices of the vintage originals.
I did one of these little round ups of novelty prints last year, so I thought it would be good to see what the High Street was offering this year!
The City Print Dress £50 £39 from Love Ur Look
I have a skirt in this fabric which is just *so* cute*! Perfect for summer, or a little cardigan will see you into autumn!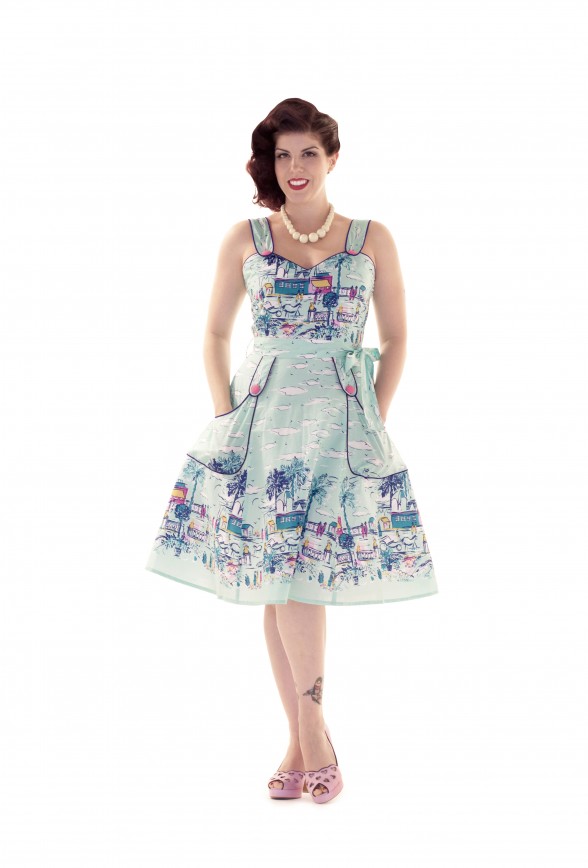 I am completely in love with prints like these! From a distance they look like an abstract design, but up close you can see running horses!
With busy novelty prints like these it's best to keep styling simple. Simple jewellery and a vintage inspired updo will stop it looking too fussy (Check out my last hair tutorial for inspiration and Salons Direct for all your hair styling goodies!)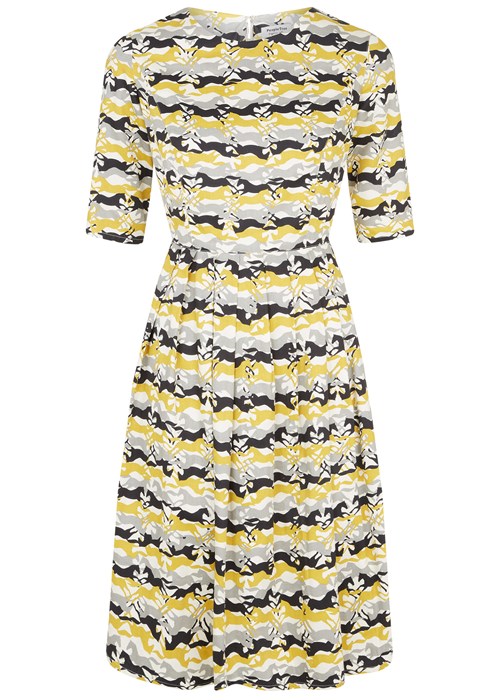 A total bargain if you're a fan of butterflies! Be wary of the length, but could have a cute 40s inspired style worn with clogs and a cardigan.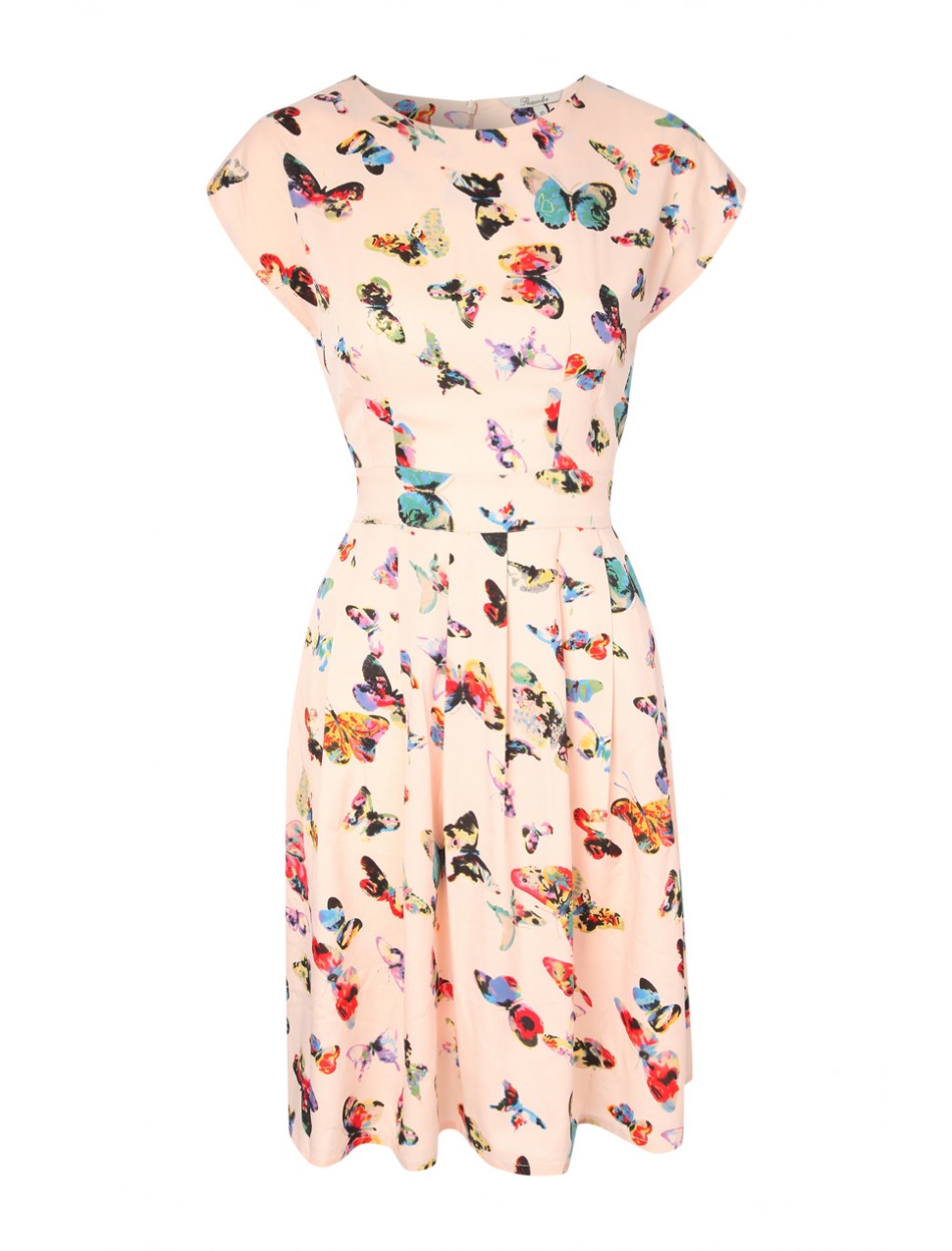 Cath Kidston is the queen of the novelty print and these London buses are amazing!
Again this works with tights and a cardigan into autumn, but keep the accessories and colours simple.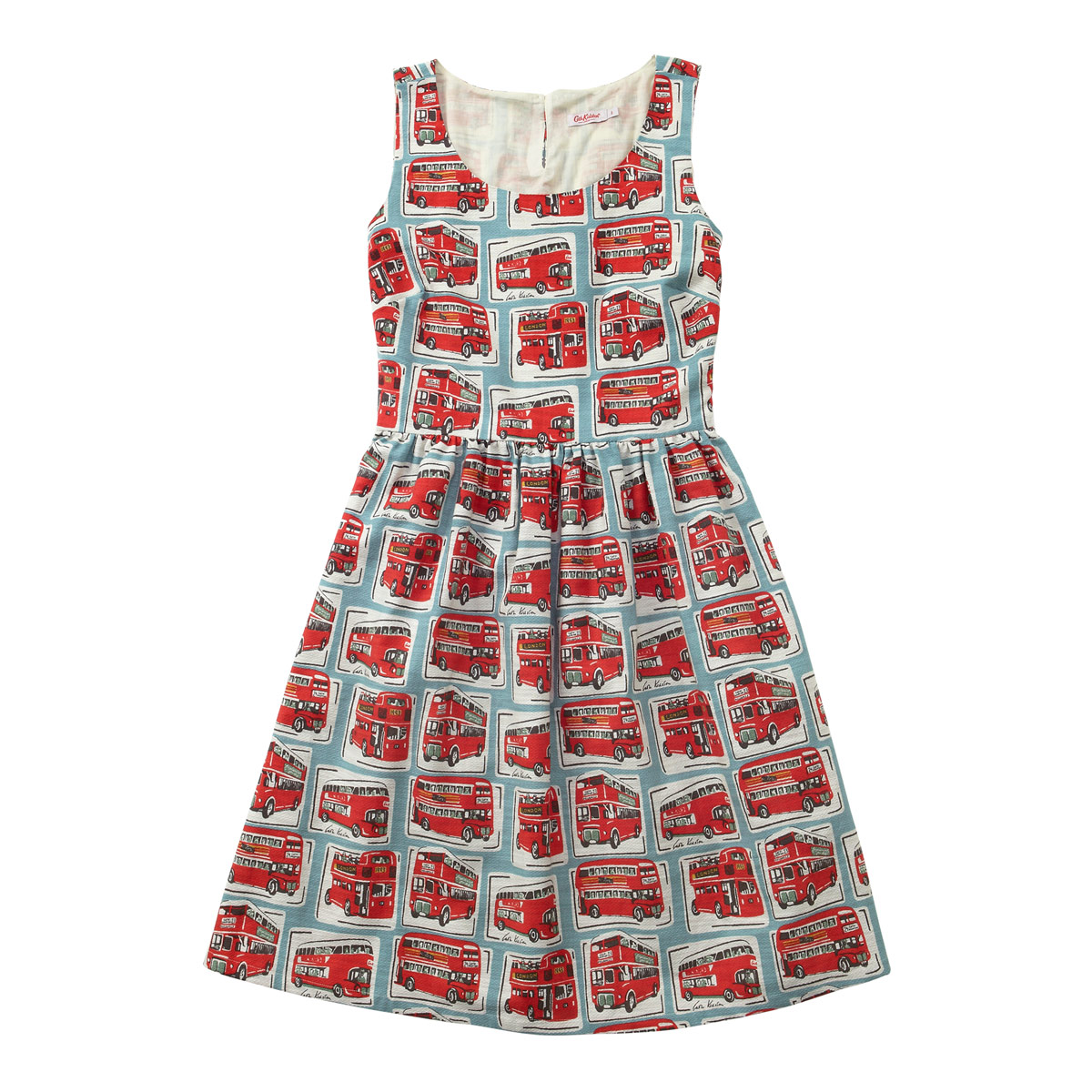 Almost the opposite of those abstract designs, the print on this is so subtle that you barely notice it until you look closely and see they are tiny people. This kind of print is the exception to the novelty print rule. Knock yourself out with accessories as it's so simple!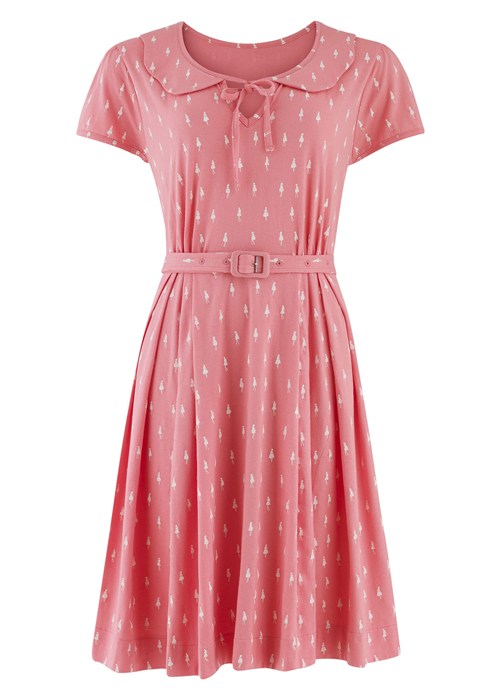 Novelty prints on a 60s inspired shift, and what an amazing print! Boden have done a few great prints this Summer, and this one is now in the sale. I'd team this with a beehive and flats.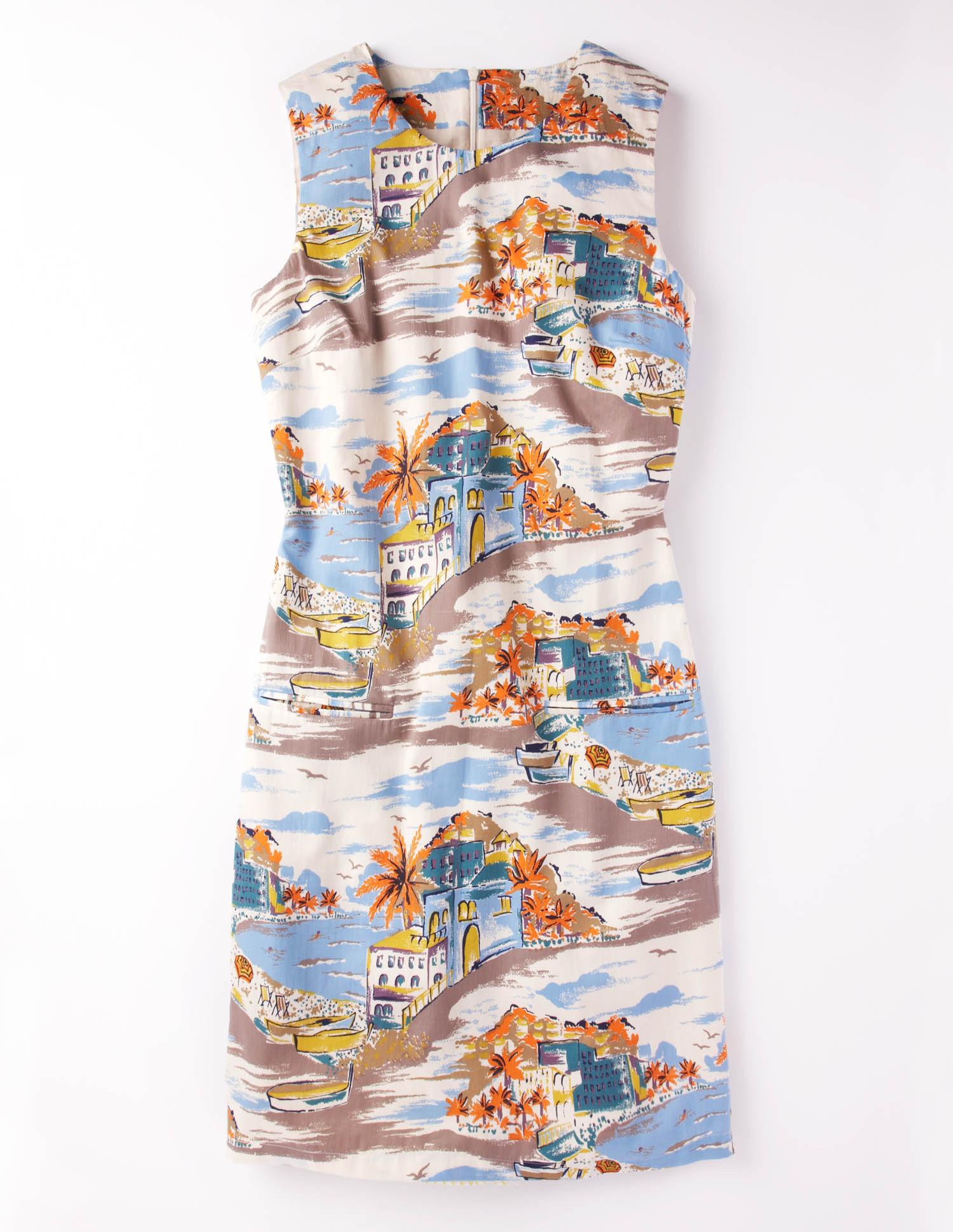 Have you picked up any amazing Novelty prints on the High Street?
This post was produced in Collaboration with Salons Direct, but all novelty print love is my own!
Related