Earlier this year I got the cutest little Foxy handbag from Nica Bags.
And today I have a Foxy bag for one of you two!
Todays prize is a Venice Tote from Nica. Nice and roomy, in a bright blue to perk up gloomy January days and with a cute stylised silver fox detail on the front.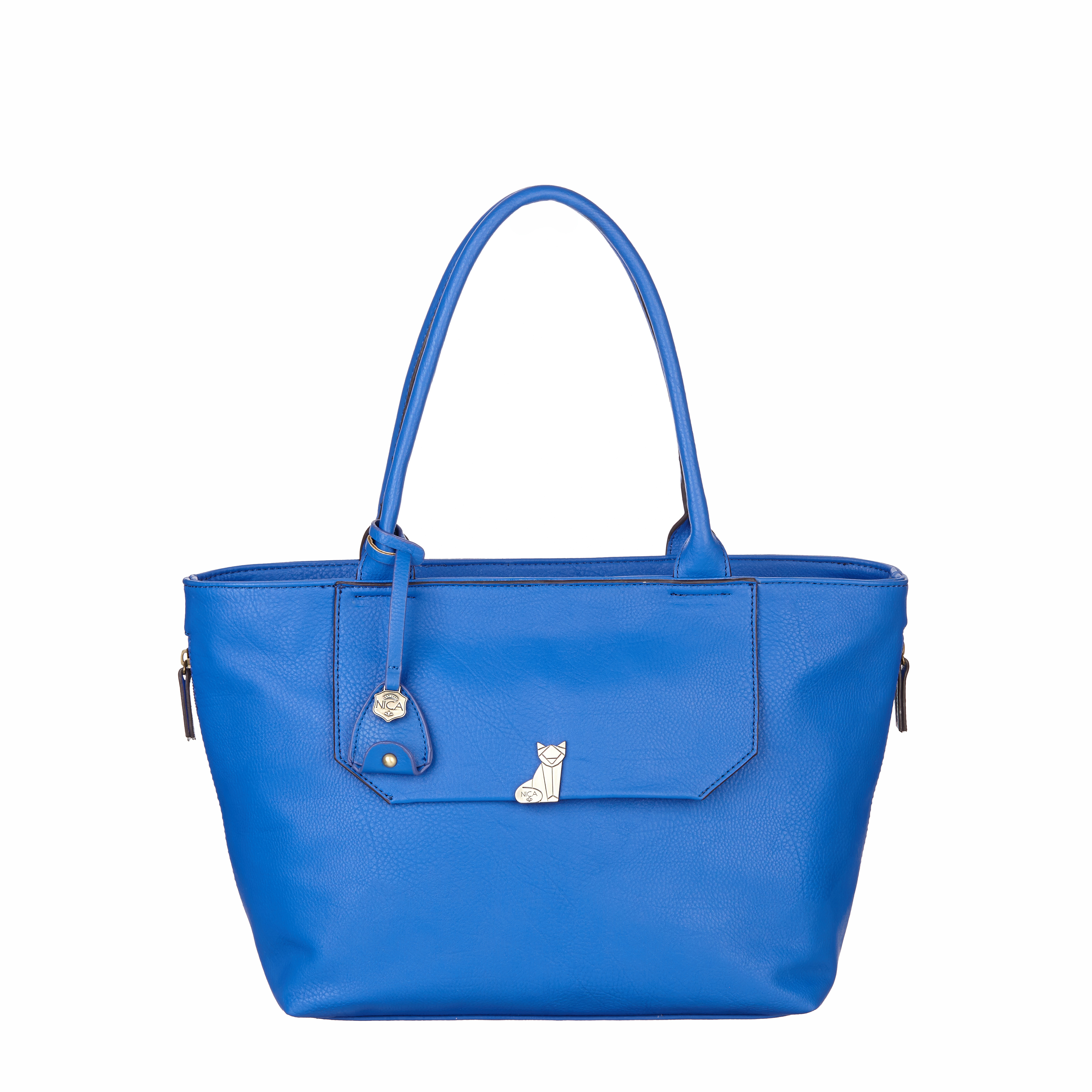 There are 2 ways to enter todays giveaway, first up is a mandatory option, you need to sign up for the NICA newsletter. Visit the NICA Homepage, scroll to the bottom and enter your email address to sign up, then enter the email address you used in the Rafflecopter widget.
For a bonus entry you can also follow me on twitter! Already do? Well that's an easy bonus, just fill in the rafflecopter widget.
Unfortunately I am unable to fix any issues with the rafflecopter widget as it is hosted externally. If you have problems, please try again later or contact [email protected] for persistent issues and tell them your browser and operating system.