I hope you all had a wonderful Christmas Day?
Today you should imagine me a little like a festive repeat, or maybe a regular radio show where the presenters have popped in a week before Christmas and recorded a show to go out over Christmas, because todays post was written on the 23rd December, and scheduled to go out now, while I am probably still sleeping, and later on I will hopefully be going for a brisk walk and eating more food.
If you're sick of turkey/your family/the TV and have come for a little faff around on the internet, then let me leave you with the top 10 most read posts of 2014, according to my stats. I've tried to exclude anything that included a giveaway, as that skews the figures, but it's quite interesting to see what I wrote in 2014 that attracted most readers!
Number 10
At number 10 in this years most read posts is a post that was inspired by a ridiculous survey claiming you shouldn't wear high heels over age 34, or a crop top past 28.
Nonsense.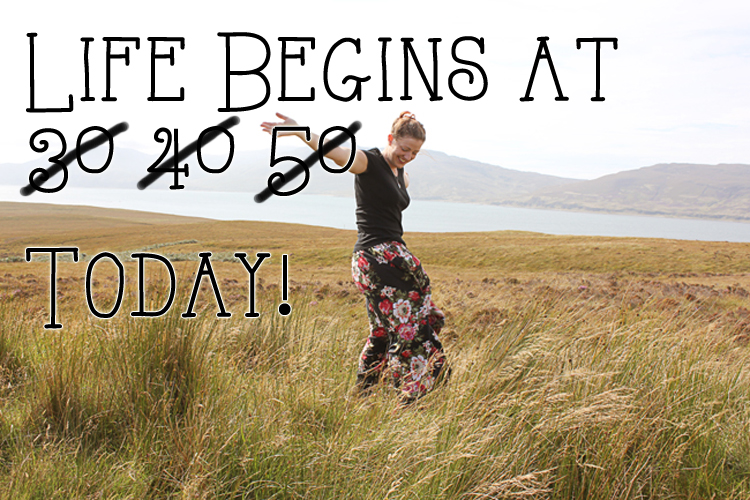 Number 9
At number 9 you'll find some gorgeous photos and inspiration for some retro beehive looks for Spring from the Lena Hoschek look book. One of my favourite vintage inspired designers, and a frequent feature on the site!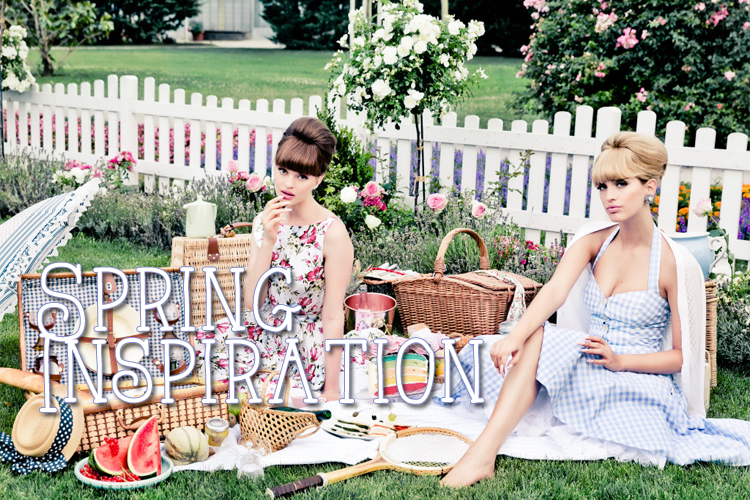 Number 8
The 8th most read post of 2014 is from the day that I finally cracked and used the packet of bright pink hair dye that had been sitting on my shelf!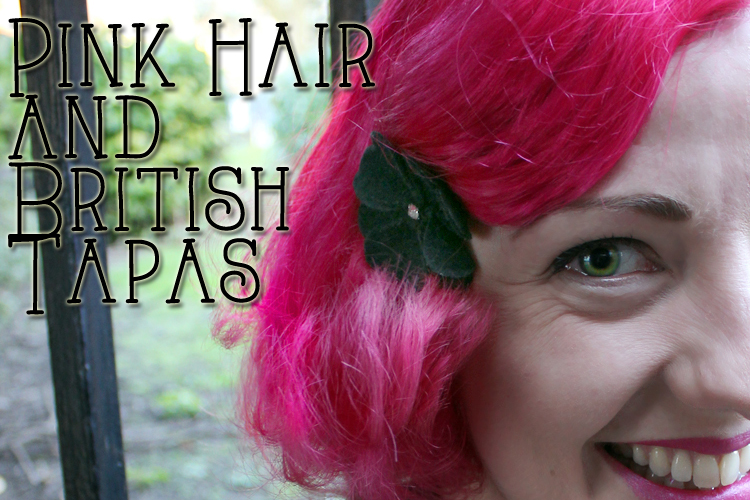 Number 7
Number 7 in the list of the top read posts on Retro Chick in 2014 is the amazing day I had at So Vintage at Old Spitalfields, and what I found while I was there.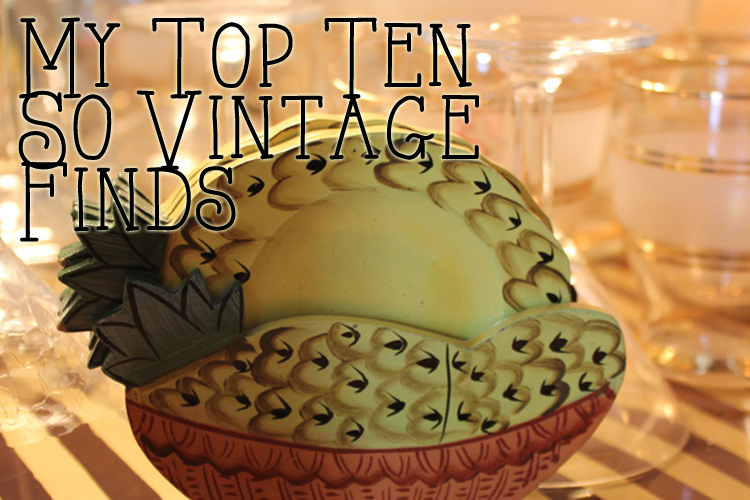 Number 6
Next up is a some simple shopping tips! My recommendations for the top 10 places to hunt out vintage inspired wardrobe finds.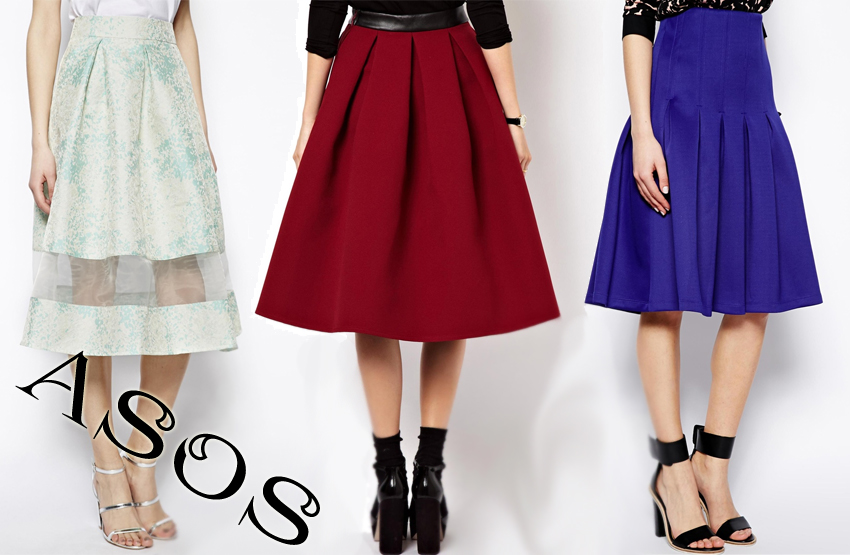 Number 5
At number 5 is a simple outfit post. I'll be honest, I'm mystified as to why this one shows up so high! It's a great dress, but I don't think it's one of my most amazing outfits ever, though I am wearing a rather awesome pair of sunglasses. I keep worrying that someone has linked to it from somewhere saying "HAHAHAHA! Look at this stupid outfit!"
Number 4
Both seasonal, and incredibly out of date, at number 4 is my favourite chocolate free advent calendars of 2014.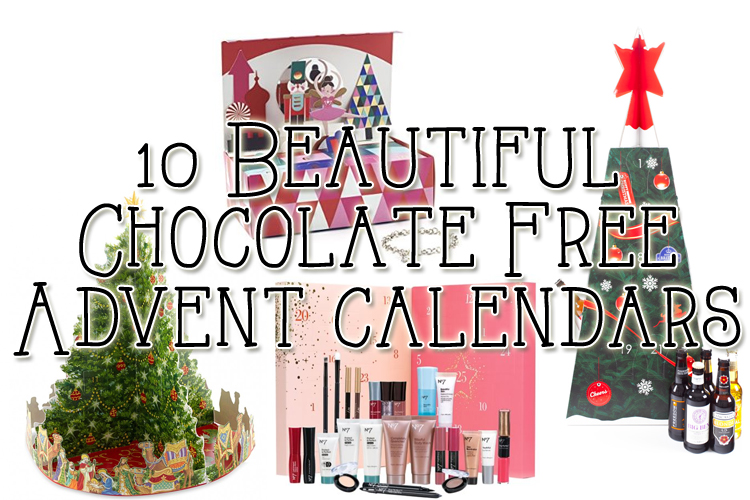 Number 3
We're into the top 3 now, and the third most read post on the blog of 2014 is a post where I confess that I'm actually a really rubbish vintage person, and not vintage at all really.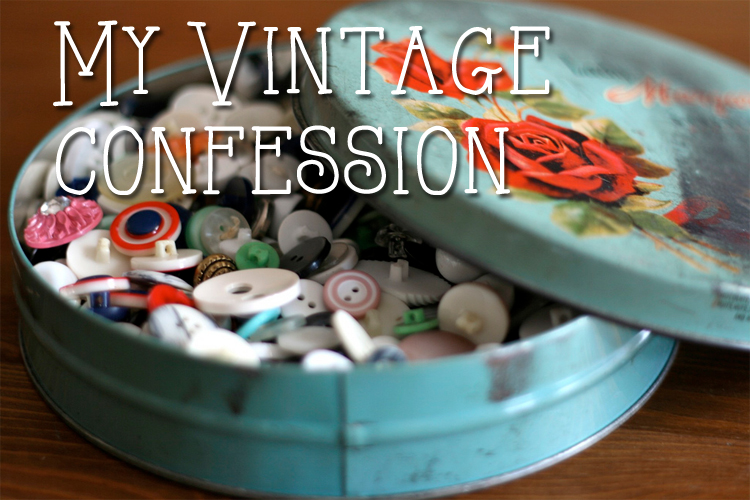 Number 2
At number 2 I start on about body image, vanity sizing, body shape and size again in a post about my personal experience with my "weird" body, and why it's important women are taught that we come in all shapes and sizes.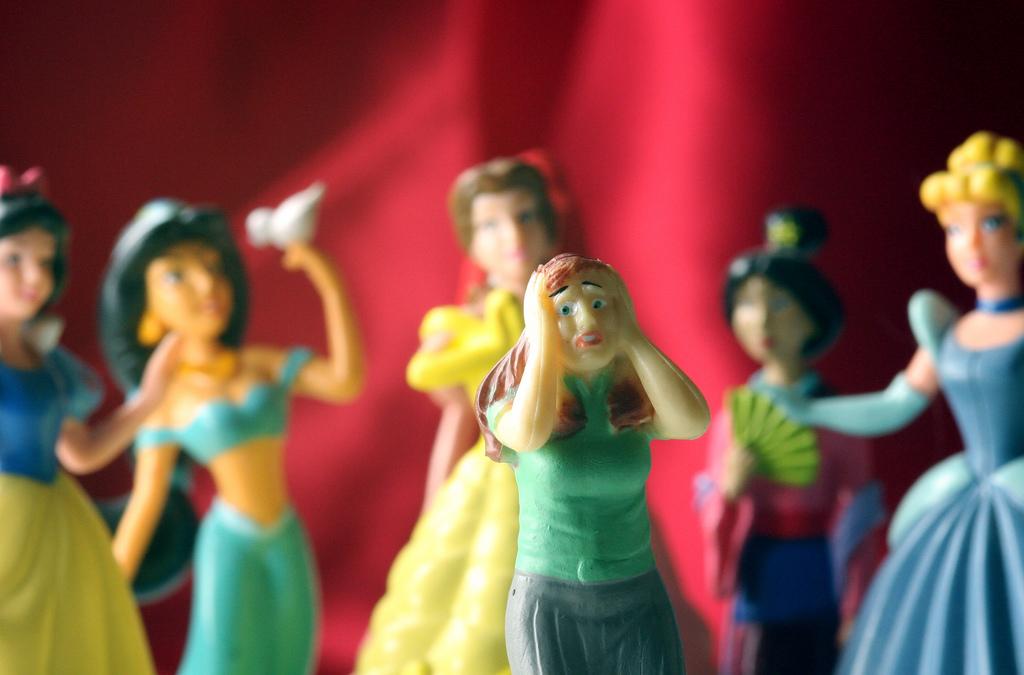 Number 1
The most read post on Retro Chick in 2014 is from all the way back in January when I started on my journey to complete the 100 Happy Days challenge. It was a great project to complete, and I recommend it if anyone feels in need of a bit of a positivity boost in 2015! You can also catch up with me at 66 Happy Days and and at the end of the #100HappyDays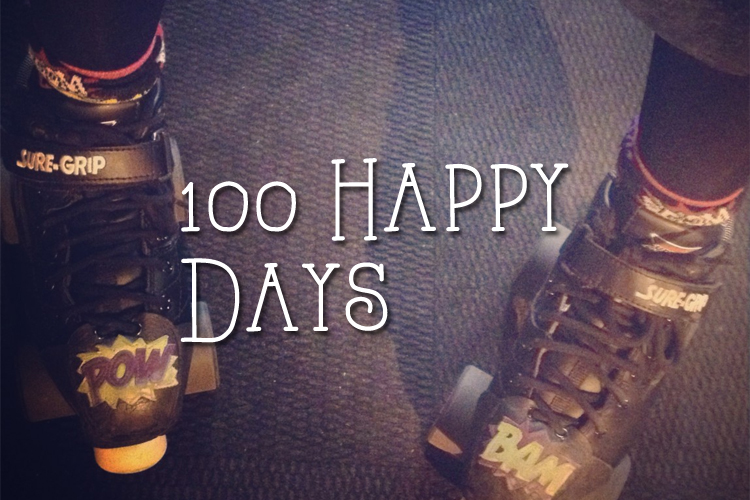 Happy reading!