It's that time again…….
Expect me to spend a lot of time talking about Cocktails over the next 6 weeks or so, because Norwich Cocktail Week 2016 is on its way!
I'm pretty fond of Cocktails. Back when I ran Vintage Norwich I used to get a lot of emails asking me to recommend places to get good cocktails in the City. Which I obligingly did, because we have some fantastic and innovative bars. Back in 2014 Mr Chick and I decided Norwich needed a Cocktail Week to celebrate those amazing bars, so we organised one.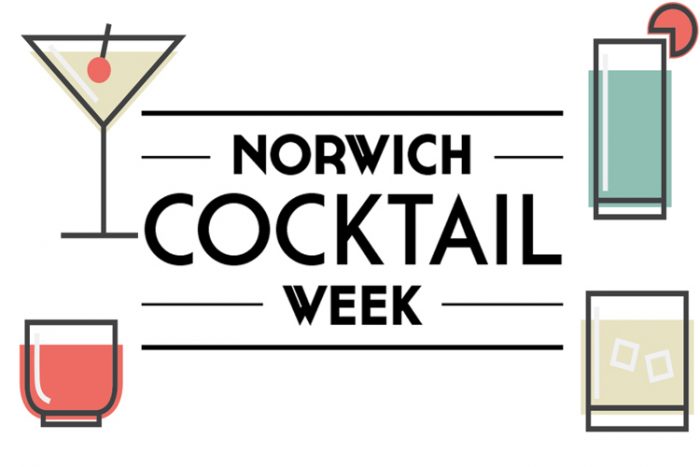 It's been hugely hard work, run just by me and Mr Chick in our spare time, and has definitely been 100% a labour of love, but it has grown each year and we're super excited to see people getting involved.
Norwich Cocktail Week 2016 will run from the 8th-15th October (we cunningly squeeze 2 saturdays into a week!). This year we have sponsorship from local company Adnams, who are also offering 10% off all spirits in their Norwich store to anyone with a wristband (stock up for Christmas!). We've also had great support from other local businesses like Summit supplies.
So, if you're in Norwich, or fancy a trip between the 8th-15th October this year then you can buy your wristbands online and have them delivered to your door along with our program so you can plan at your leisure!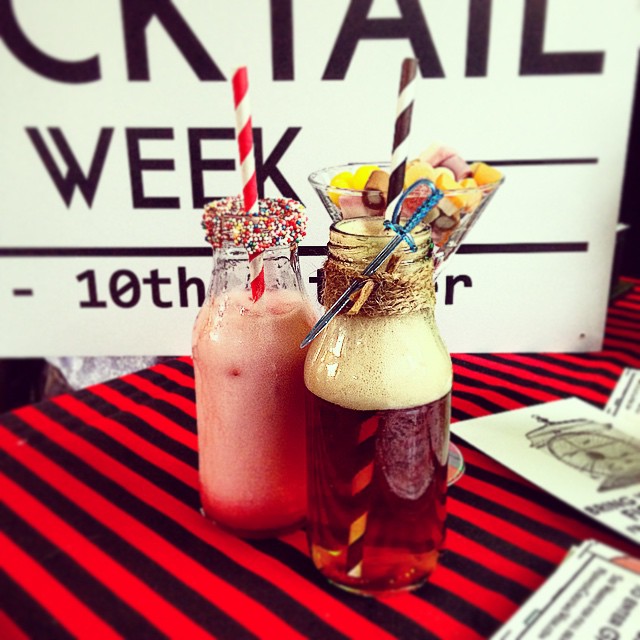 There are over 20 bars involved already, and now the hard work begins as we start designing the programs and wristbands and chasing up the last stragglers to get their offers to us before we can go to print!
I am really excited for this year. It's always a great week, and a great chance to try some wonderful cocktails.
Pop over to the Norwich Cocktail Week website to find out more about it and you can follow us (or me really!) on Facebook, Twitter and Instagram if you want to see photos of the excessive amount of Cocktail I will be consuming in the coming weeks!