Easter gifts for Grown Ups are tough to buy.
Easter is a pastel coloured, chocolate filled dream when you're 5. By the time you're 35 you've figured out you get a lot more chocolate if you just buy a family sized bar. Not that that means I don't love an Easter Egg, especially one that comes with a free mug, but for special people in your life sometimes it's nice to be a bit more creative with Easter gifts for grown ups.
So, today I have been on the hunt for some of the best Easter gifts I could find that don't involve chocolate.
I'm starting on a high here, because I have discovered Hot Cross Bun Gin. If there was ever a more perfect gift to buy a gin lover for Easter then I don't know what it is. A perfect way to fill Easter weekend I think.
Sticking with the Hot Cross Bun theme, I also discovered Hot Cross Bun Earrings. This is a thing I never knew I needed till I found them.
Now I want to wear Hot Cross Bun Earrings and drink Hot Cross Bun Gin and eat Hot Cross Buns.
These are beautiful and understated, for the kind of person who, for mysterious reasons, doesn't want to obviously cover themselves in Easter themed novelty items. A sophisticated pair of silver bunny cufflinks.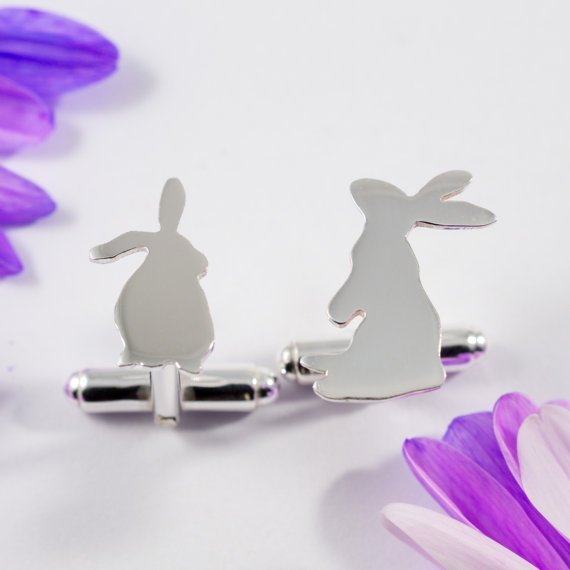 Of  course, if your taste in cufflinks runs a little more to the whimsical side, then these White Rabbit cufflinks are quirky, but still understated.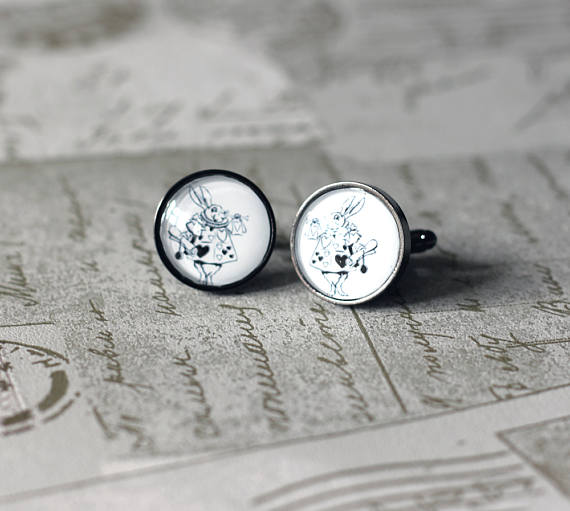 I love enamel pins, I wear badges and pins on the jackets of my coats all the time. They're a great alternative to brooches or tie pins. This one is super cute for Easter, based on an original illustration.
A bunny is for life, not just for Easter. I think this origami rabbit lamp works all year round and he's not much different in price from a high end Easter Egg. You could even put a little Santa hat on him at Christmas.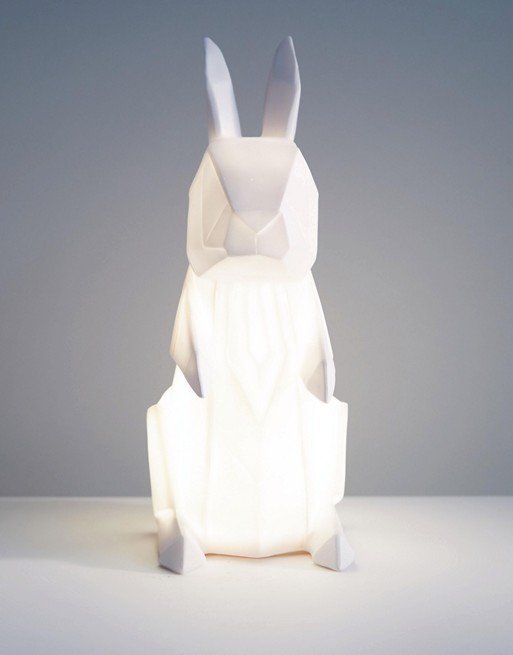 After chocolate eggs I think egg shaped bath bombs in an egg box are probably the most common Easter gift I've seen in recent years. It's a classic for a reason!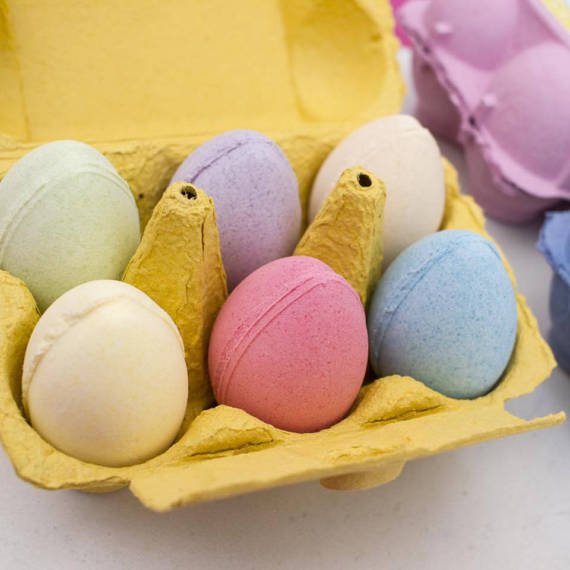 This takes Easter bath bombs to a whole new level. Not only is this a giant "dragon" egg, it also has a core "yolk" made from cocoa  and shea butter so that you can get out of your indulgent Easter bath smelling of almonds and with beautiful soft skin.
For that person who's always scrabbling in their handbag for lipstick and lip balm, treat them to a cute pouch for Easter to keep it all together.
This has a cute bunny on the front, and on the back it says 'lose yourself in a daydream'. It also has a little bunny tail pom pom on the zip which I love.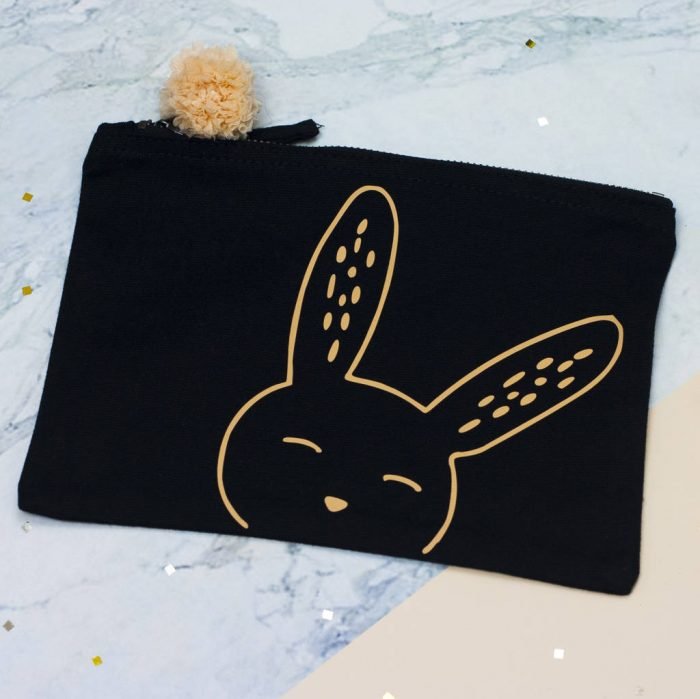 If in doubt, buy them art. You can order this rabbit love heart print in a whole range of colours, so you can match it to whatever decor you like!
Ok, confession time, I think this is cute, but I couldn't buy it for myself. It's shape reminds me too much of the Black Rabbit in the animated Watership Down movie, and frankly I was traumatised by that when I was little. I can feel tears pricking my eyelids just looking up that picture.
Anyway, if you can get over that association then this is a cute gift!
Lastly, is this beautiful, hare-shaped, luxury goats milk soap. Goats milk is super moisturising when used in cosmetics like this and won't upset the PH balance of your skin. You can get it with honey and oat, lavender, or patchouli and oat fragrances.