Well hey there!
How are you all today? The sun is shining, I can hear birds singing and I'm feeling pretty good. I have absolutely no intention of making the most of the lovely weather.  I plan to spend today watching some Roller Derby, and then this weeks Drag Race, even though Jinxx Monsoon totally ruined it by sharing who left this week. Gah!
I might even make myself some tortilla chips and dip to eat while watching, so there.
Anyway, before I get on with completely wasting this lovely day by staying inside and watching TV lets see what I got up to shall we?
This week I……
Watched Eurovision a Day late
Due to last Saturdays birthday jaunt to Canary Wharf we missed Eurovision. We love Eurovision. So we recorded it and had our friends over on Sunday night to watch it and eat cheese. It was awesome, both the cheese and Eurovision.
Went to a Museum
At the beginning of the week Mr Chicks Mum came all the way down from Aberdeen to visit. We took her to the Time & Tide Museum as we thought she'd enjoy it. The special exhibition was about the Titanic, which was fascinating. I took loads of photos, but appear to have deleted them all from my phone before transferring them to my laptop. That's ok though, I've been there loads of times before, most recently last September, so if you want to learn about the Great Yarmouth Rows and Herring fisheries you can see them there!
Visited the Moon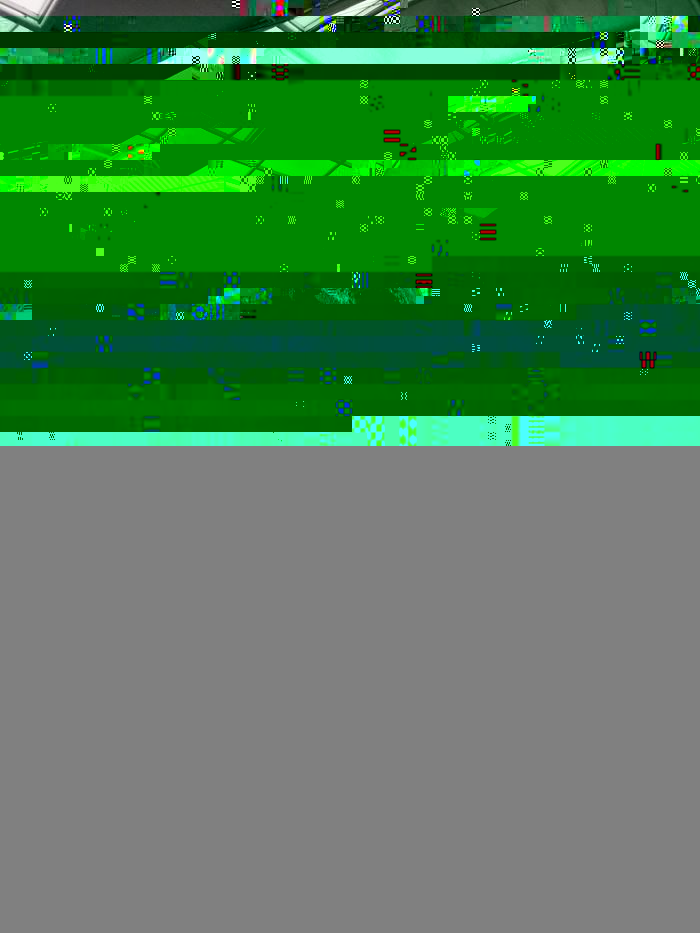 Yep, that's right, the Moon is in Norwich for a visit. It's a huge internally lit model hung from the roof of the Forum during the Norfolk and Norwich Festival, and everyone in Norwich is obliged to visit it and take photos.
It's kinda cool. I climbed the stairs to stand on the balcony with lots of other people with camera phones to take this photo of it.
Then we went for a cocktail.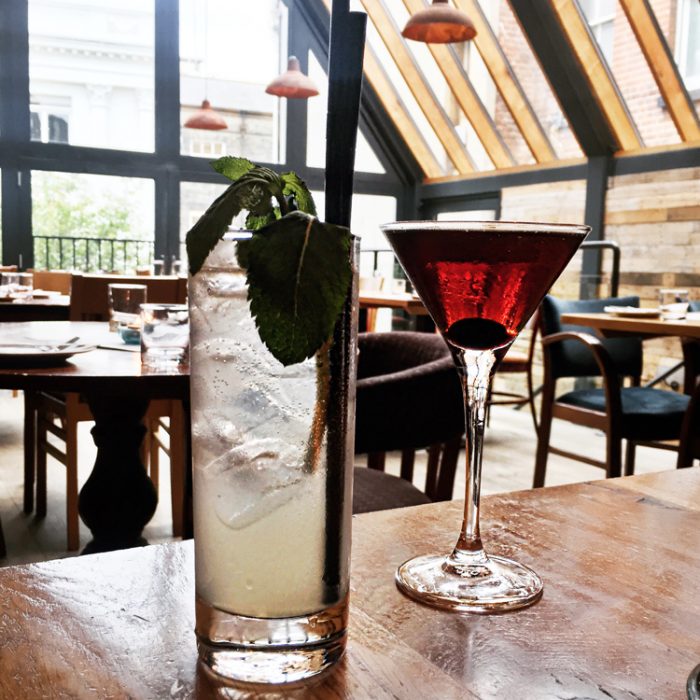 Ate Chips twice
So, I didn't keep photos of the fascinating museum exhibition. But I DID keep photos of my chips. It's good that I have priorities right?
Mr Chicks Mum was keen to visit the Grosvenor Fish Bar, which is an award winning fish and chip shop in Norwich. I had Five Quid Squid, which was a HUGE portion, with mushy peas, and it was lush. On Wednesday we thought we'd grab a quick portion of chips from the pub round the corner before we took Mr Chicks Mum to the airport. They sell chips with exciting toppings, but when we got there their fryer was broken. We ended up having to order an emergency pizza before going to the airport, which was a huge faff and meant we had to scoff pizza in 5 minutes before running out the door.
I felt deprived of my chips with bratwurst and sauerkraut, so on Friday night we went back and ordered it then. Grosvenor Fish Bar was nicer and cheaper, but then, that's probably why they won an award.
Made my eggs into bunnies
I am a very boring and sensible person and I bulk cook my lunches at the start of each week so I don't have to think about it during the week. For ages I have been having chicken, but recently it's been a bit poor quality, so I've been experimenting with alternative lunches (bear with me, this fascinating chicken story is going somewhere).
This week I've been having tuna and egg. I rediscovered the little bento egg boxes I bought ages ago and this week my eggs have been shaped like hearts, bunnies and cars.
Eggs are so much more fun when they are shaped like bunnies. You hard boil eggs and then run them under cold water to cool the shells. Peel them, and then put the warm egg into the shaped box to cool.
See, I told you the story was going somewhere. I didn't necessarily say it was anywhere exciting…..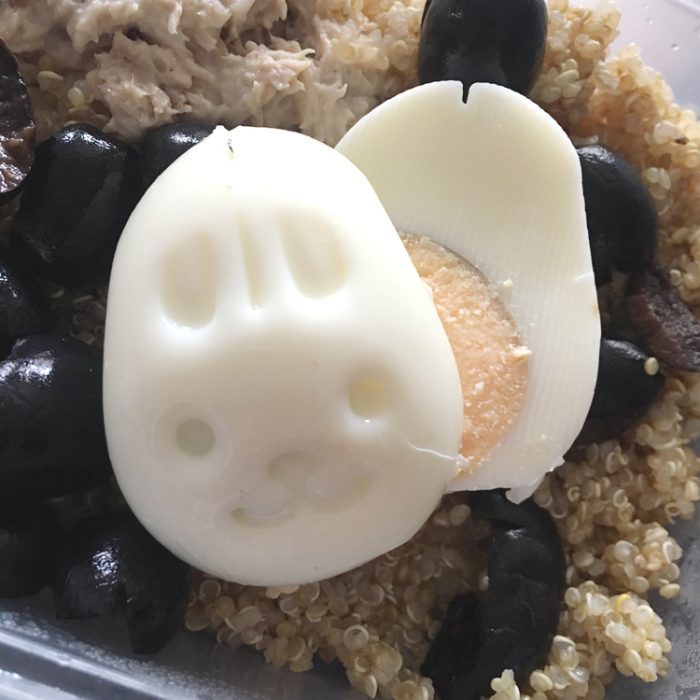 Found out what I would look like as a man
I finally caved and downloaded FaceApp.
I'd just come from 5 hours of Roller Derby practice, so female me looked pretty sweaty and rough, but apparently male me looks a lot like Sylvester Stallone.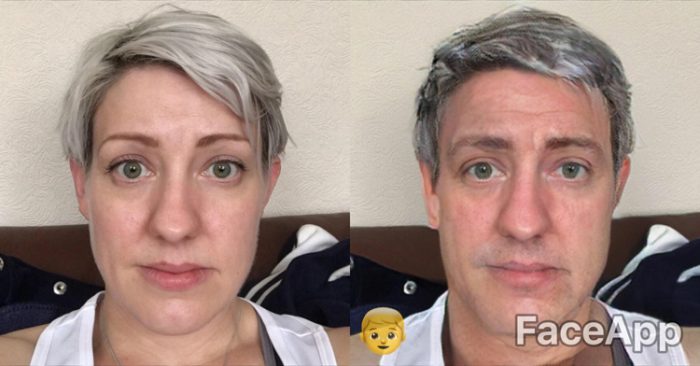 And that was how another exciting week in my life unfolded.
How was your week?