Hey there! Hope you're all having a sunny Sunday afternoon?
I'm writing this in the afternoon rather than the morning, because this morning I ran (almost) a 10k, but I shall be telling you all about that tomorrow in my race review. So I'm sure you're all dying with excitement for photos of sweaty me with a medal.
For the rest of the afternoon, I will be off to a barbeque because it is a sunny bank holiday weekend and that's what British people do with sunny bank holiday weekends.
But first, this week I…..
Ate a mouthful of paper
On Tuesday morning I went to the gym, and while I was at the gym I discovered that Avengers Infinity War had just come out at the cinema. I knew it was due out, but its exact launch date had passed me by.
In a fit of excitement Mr LLL and I decided to move our planned dinner date to a lunch date, and go and see the movie in the afternoon. Because we are both self employed and we can do that now.
So we went to Nandos and had some wine, as we know how to have a fancy lunch.
Then we took our Tesco Clubcard vouchers and some sweets we'd smuggled in to the cinema and watched Infinity War.
The sweets I smuggled in were mini peanut butter cups. I took one out of it's foil wrapper in the dark, popped it in my mouth, and then realised they were in paper cups like the big versions and had to pick paper and half chewed chocolate out of my mouth.
Yum.
Infinity War is great by the way. Go see it.
Put a picture back up
Or more accurately Mr LLL did.
Last week I put pictures up. Except I half assed it like I always do and used sticky pads for some of them.
So obviously this happened and Mr LLL had to put it back up properly.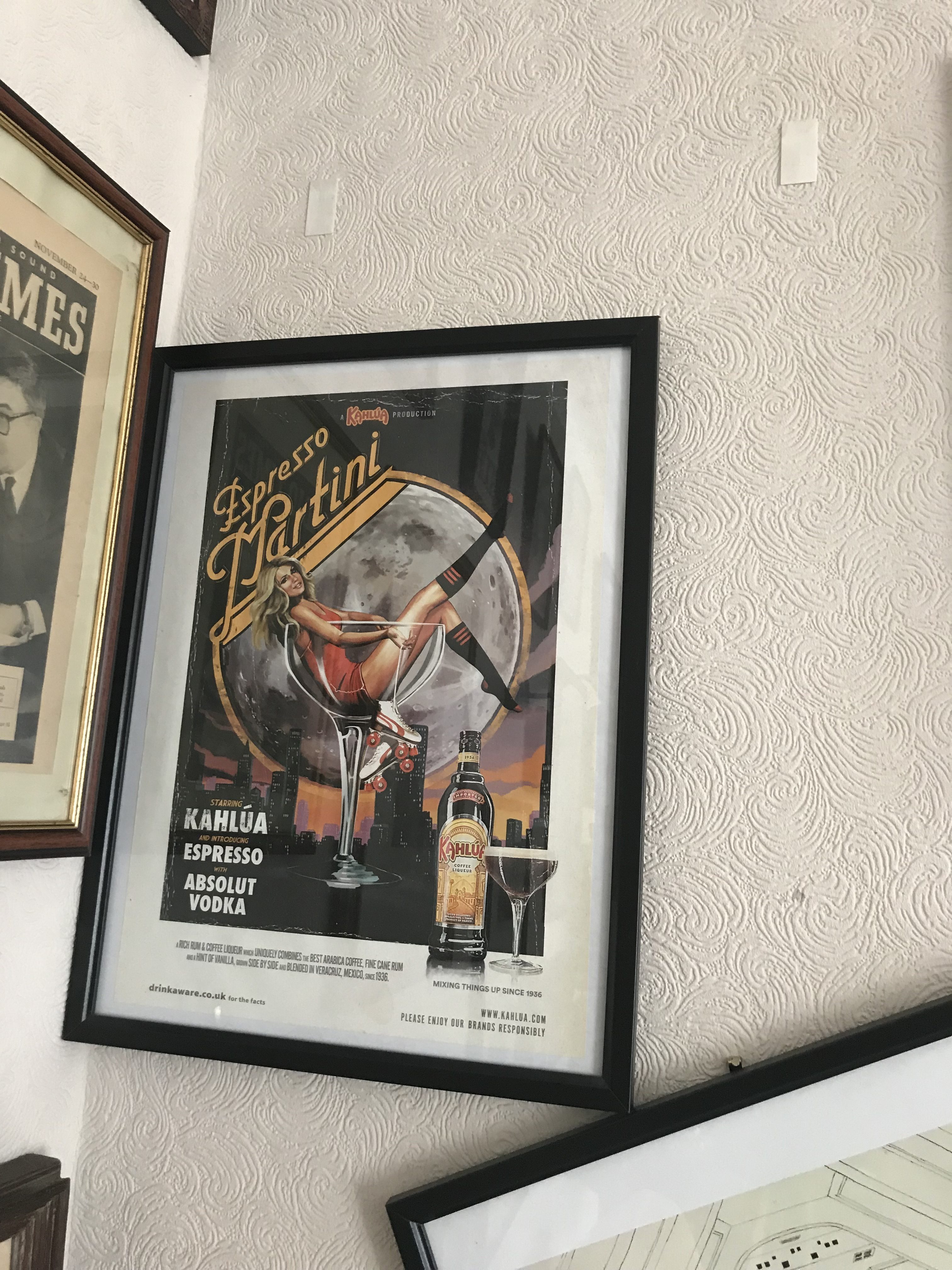 Deadlifted 120kg
Last week it was 100kg.
This week I managed 120kg.
Not going to lie, 120kg is very heavy. Does it look heavy? It feels heavy?
Made the Pugs a house
Because when bubble wrap comes in a huge box, the only thing to do is to make a house for the Pugs.
They didn't like it much so we put it in the recycling, but it was cute to watch them peer through the windows.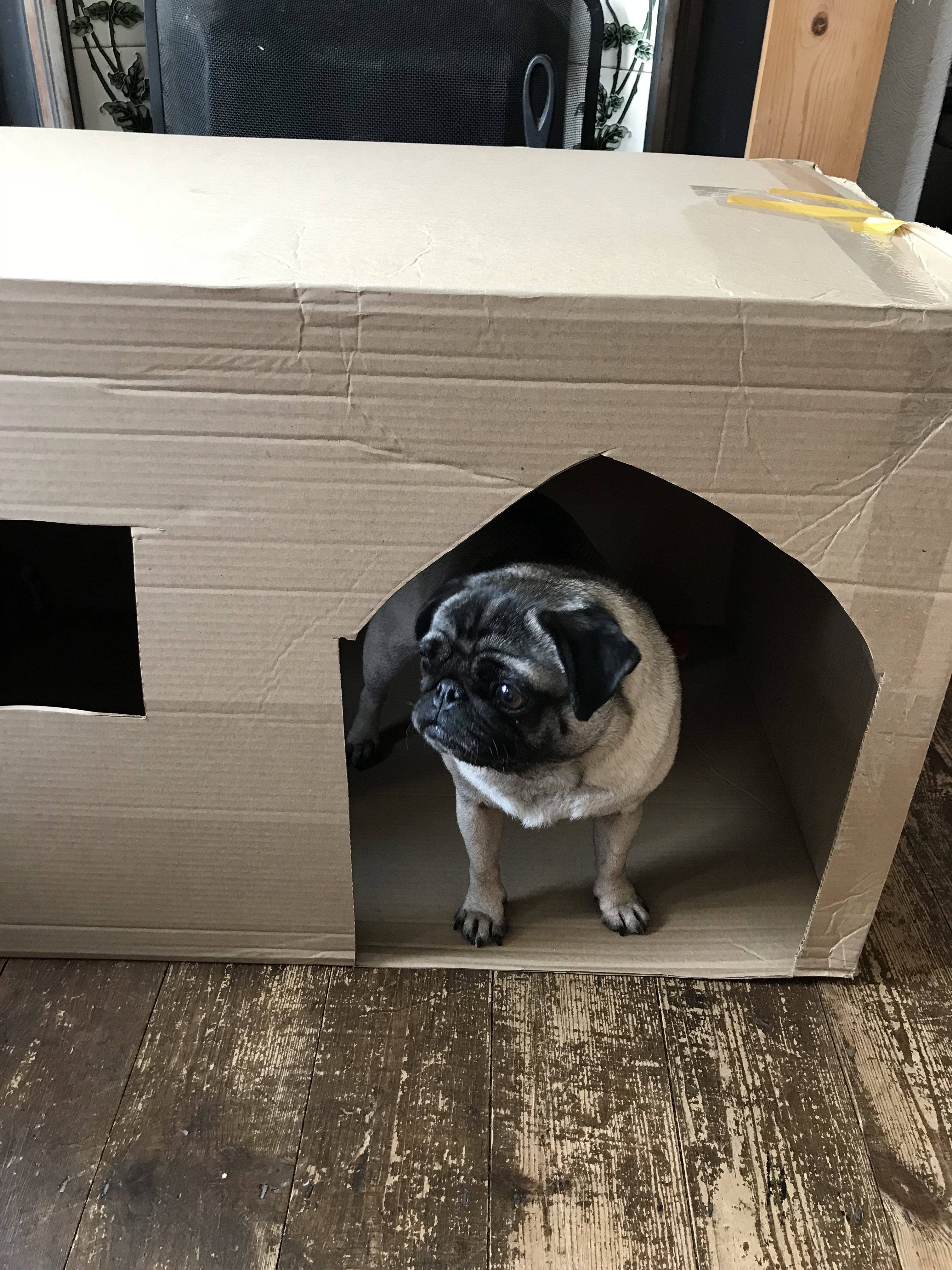 Met some cute Chihuahuas
Todays run was in Kent, which meant a roadtrip to stay at my Parents house.
Also staying at my Parents house were my sisters 4 cute Chihuahuas.
They're not as cute as Pugs, obvs, and they're a bit yappy, but kind of adorable none the less.
I am particularly fond of this little guy and his weird sideways floppy tongue. His name is Ted, say hi Ted!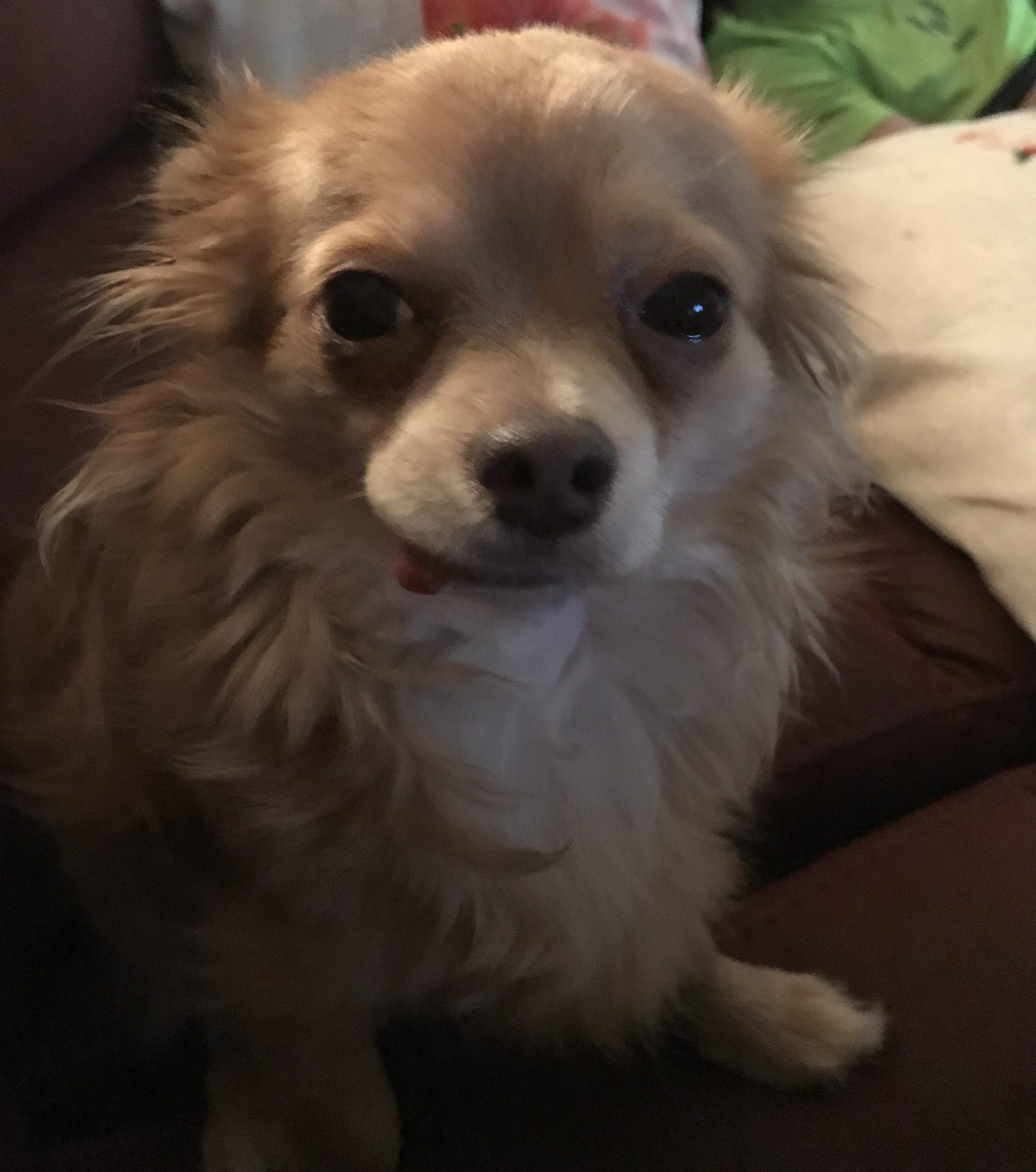 And that was another hugely exciting week in my life.
How was your week?