Good morning!
Yes, I know, last week there was no This Week I….
I was inundated with worried emails demanding to know whether I'd done anything exciting like gone out for coffee (not true, no one cared).
There were 2 reasons last week was missing, the first was that on Sunday morning I was running the Snetterton 10k and the second was that when I thought about writing it later I realised the only even vaguely interesting thing I'd done all week was buy fancy pants Epsom salts from Savers. So here they are.
So that's last week pretty much all caught up.
This week I…..
Got the Wrong Medal
We already know all about the Snetterton 10k. What I didn't notice at the time of writing my report was that all the details on the medal were wrong.
Not only does it say Snetterton Half Marathon at the top, but the date on it is also 17th January when the run was on the 19th.
I got an email from them, apparently they are looking into it so it doesn't happen again….
Discovered I was on Google Maps
In slightly creepy news of the week. I got a message from a friend who was using Google Street View to look at a house for sale and discovered I was on it.
I think I must be dropping things to the Charity Shop on my way to the gym as I don't regularly carry bin bags around with me.
Thankfully they've blurred my face so no one will ever recognise me. I'm a bit creeped out to be honest.
Mr LLL is surprised I didn't notice the car at the time. I suspect that if I did I probably just thought "that's a weird car" because I have no idea what the Google Street view car looks like.
Took a Day Off
On Thursday we had to take the Pugs for their annual booster vaccinations. To cheer them up afterwards we decided to take them out to Blickling Hall that we had heard was lovely for dog walks.
They were right, it was lovely. The Pugs had a nice run around and pestered a posh man with a carrier bag in case it contained food.
Then we stopped for a slightly over priced scone and a sandwich in the cafe where we sat near a stern grandma who told her grandchildren not to disturb her as she was busy looking at the dogs.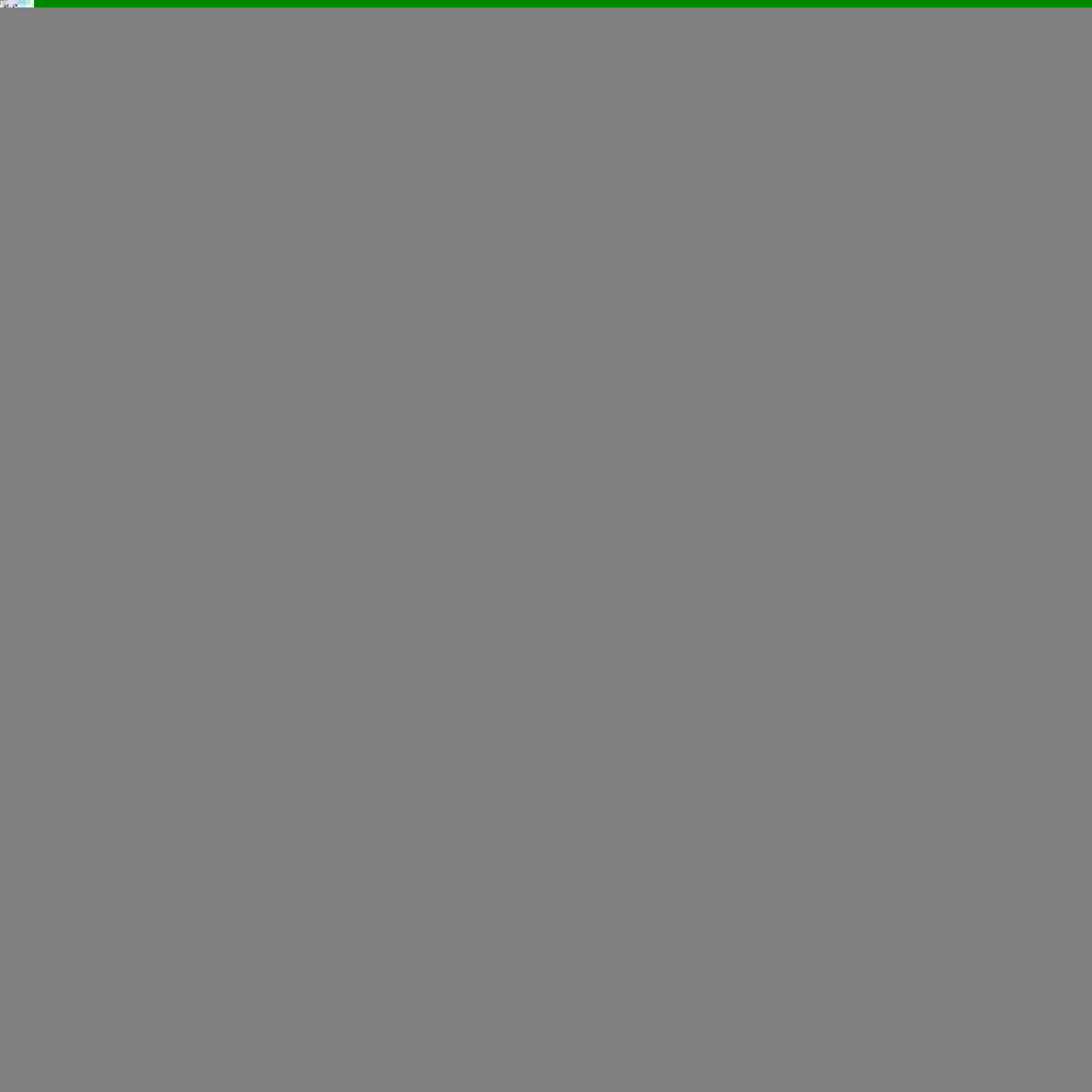 Did some random celebrating
Because if there was ever a month that needed some celebrating in it, January is it.
Fortunately it contains both Chinese New Year and Burns Night. Less fortunately, this year they both fell on the same day. So, instead of making sweet and sour haggis, we opted for Chinese food on Friday night, and on Saturday we went to the pub for Scottish Beer and then came home and ate haggis, neeps and tatties.
And that was another week in my exciting life.
How was your week?