I'll be honest, I had high hopes for this one.
Over the last couple of years, my race times have declined dramatically. Not having actually trained for any of the races due to lack of time, injury, illness or just being damn exhausted from other activities was the reason.
But this time was different.
This time I am 8 weeks into a 12 week Half Marathon training program. I've run probably more miles in the last 8 weeks than I did in the 6 months prior, maybe in the whole year. 8 weeks into Half Marathon training was also about where I was when I set my 10k PB of 59:35 back in 2013.
Also, Snetterton 10k advertises itself as "fast and flat" and ideal for PB chasers.
This time. I thought. I am bound to get under an hour.
Last week was a recovery week on my training plan, so I was nicely rested. I have a slightly niggly knee, but otherwise, I was feeling pretty good. I'd even had a week of REALLY good sleep.
On Sunday morning I woke to bright if slightly frosty weather. It couldn't have been a better day for a lovely run.
Snetterton is about a 40-minute drive away and with the race starting at 11 am we didn't even need to get up crazy early, so we walked the Pugs, had a relaxed breakfast and headed off to the race track.
The weather looked beautiful but IT WAS SO COLD! At 10 am when we arrived there were still icy patches in the shade and I very quickly couldn't feel my fingers or toes.
The weather was so cold we even joined the group warm-up. Something I rarely do as jumping around waving my arms in the air in a crowd of people makes me feel stupid.
The atmosphere was fairly festive. The race consists of a 5k and a 10k. The 5k heads off first, and it is possible for fasters runners to sign up to run both races, should you be so inclined. The good thing about Snetterton is that it is well set up for visitors and spectators, even if they are normally watching things on the track that move a lot faster. This meant there was a cafe with hot drinks and plenty of toilets so the queues weren't too bad, even 20 minutes before the race start when every single runner decided to go for their pre-race wee.
Lines for chip collection and bag drop were also blessedly short and fast-moving, which meant we could hang onto our warm jackets till quite last minute. Frankly, everything was running like clockwork.
As we waited in the race pen for the 10k start some of the final few 5k runners ran past on the track and got a huge cheer from those waiting, which was lovely.
Almost immediately the race started my first thought was "this isn't flat". A lot of the course appears to be on a very slight incline. It's not exactly steep, but it goes on for a long way. There are sections of my regular training runs that are like this and I despise them because your brain is telling you it's flat, but your body is saying "Hey, I'm sure this pace is harder than normal".
Most of the actual run is a bit of a blur. It was a beautiful sunny but cold day and you could see for miles across hills and fields surrounding the race track, but there wasn't a great deal to see apart from fields and hills. There was music at spots around the track, and, not being a road race, headphones were allowed, so I was accompanied by Zombies, Run! around the course. I just listen to the story without music in between.
I remember high fiving a guy with a microphone calling out peoples race numbers, I remember nearly bursting into tears when they read out a section of the poem "If" on Zombies, Run!, and I remember one of the musicians playing "Bear Necessities" and the people around me singing along.
At a couple of hairpin bends, I looked over and spotted the considerably faster than me Mr LLL running along, which was also something I don't get to do often in regular road races.
At about the half way point I realised I wasn't on for a PB, but I was running at my target pace for the Half, around 10-minute miles.
Another thing that happened at about the halfway point was I noticed the lead runner suddenly sprint past me on the outside of the race track. "Hmm", I thought, "aren't we supposed to turn off onto that pit lane I'm currently running past at the end?". I looked around and sure enough, there were cones, a big sign that said "This way to the finish" and, just a little bit further on, a large blue inflatable finish line, now behind a massive metal fence. "Hmmm," I thought, "that can't be good". I saw the lead female runner then head past me on the correct side of the fence, what felt like several hours later after I'd plodded my slow way down the rest of the fence I saw the guy who'd run past me talking to the female runner behind the finish line, waving his arms and gesticulating wildly. I have therefore extrapolated that he realised his mistake without having to do another whole lap of the course, but I can't imagine he was impressed with the lost time. (P.S I checked the chip times and he finished bang on 33 minutes, with the first female runner coming 2nd overall in 33:15, so I assume he doubled back and went through the cones. They were still over a minute ahead of the third-place runner.)
The last couple of miles of the run were a lot harder than I expected. I've been running up to 10 miles at the weekends, so I expected 6 to feel like a walk to the shops, but keeping up the pace became a lot tougher.
I wasn't the only one struggling. In front of me was a group of women. One of them kept stopping to walk, clearly struggling. One of the group stopped to walk with her, while another attempted to be motivating by running around her shouting "Don't stop now" and "Not far to go" and other attempts at motivation, like an Army drill sergeant. I certainly felt motivated. I felt motivated that maybe if I managed to pick up the pace a little I'd be able to accidentally trip her up, or at least get far enough away that I couldn't hear.
Neither of those things happened, but I did keep my pace up meaning I also got to enjoy the drama of a teenage girl who wanted to walk and her Mum who was trying to wait for her and gee her up and the girl screaming "MUM, JUST GO!!"
Honestly, I've never seen so much drama in the space of a 10k.
And then, in a blur, it was over. I ran off down the pit lane, spotted Mr LLL waiting for me and mouthed "I'm dying", collected my medal (which has the wrong date on it and also, mysteriously, says Half Marathon at the top.) Picked up the obligatory banana and a Lion bar and then very nearly burst into tears.
I felt disappointed. I knew I hadn't made it in an hour. I felt like it shouldn't have been so tough, and a look at my watch made me realise that I'm going to have to seriously revise my targets for the February Half Marathon.
I drank some water and felt a lot better and posed for a few obligatory medal shots.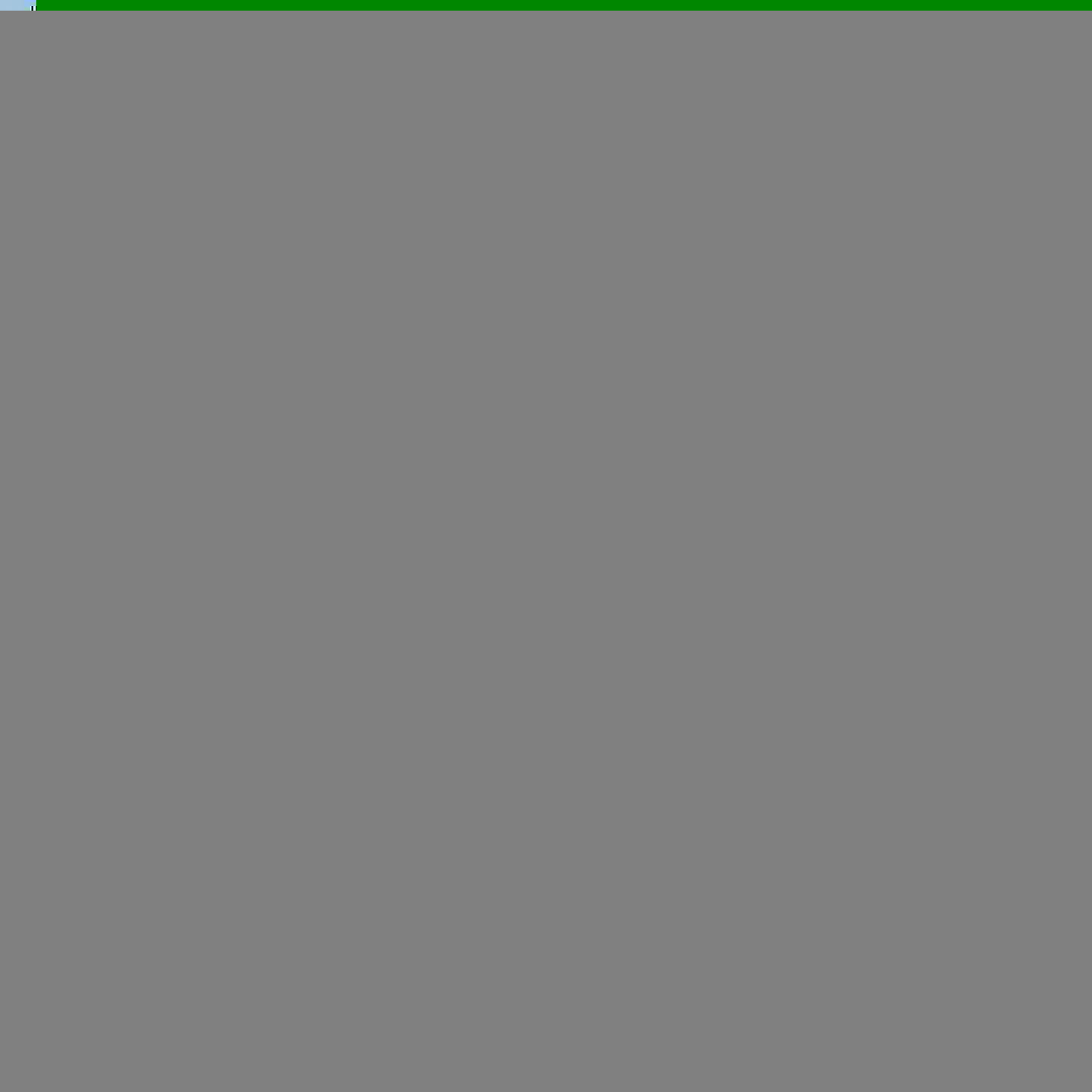 Then we went for an incredibly healthy McDonalds to dissect our races.
Mr LLL ran a speedy time of around 53 minutes. I thought mine was around 1 hour 2 minutes.
By mid-afternoon chip times were out and I can reveal that I ran in 1 hour 2 minutes and 10 seconds.
I didn't manage a PB, but it was my fastest time since an inexplicably fast Trowse 10k I ran in 2016 and my 4th fastest ever, the other 2 faster ones being all the way back in 2013 when I was apparently busy setting personal bests all over the place.
So that's one race of this years #12in12 challenge done. I think I shall have to revise my Half Marathon hopes next month, as I'm not sure I can run a 13 miles "hilly and challenging" course at the same pace as I just ran a "fast and flat" 6-mile course, but who knows what can happen in the next 3 weeks?